K.uno is largest custom-made brand in Japan. K.uno creates 40,000 kinds
of design per years. There are more than 200 craftsmen who have all kinds
of technical skills cultivated with custom-made ,K.uno is making rings with
everything from design to quality.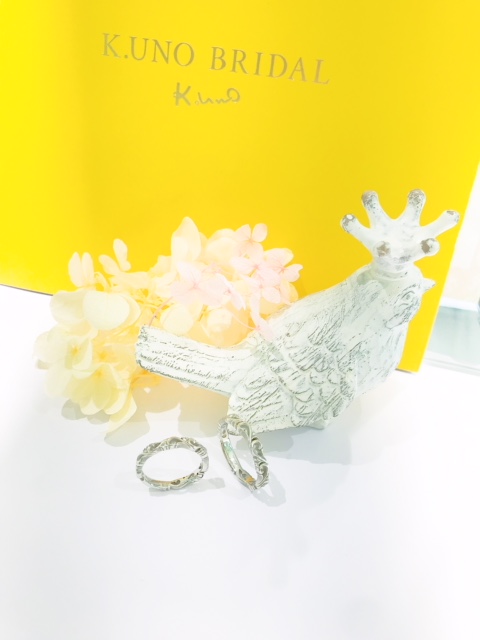 Arabesco wedding band is hope you and you lover deep eternity love forever. The royal elegant and delicate design is gorgeous even
if you change to a material such as K18 yellow gold , K18 Rose gold or Pt950.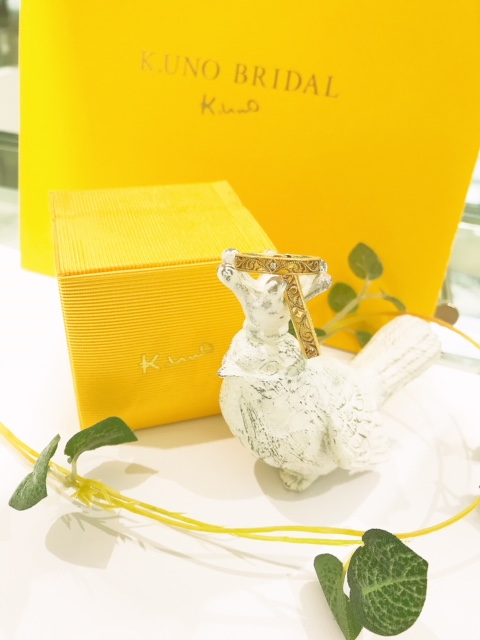 Classico Brightness bridal ring  feel refined & stylish unchanging certain things.  With a wish for future growth and
history of your love life will always be shining and bright.
Visit VENUS TEARS to discover more unique engagement rings and wedding band collections! Each and every of our ring is crafted to your finger size, desired material and specially made in JAPAN just for you.
Check out our website: https://venus-tears.sg/
◇◇◇◇◇◇◇◇◇◇◇◇◇◇◇◇◇◇◇◇◇◇◇◇◇◇◇◇◇◇◇◇◇◇◇◇◇◇◇◇◇◇◇◇◇◇◇◇◇◇◇◇◇◇◇◇◇◇◇◇◇◇◇◇◇
VENUS TEARS is a Cosmopolitan Bridal Jewelry Brand from Japan. We have a variety of engagement rings and wedding bands. Also we can offer GIA certified/high quality diamonds at overwhelming affordable prices. For making a reservation, please click "RESERVE" page and select the branch in Singapore, which are JEM, Tampines and Bugis. Please feel free to contact us. We are looking forward to see you!