JAPAN
order made rings
for you and your beloved!
VENUS TEARS is proud to bring intricate Japan custom made bridal rings to Singapore.

We have a wide range of designs, materials and GIA-certified diamonds to choose from, all for you to find your perfect, lifetime ring.

All rings are made-to-order, and we ensure all the details, such as the size and feel of the ring is perfect for you before starting the crafting process. All of our rings are made with the utmost care by our craftsmen, but we offer a wide range of prices depending on the type of ring.

Come down today and start the wedding journey with VENUS TEARS!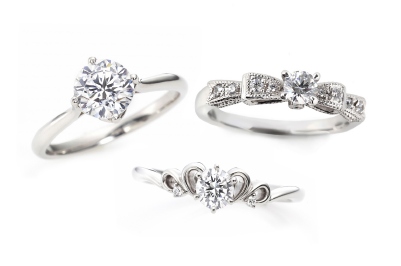 Engagement Ring
up to 50% off
VENUS TEARS limited engagement ring casing collection is up to 50% now! From simple to unique, we have a wide variety of designs and 4 kinds of materials (K18WG, YG, PG & Platinum) to choose from.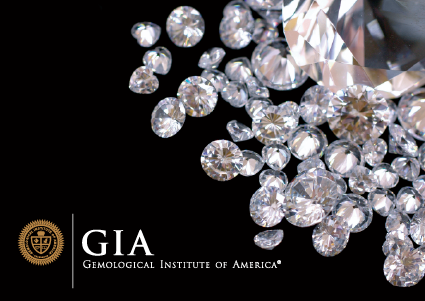 Buy Rings with
GIA Certification
Venus Tears presents a wide range of GIA certifieddiamonds to offer our customers. GIA, Gemological Institution of America, the world's most authoritative organization for grading Diamonds. Get a GIA certified diamond ring on discounts this holiday season!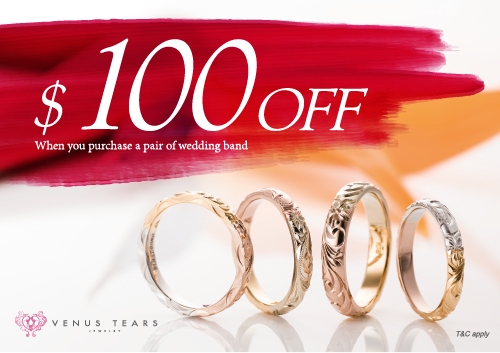 Get $100 off when you purchase a pair of
wedding bands!
We are offering $100 discount when you purchase a pair of wedding band. Even though you two are a perfect match, the preference or the style of the ring design might be different. Don't worry, we are offering mix and match to make your perfect pair of the wedding band!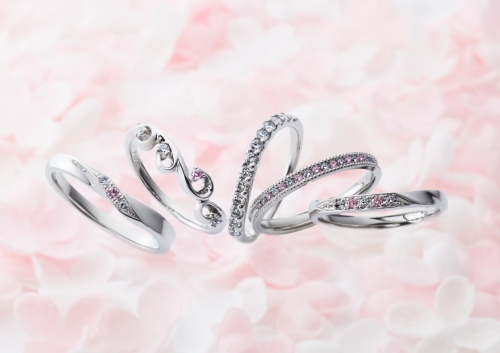 Show your true love
with Pink Diamonds
Natural pink diamonds are known to be one of the rarest precious gems in the world, you can only find 1 in every 200,000 diamonds. To meet your soulmate is even more difficult, so a natural pink diamond is a perfect way to show this miracle encounter. VENUS TEARS carries pink diamond collection, you will be amazed how beautiful and precious when you look at it!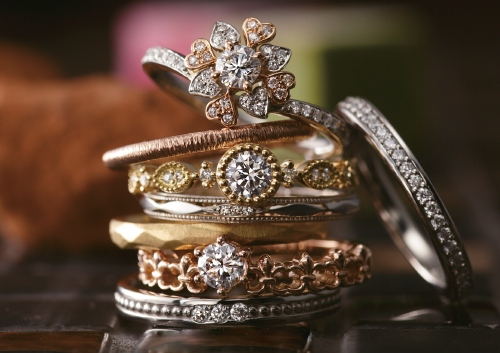 Make your
Unique Custom Rings
with Venus Tears
VENUS TEARS collection is all made to order rings. We listen to our customer's preferences as detail possible and bring over life-time happy rings. If you don't see your ideal ring in our showcase, don't worry, let us help you to create a customized ring for you!