No day speaks louder than "I remember Us: the sweets, the challenging moments, moments that belongs only to us.". Little to no idea what to get for your partner to celebrate the meaningful day? Venus Tears offers a variety range of meaningful and unique rings for your special day.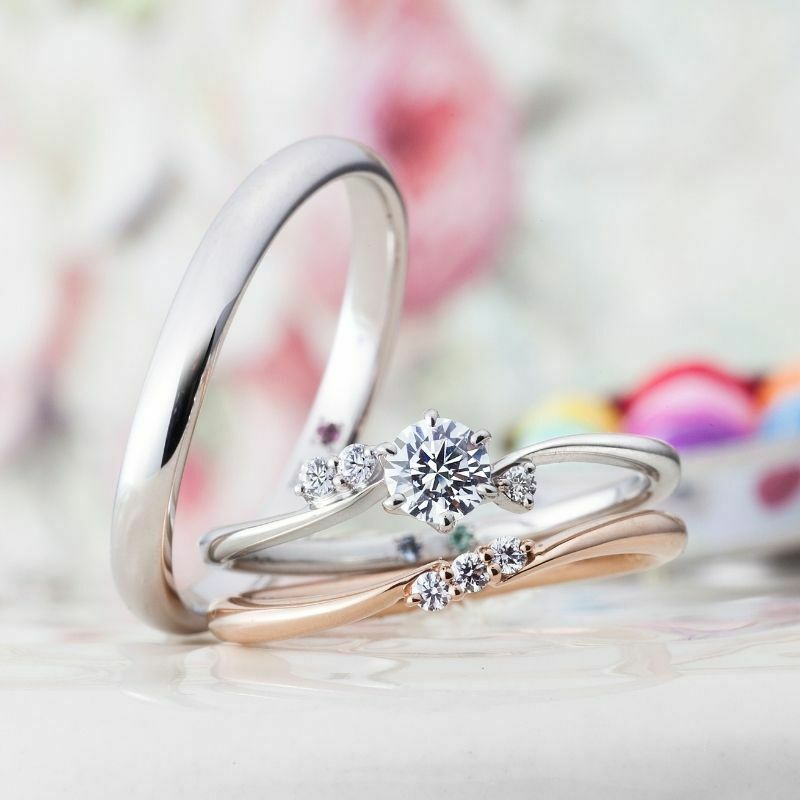 While there is no set-to-stone rules on how to celebrate one's anniversary, gifting an anniversary ring in particular are a really popular way to show love, gratitude, admiration and devotion towards one another. Diamond rings in particular, are more favored because of what Diamond symbolizes.
Formed under enormous pressure and heat, it produces the rare and unique diamonds that we see. Being the hardest substance on earth that exists naturally, it represent the unbreakable bond between two person, getting through challenges together. Today, there are many synthetic and laboratory-grown diamonds on the market. These are also made of carbon, but without the Earthly origins of real diamonds, they lack the unique diamond qualities infused by nature. In Venus Tears we bring GIA certified, all natural diamond to you. We have different grading of diamond for you to choose from, and definitely will have something you'd want to bring home!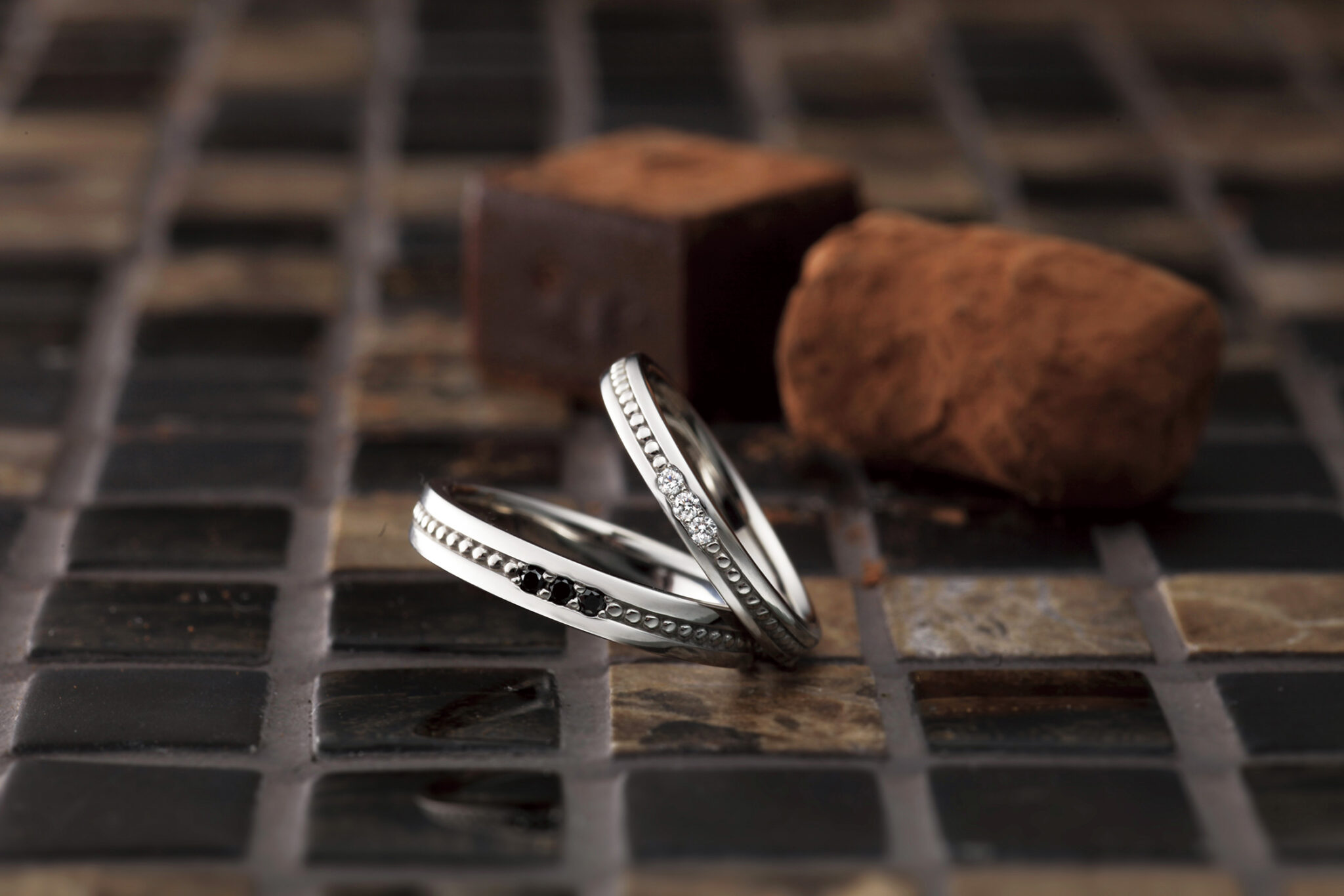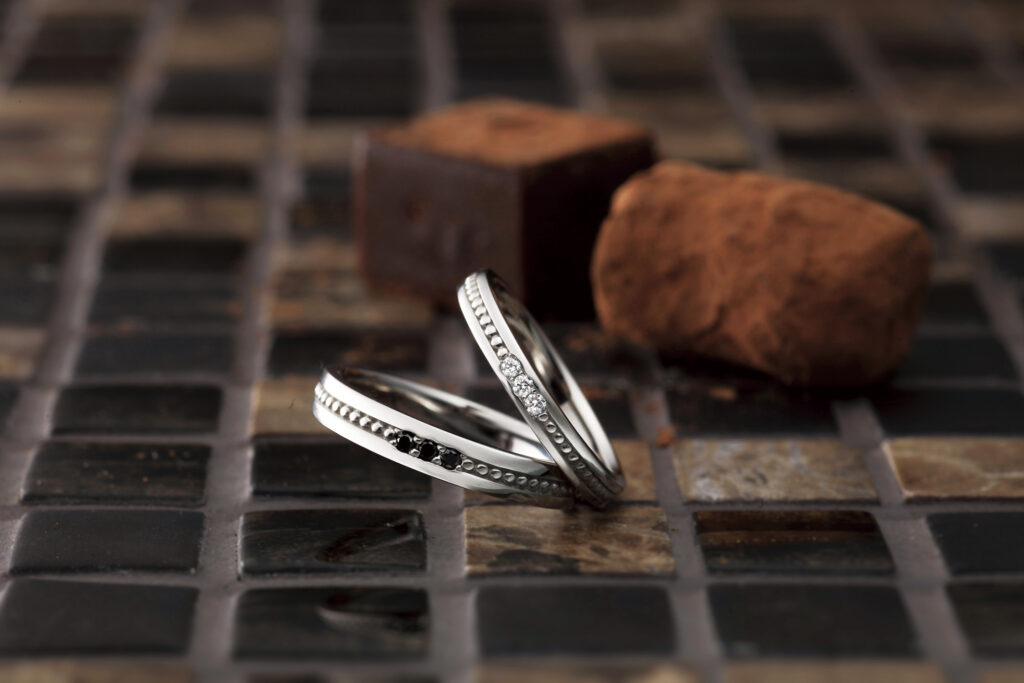 Besides diamond rings, Venus Tears also offer wide variety of wedding bands for you to choose from. Each collection have their own symbolism and stories. You could choose a collection that symbolizes your partner or the story between both of you best. Sometimes, it's not what the rings look like, bit rather what they mean.
Don't worry about whether anniversary ring would fit your look, jewelry should always be reflective of the person wearing it. Feel free to choose a complimentary style instead of matching rings. When looking for anniversary rings, think about what is most important to you as a couple. What about this moment are you hoping to capture?
Feel free to inquire with us through WhatsApp. VENUS TEARS WhatsApp: 8553 8363 and Facebook page is available too! We are looking forward to seeing you!
Check out our website : https://venus-tears.sg/reserve
Staff Blog : https://venus-tears.sg/blog/
Follow us on Facebook : https://www.facebook.com/VenusTears.jp/
Follow us on Instagram : https://instagram.com/venustears/
All VENUS TEARS bridal and fashion shops locations are shown below:
Bugis Junction Outlet
Bugis Junction #01-22/22A, 200 Victoria Street,
Singapore 188021
Tel: 6250-9962
Wisma Atria Outlet
435 Orchard Road, #B1-28 Wisma Atria,
Singapore 238877
Tel: 6694-1663
TAMPINES ONE Outlet
10 Tampines Central 1, Tampines One #01-35
SINGAPORE 529536
Tel: 6481-2042
Jem Outlet
50 Jurong Gateway Road, JEM #01-54,
SINGAPORE 608549
Tel: 6659-6100