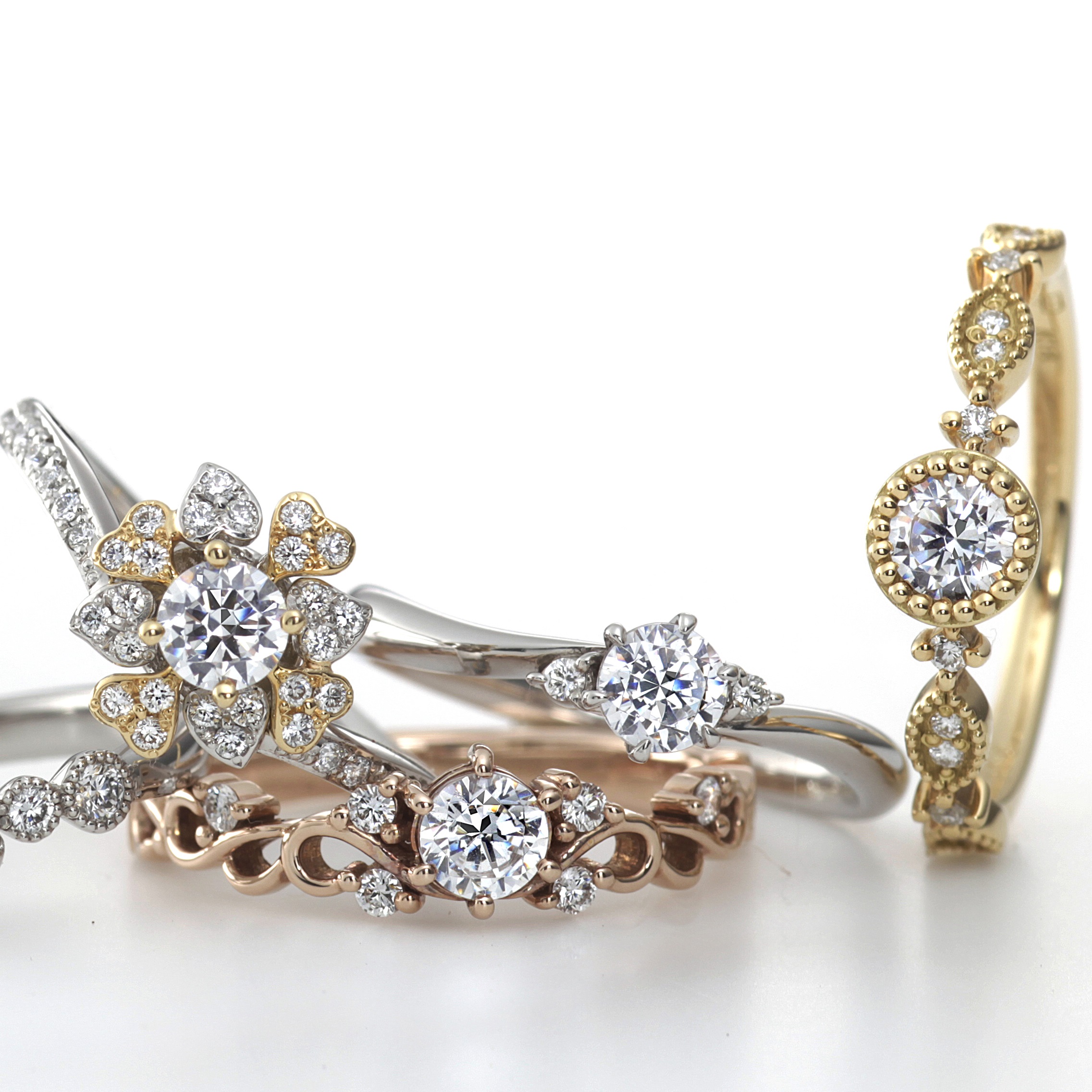 Come to try these beautiful rings from "PAVEO CHOCOLAT" collection!
"PAVEO CHOCOLAT" sweet rings represent your melting love like chocolate. Kindness and warmth into a shape, the ring will shine on your ring finger to remind you every single memories that you have shared.

There are many unique and special proposal rings and wedding bands. I am sure that you can find your favorite ring at VENUS TEARS @ Bugis Junction, Jem and Tampines1!


◇◇◇◇◇◇◇◇◇◇◇◇◇◇◇◇◇◇◇◇◇◇◇◇◇◇◇◇◇◇◇◇◇◇◇◇◇◇◇◇◇◇
VENUS TEARS is a Cosmopolitan Bridal Jewelry Brand from Japan. We have a variety of engagement rings and wedding bands. Also we can offer GIA certified/high quality diamonds at overwhelming affordable prices. For making a reservation, please click "RESERVE" page and select the branch in Singapore, which are JEM, Tampines and Bugis. Please feel free to contact us. We are looking forward to seeing you!