Do you know that for each finger that you wear your ring, there is a special meaning?
Of course, most people decide where they wear the ring based on their personal preferences and how beautiful the jewellery is.
Japan has their own special interpretation of the different meanings of each finger.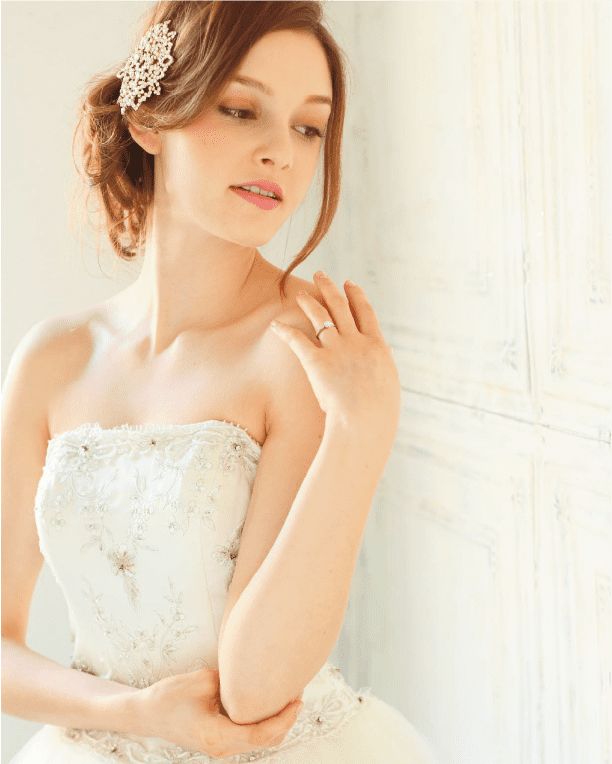 The meaning of wearing rings on different fingers: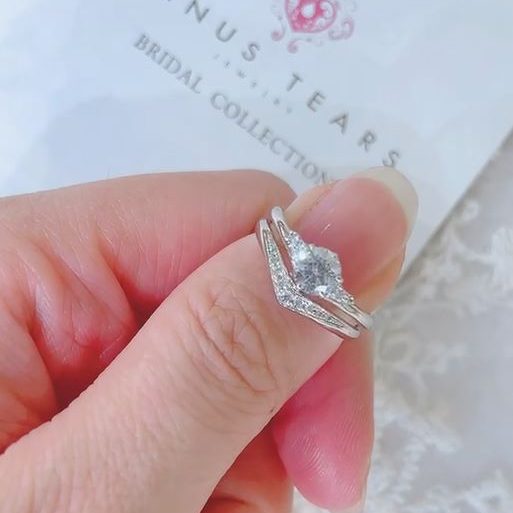 1. Thumb
In ancient China, a ring on the thumb symbolized wealth, power, etc.
Modern people wearing rings on their thumbs can express their strong aura and self-confidence.
In Japanese belief, a ring on the left thumb gives you strength and the willpower to overcome challenges, while a ring on the right brings about leadership, courage, and self-discipline.
It used to be prominently men who wore rings on their thumbs, but in modern times, women have also incorporated thumb rings into their style.
Depending on individual preferences, ring on thumbs tend to be slightly thicker in width as compared to rings worn on the other fingers.
However, the recent trend is to stack several thin and unique band on your thumb as a statement of fashion.
Wear a ring on your thumb if you want a boost of confidence.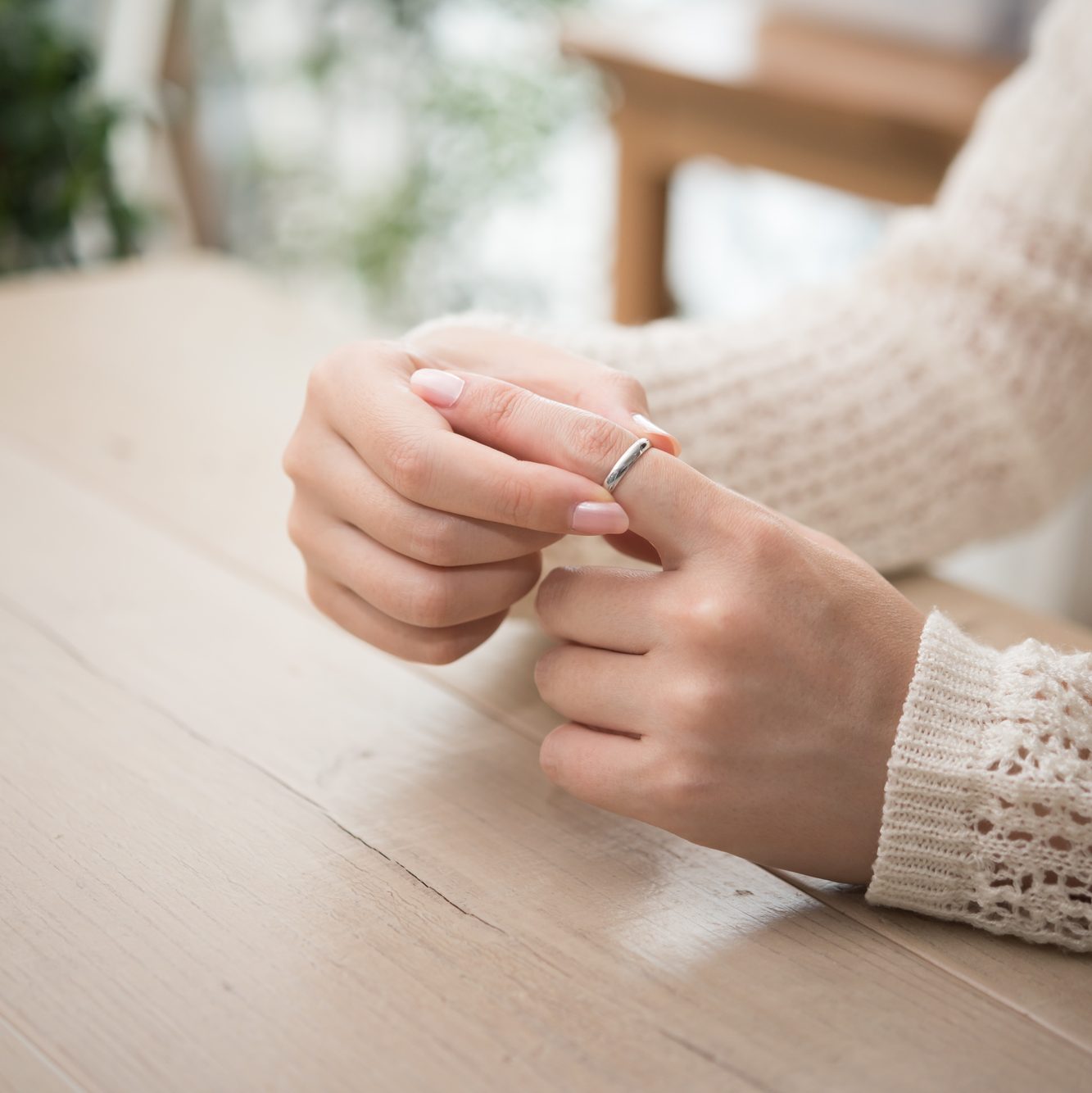 2. Index Finger
Western believes that wearing a ring on your left index finger indicates that you are unmarried and symbolizes your status as a single nobleman.
In contrast, a ring on your right indicates to others that you are single and are looking for sweet love.
In addition to the above, the Japanese believe that wearing a ring on the left index finger will increase your energy, sharpen your focus and build up your independence.
While wearing it on your right will bring about career progression and help you to reach your goals.
So! Are you looking for a career change or a better opportunity? (No, this is not a recruitment article.) Wear some rings on your index finger might bring about some luck to you!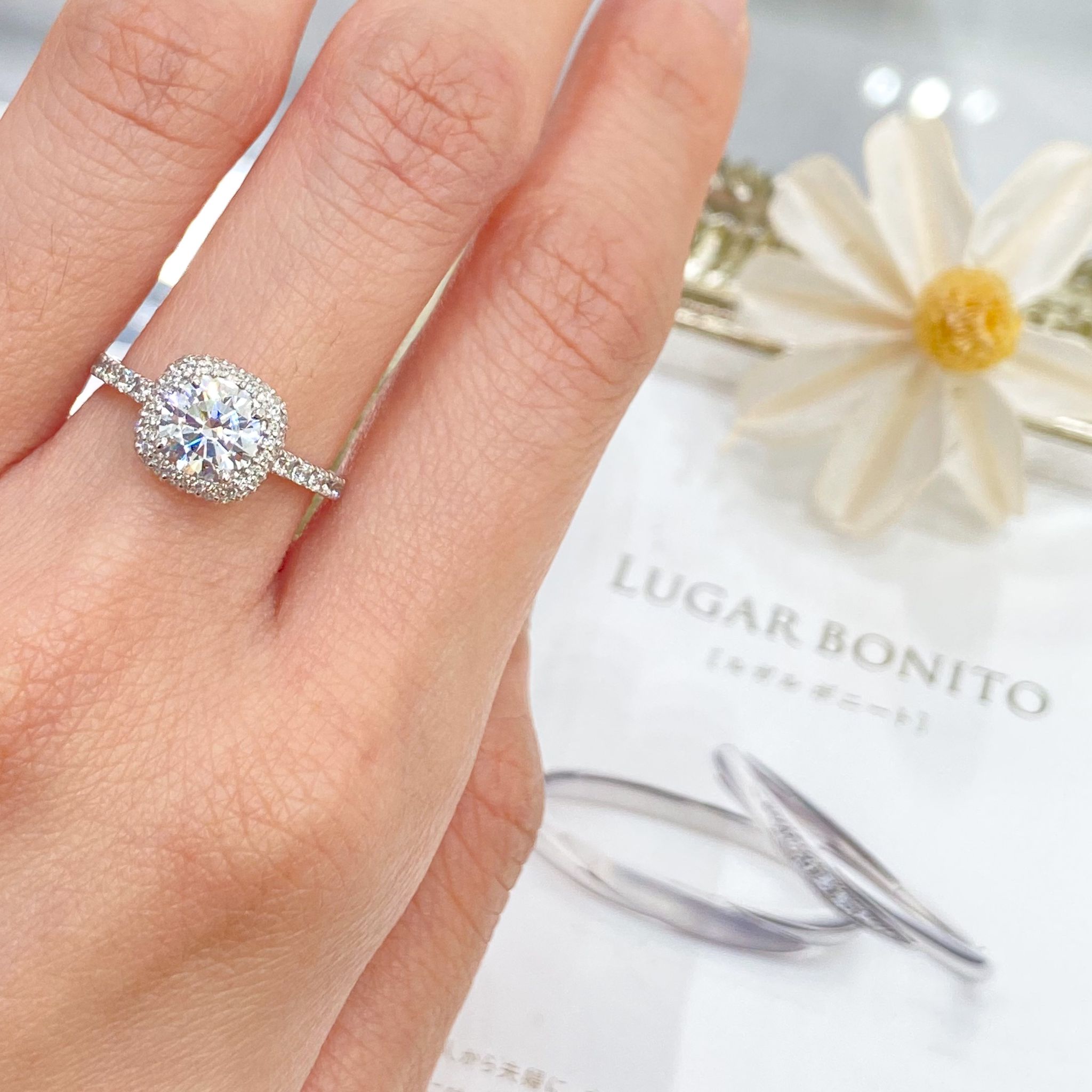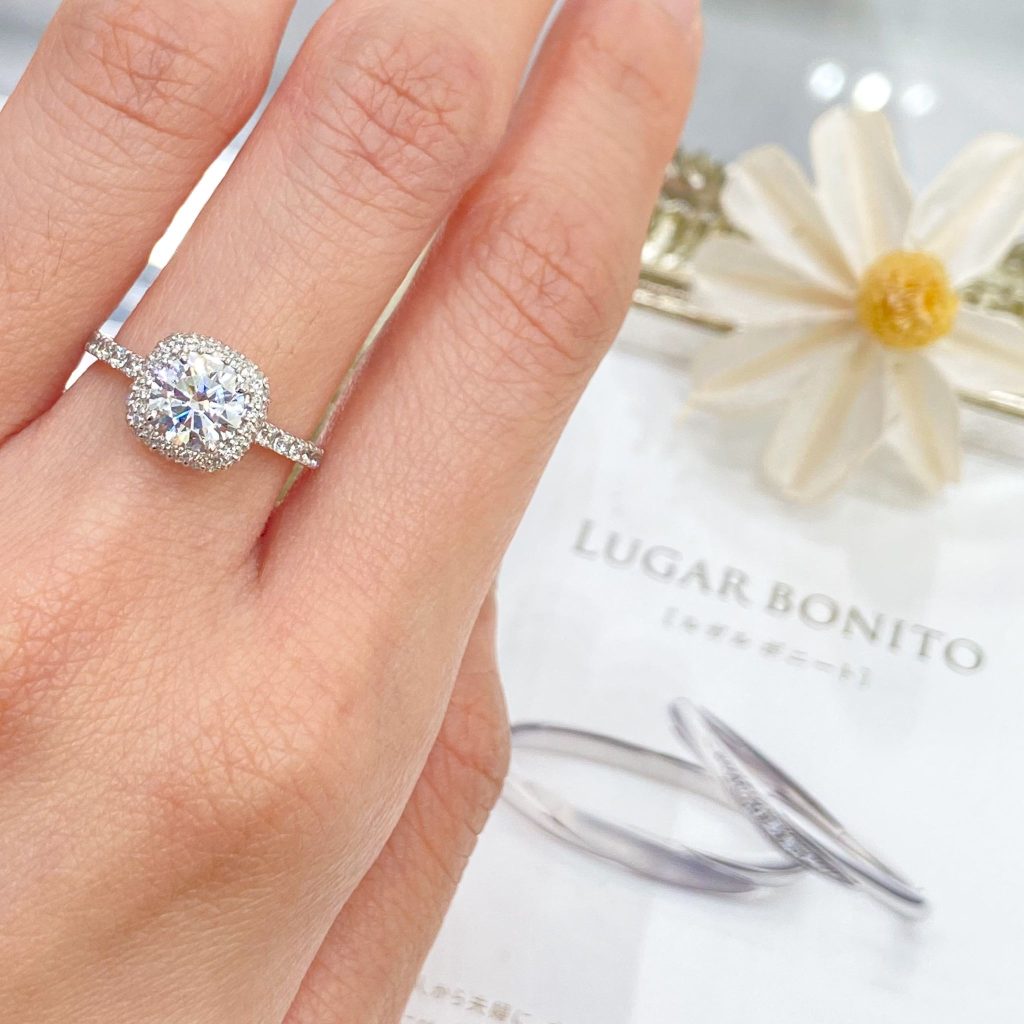 3. Middle Finger
Wearing a ring on your left middle finger indicates your status as engaged. People who have held an engagement ceremony can wear the ring on their left middle finger. On the other hand, a ring on your right middle finger indicates that you are already taken and in love.
Something you may not know is that wearing a ring on your left middle finger improves interpersonal relationships with your friends and family, while a ring on your right protects you from evil as well as enhances your intuition.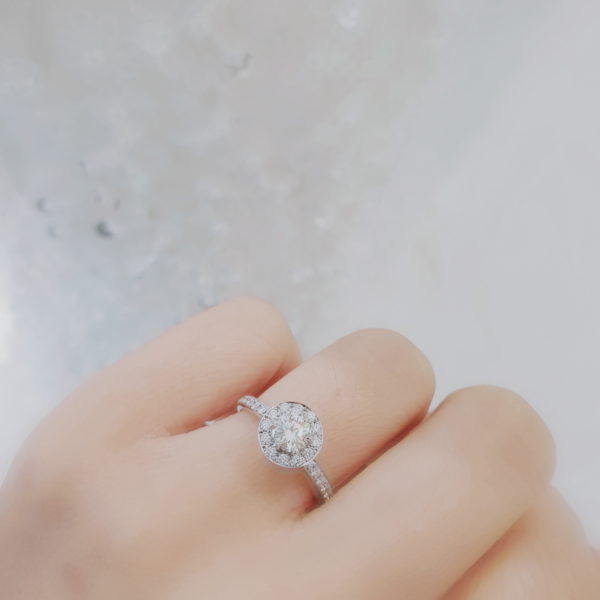 4. Ring Finger
Wearing a ring with a ring finger on the left hand indicates marriage, which is also the standard way to wear a wedding ring. Legend has it that a blood vessel on the left hand's ring finger can be directly connected to the heart. Wearing a ring here symbolizes putting love in the nearest place to the heart.
Wearing a ring with your ring finger on your right represents that you are in love and your emotional life is very sweet. It can also help with emotional stability and safeguard your love.
5. Pinky Finger
In Japanese belief, a ring on your right picky acts as a good luck charm and boosts creativity and inspiration, while a ring on your left symbolises change and opportunity.
How about wearing a ring on your pinky the next time you have writer's block or when you are preparing for your job interview? As the pinky finger is the last finger on the hand, people's eyes are more drawn towards any jewellery on the pinky. It gives off the impression that you are confident and assertive.
Rings are beautiful and depending on where you wear them; they can also help you in many ways! The next time before you put on your rings, think about the different meanings of each finger and wear it accordingly. Who knows? It may even give you a boost of confidence~!
VENUS TEARS bridal concept stores are located at Wisma Atria, Bugis Junction Jem, Jem & Tampines 1. Just a walking distance of about 5 mins walk from Orchard MRT, Jurong East MRT, Bugis MRT, and Tampines MRT. Please click the "RESERVE" page and select the branch in Singapore to make an appointment with us.
Feel free to inquire with us through WhatsApp. VENUS TEARS WhatsApp: 8518 4875, and our Facebook page is available too! We are looking forward to seeing you!
Check out our website : https://venus-tears.sg
Staff Blog : https://venus-tears.sg/blog/
Follow us on Facebook :https://www.facebook.com/VenusTears.jp/
Follow us on Instagram : https://instagram.com/venustears/
All VENUS TEARS bridal and fashion shops locations are shown below:
Wisma Atria Outlet
435 Orchard Road, #B1-28 Wisma Atria,
Singapore 238877
Tel : 6694-1663
Bugis Junction Outlet
Bugis Junction #01-22/22A, 200 Victoria Street,
Singapore 188021
Tel : 6250-9962
Jem Outlet
50 Jurong Gateway Road, JEM #01-54,
SINGAPORE 608549
Tel : 6659-6100
TAMPINES ONE Outlet
10 Tampines Central 1, Tampines One #01-35
SINGAPORE 529536
Tel : 6481-2042