"When you connect dots, they become line. When stars connect, they become a constellation. When feelings and thoughts connect, they become love. "
Oriental Diamond, the creator of "Hoshi no Suna," has built a network to source high-quality diamonds from around the world, serving as the first "sight-holder" in Japan, allowing them to trade in rough diamonds. With their discerning eye for aesthetics and strict standards, they carefully select only the highest quality Fine Diamonds. They continue to craft brilliance of diamonds.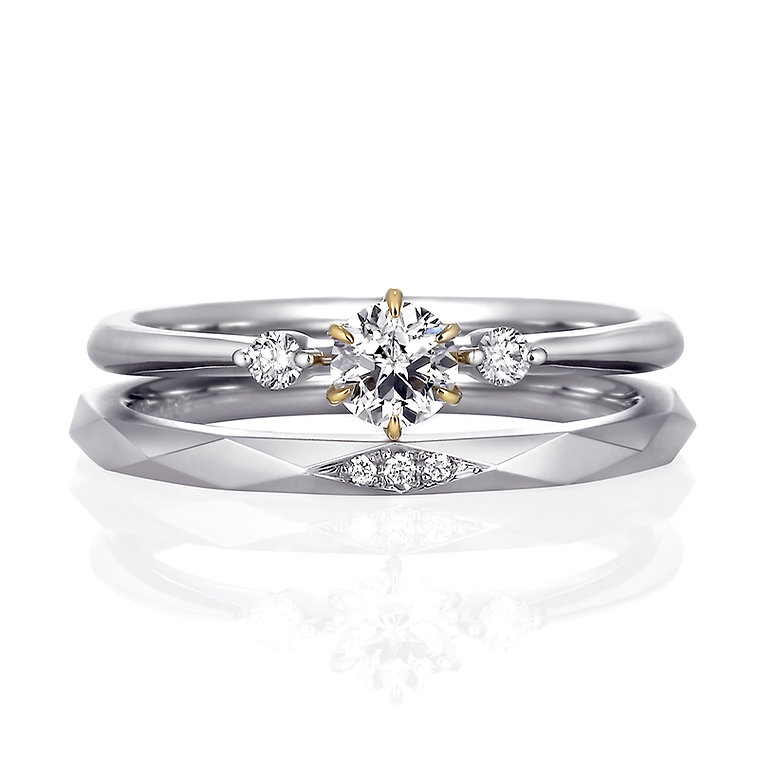 For the material, they uses Pt 950, a hard platinum with minimal susceptibility to aging over time. To enhance its strength, they combine it with 'Iridium', known for its corrosion resistance. This 'Iridium' is not a metal produced on Earth but is extracted from meteorites, making it truly a gift from the star. This attention to detail but is the hallmark of 'Hoshi no Sun'.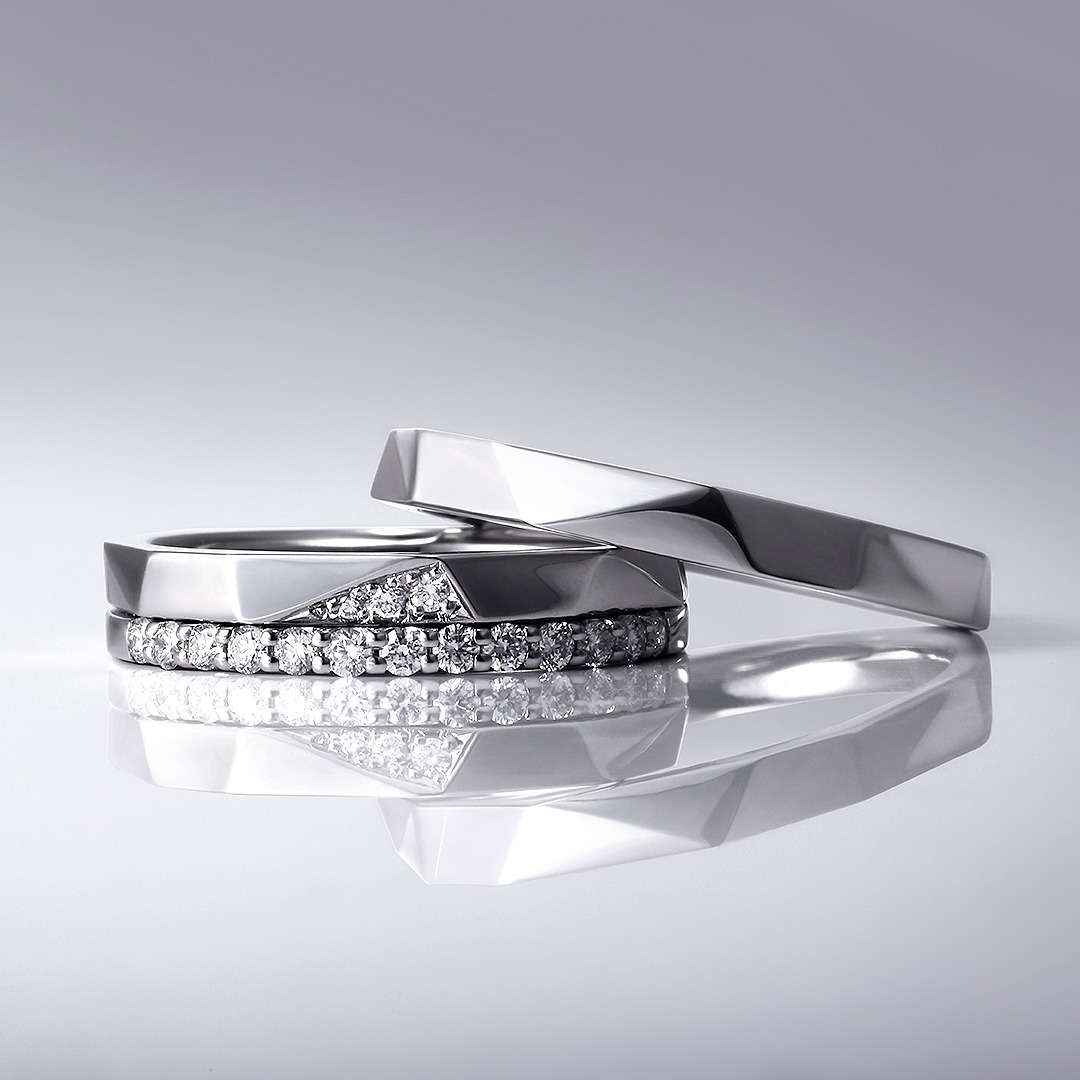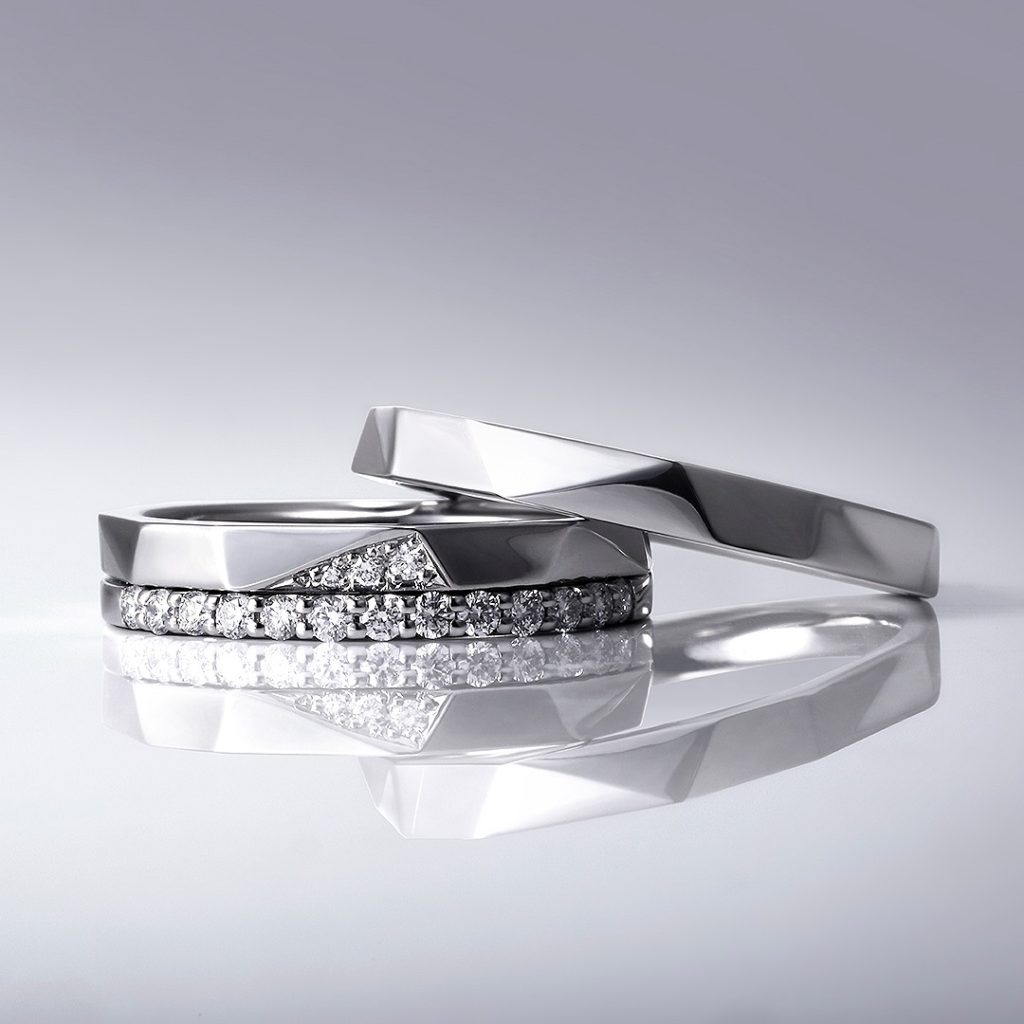 The flowing, beautiful curves are a hallmark of 'Hoshi no Suna'. Additionally, its rounded design, right down to every small claw and the corners on the back, is meticulously polished, ensuring a smooth and comfortable fit. This attention to detail, even in the hidden areas, results in jewelry crafted with fine craftmanship that will be cherished for years. With a concept of subtly highlighting the genuine, 'Hoshi no Suna' values designs and volume suitable for Japanese woman, considering wearability in daily life without any discomfort. It always provides a pleasant accompaniment, enhancing the wearer's beauty even further. Striving to create "lifetime" jewelry.
NADESICO
Elegant for Japanese women, a color like a 'Nadeshiko'
'Hoshi no Suna' insisted on the beloved 'pink' color of women and created the 'Hoshi no Suna – Nadesico' edition, using pink sapphires as side stones that anyone can see as 'pink'. The English word 'pink' originally meant 'Nadeshiko', and in Shakespeare's time, it was not yet used as a color name. Later on, it came to refer to the color of the 'Nadeshiko' flower, meaning 'Nadeshiko' color. The flower language of the 'Nadeshiko' is 'pure love'. Just like the pure and devoted feelings expressed in the language of flowers, the graceful appearance of the 'Nadeshiko' is suitable for entrusting sincere, pure emotions.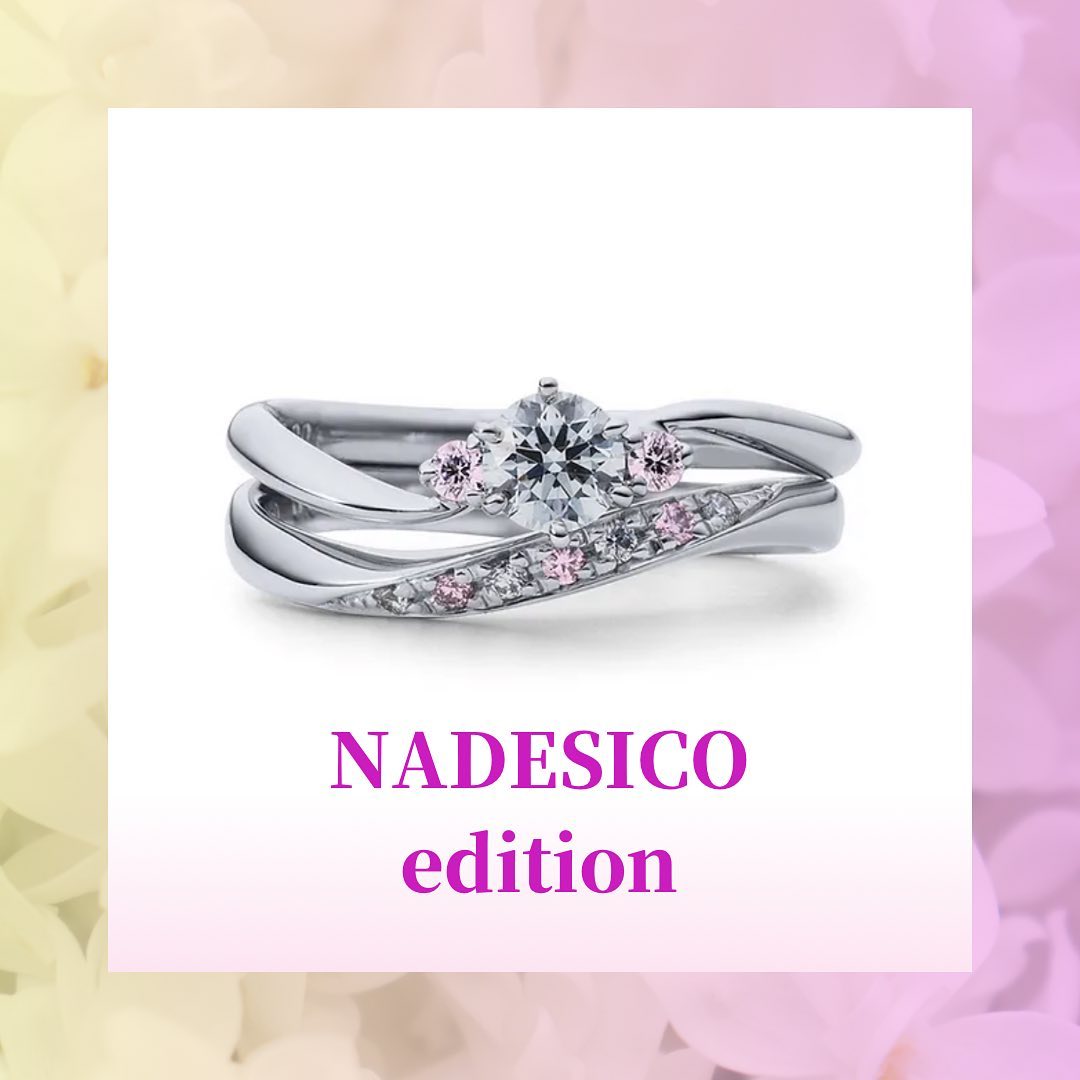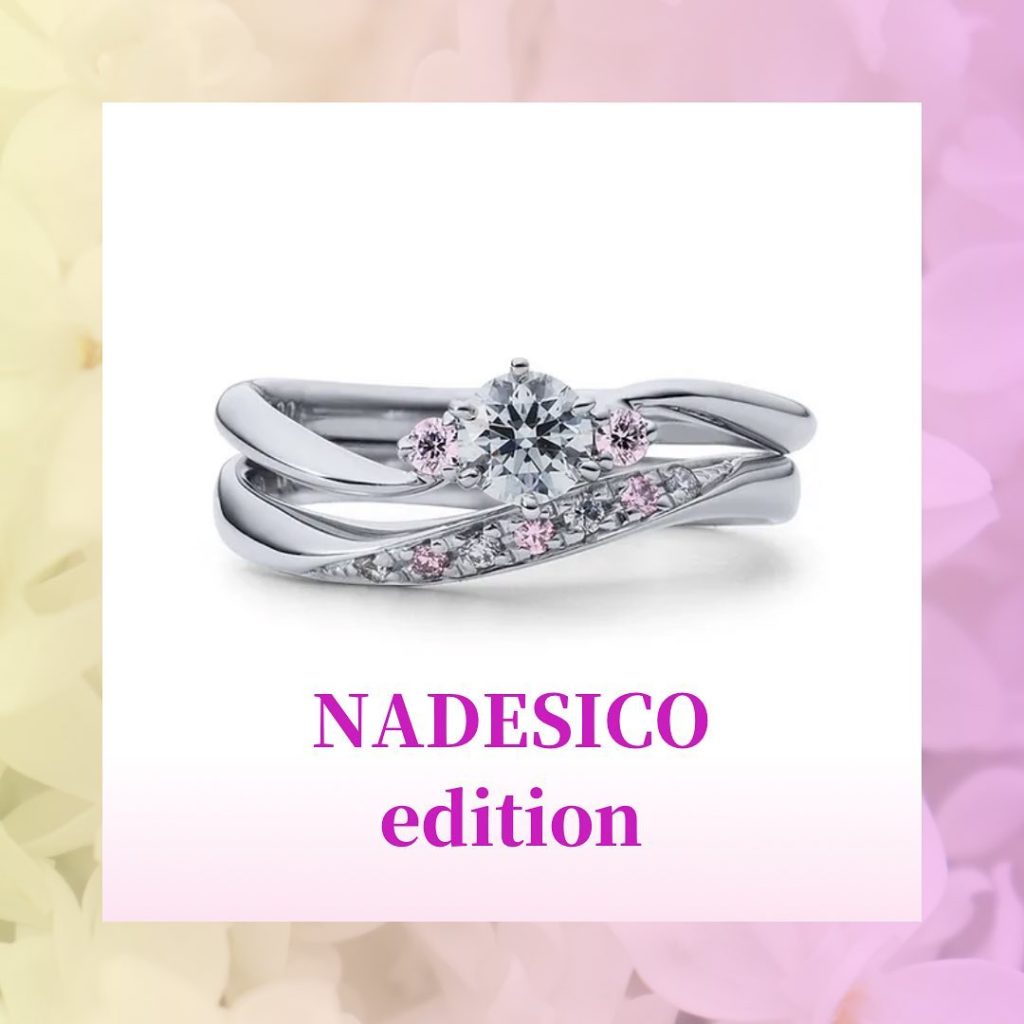 BLUE STAR
The flower language of the Blue Star is "Happy Love" and "A Heart that Believe"
"Something Blue", one of the elements of "Something Old, Something New, Something Borrowed, Something Blue", is said to bring happiness to the bride when blue petals that resemble shining stars, which is how it got its name. That's why 'Hoshi no Suna' Blue Star edition was created.
The flower language of the Blue Star carries meaning such as "Happy Love" and " A Heart to Believe". We use naturally treated diamonds to achieve beautiful color tones unique to the treatment.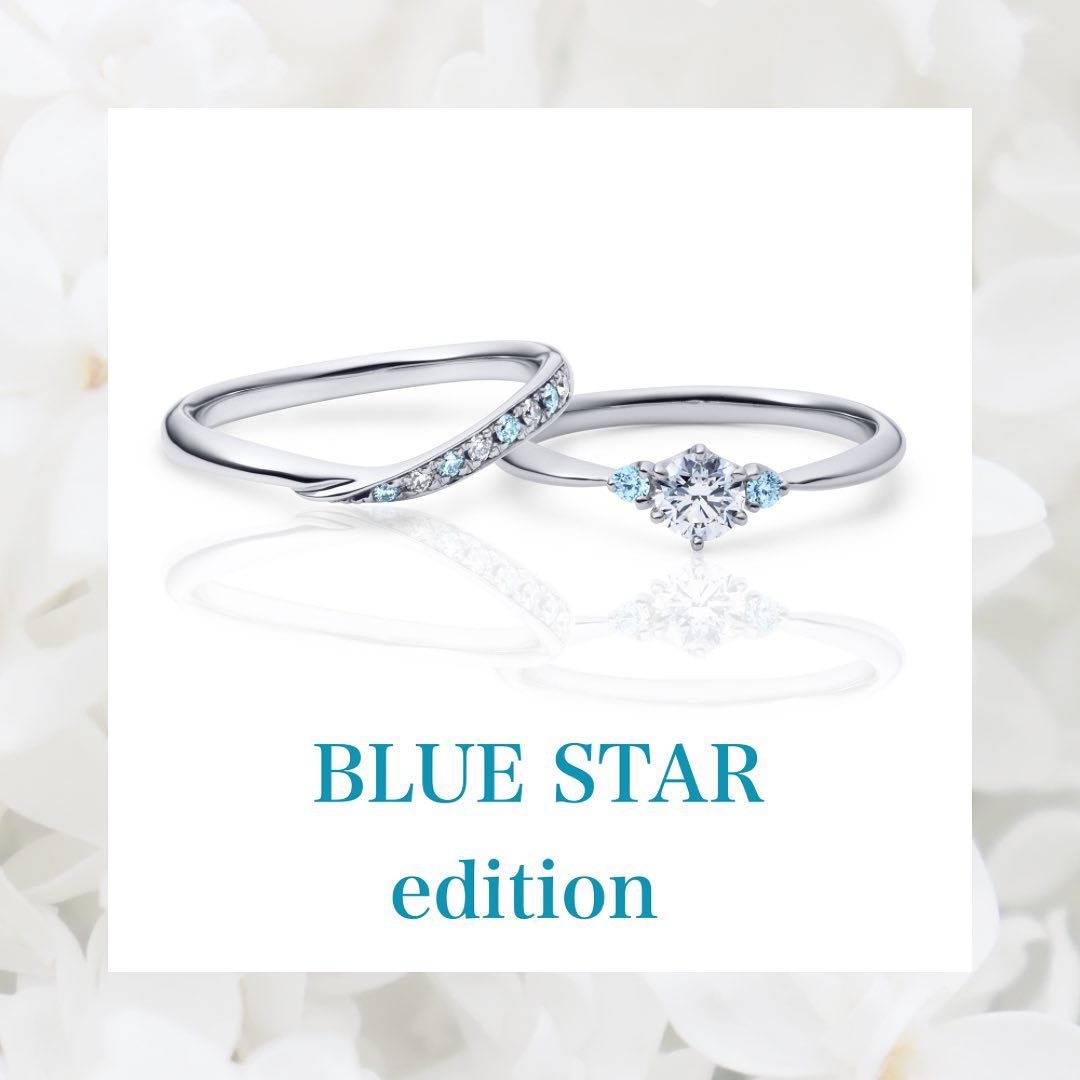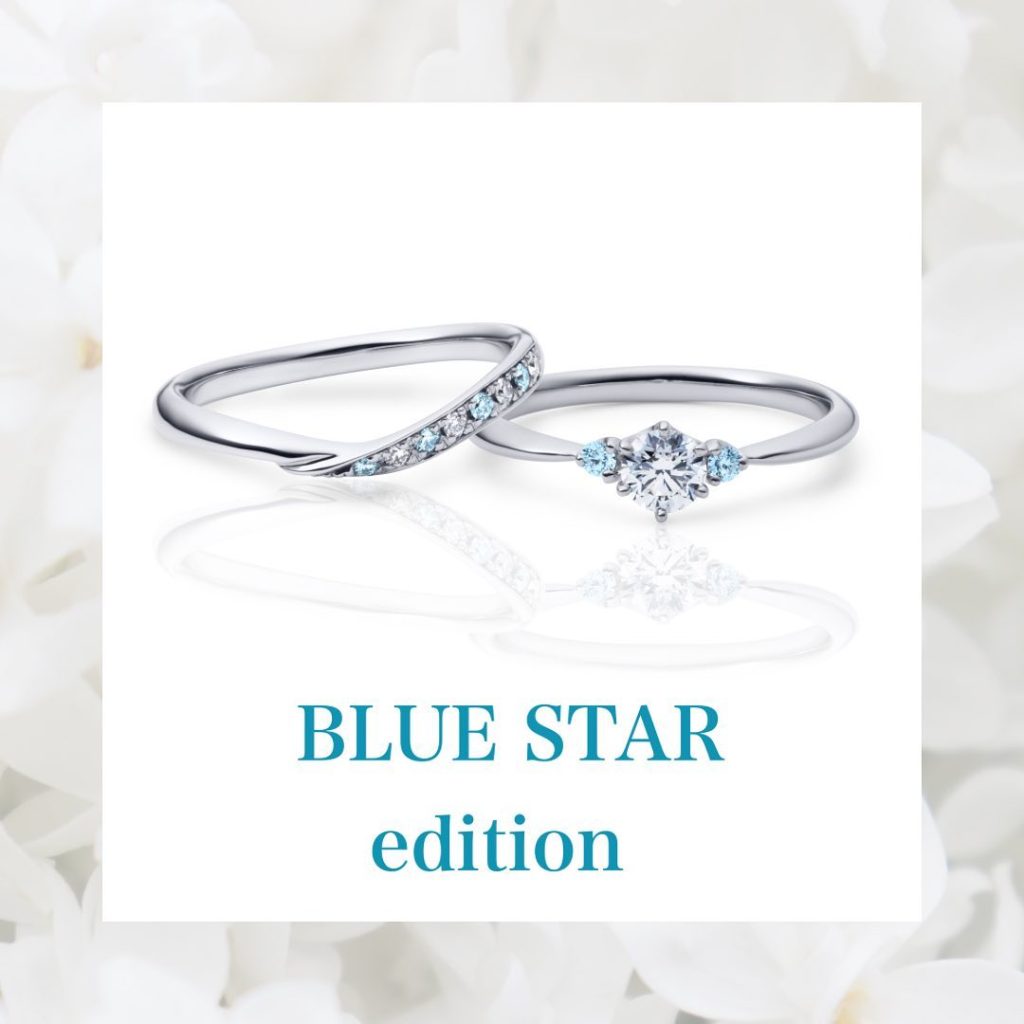 'Hoshi no Suna' bridal rings allow you to engrave your favorite inscription on the inside of the ting. With variety of fonts, motifs, and constellations to choose from, you can customize a one-of-a-kind ring together.
Check out our website : https://venus-tears.sg/reserve
Staff Blog : https://venus-tears.sg/blog/
Follow us on Facebook : https://www.facebook.com/VenusTears.jp/
Follow us on Instagram : https://instagram.com/venustears/
Any Inquiry do drop us a message by WhatsApp: 8518 4875, We shall assist you further. VENUS TEARS Facebook page and Instagram are available!
All VENUS TEARS bridal concept stores are located at Bugis Junction , Wisma Atria, Tampines 1 and Jem. Just a walking distance of about 5min walk from Orchard MRT, Jurong East MRT, Bugis MRT.
Bugis Junction Outlet
Bugis Junction #01-22/22A, 200 Victoria Street,
Singapore 188021
Tel: 6250-9962
Wisma Atria Outlet
435 Orchard Road, #B1-28 Wisma Atria,
Singapore 238877
Tel: 6694-1663
Jem Outlet
50 Jurong Gateway Road, JEM #01-54,
SINGAPORE 608549
Tel: 6659-6100
TAMPINES ONE Outlet
Temporary closure for the Tampines one mall renovation.
We will be back in 2024!