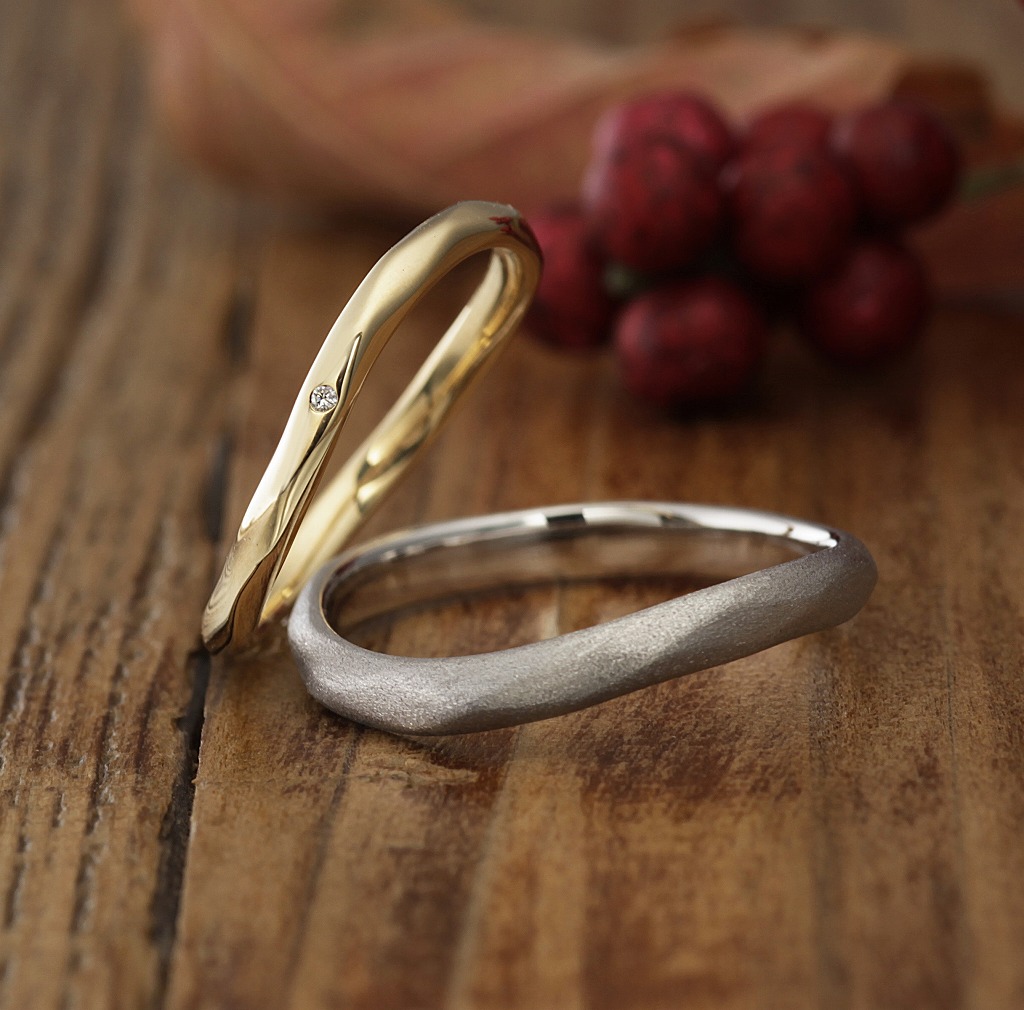 If you would to have a natural hammerd texture design of wedding band , you should miss out this– Baum bridal collection.
The ring comes with unique star-dust matt finishing to presant the ring more unique.You can choose the ring in different material ,White Gold,Rose Gold,Yellow Gold,Platinum, If you choose white gold without recoating the ring will look darker that shows more vintage feel,
Visit VENUS TEARS to discover more stunning wedding rings!
◇◇◇◇◇◇◇◇◇◇◇◇◇◇◇◇◇◇◇◇◇◇◇◇◇◇◇◇◇◇◇◇◇◇◇◇◇◇◇◇◇◇◇◇◇◇◇◇◇◇◇◇◇◇◇◇◇◇◇◇◇◇◇◇◇
VENUS TEARS is a Cosmopolitan Bridal Jewelry Brand from Japan. We have a variety of engagement rings and wedding bands. Also we can offer GIA certified/high quality diamonds at overwhelming affordable prices. For making a reservation, please click "RESERVE" page and select the branch in Singapore, which are JEM, Tampines and Bugis. Please feel free to contact us. We are looking forward to see you!