Round Brilliants are the most widely used cutting for Proposal Rings! This is because it has been known as the cutting that brings out the highest brilliance achievable!
Venus Tears also carries mainly Round Brilliants, certified by GIA – The world most recognized institute for grading diamonds.
In a Round Brilliant, the better the cutting is, the more defined the 8 Hearts and 8 Arrows. The cutting is the most important aspect of all diamonds, as it not only affects how big the diamond looks, it also ensures that light is being reflected from all angles – Meaning how shiny it looks!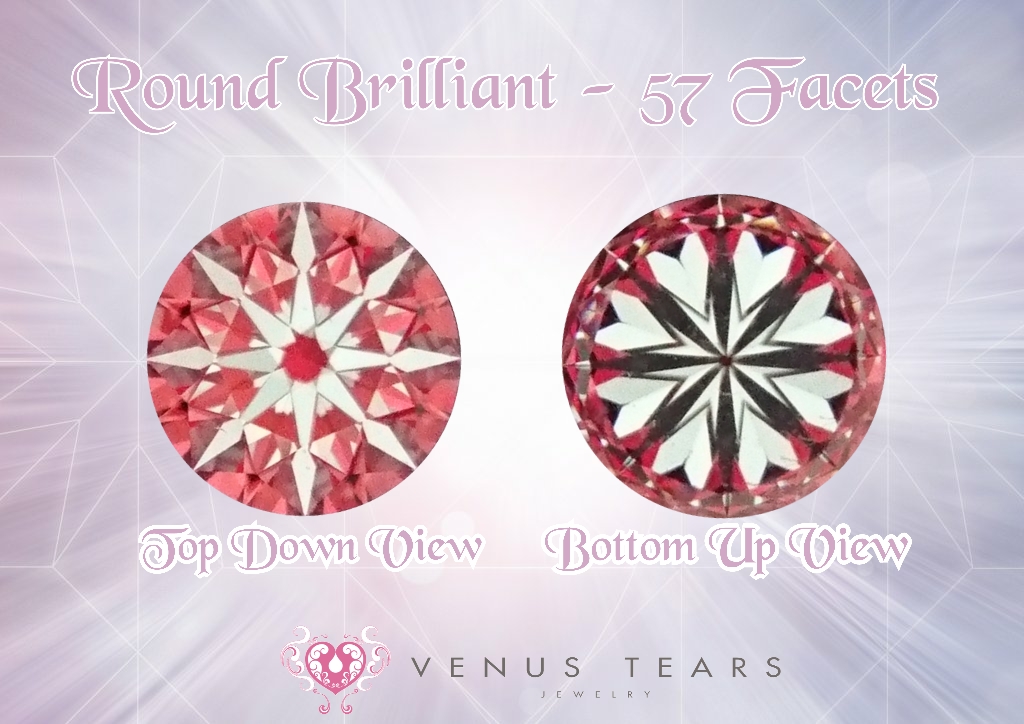 However, if you're looking for something a little different from the most commonly used Round Brilliant, Venus Tears do bring in a small selection of Special Cuts!
Take a look at Peach, with 88 Facets and a Sakura-like pattern in the middle.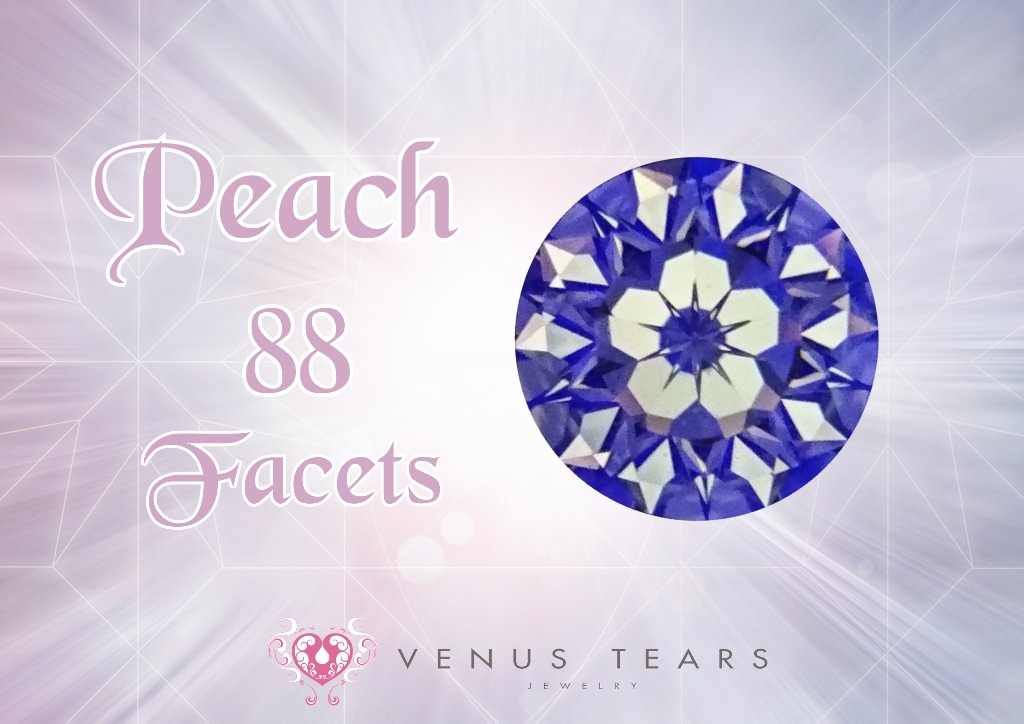 The Sun, with 107 Facets.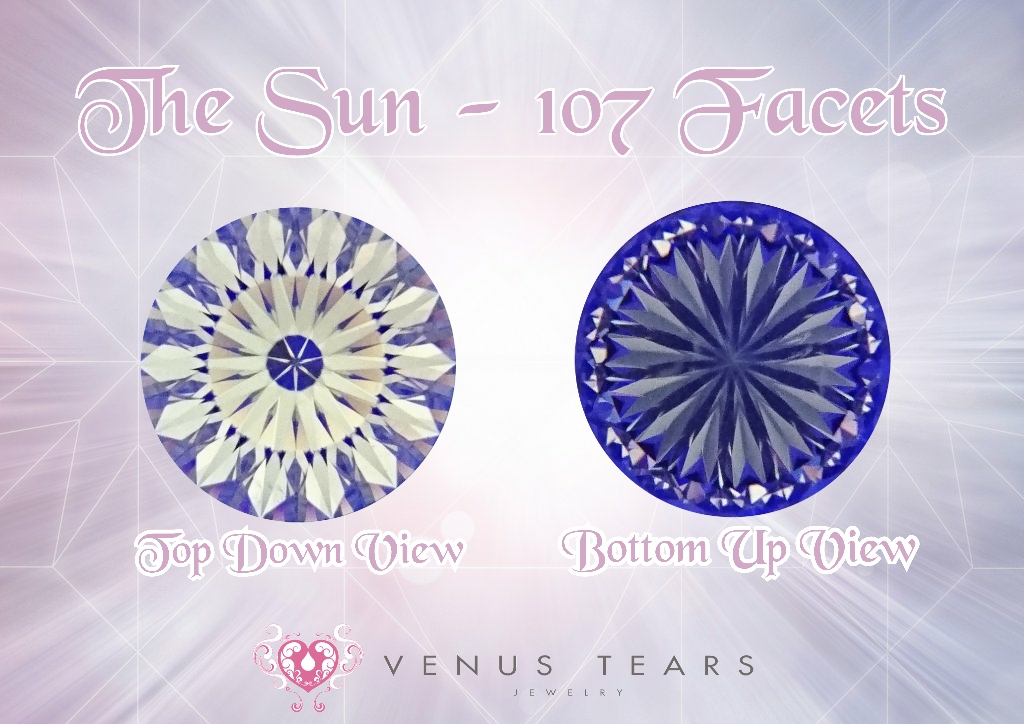 Drop us an inquiry or visit any of our outlets to find out more!
◇◇◇◇◇◇◇◇◇◇◇◇◇◇◇◇◇◇◇◇◇◇◇◇◇◇◇◇◇◇◇◇◇◇◇◇◇◇◇◇◇◇◇◇◇◇◇◇◇◇◇◇◇◇◇◇◇◇◇◇◇◇◇◇◇◇◇◇
VENUS TEARS is a Cosmopolitan Bridal Jewelry Brand from Japan. We have a variety of engagement rings and wedding bands. Also we can offer GIA certified/high quality diamonds at overwhelming affordable prices. For making a reservation, please click "RESERVE" page and select the branch in Singapore, which are JEM, Tampines and Bugis. Please feel free to contact us. We are looking forward to seeing you!