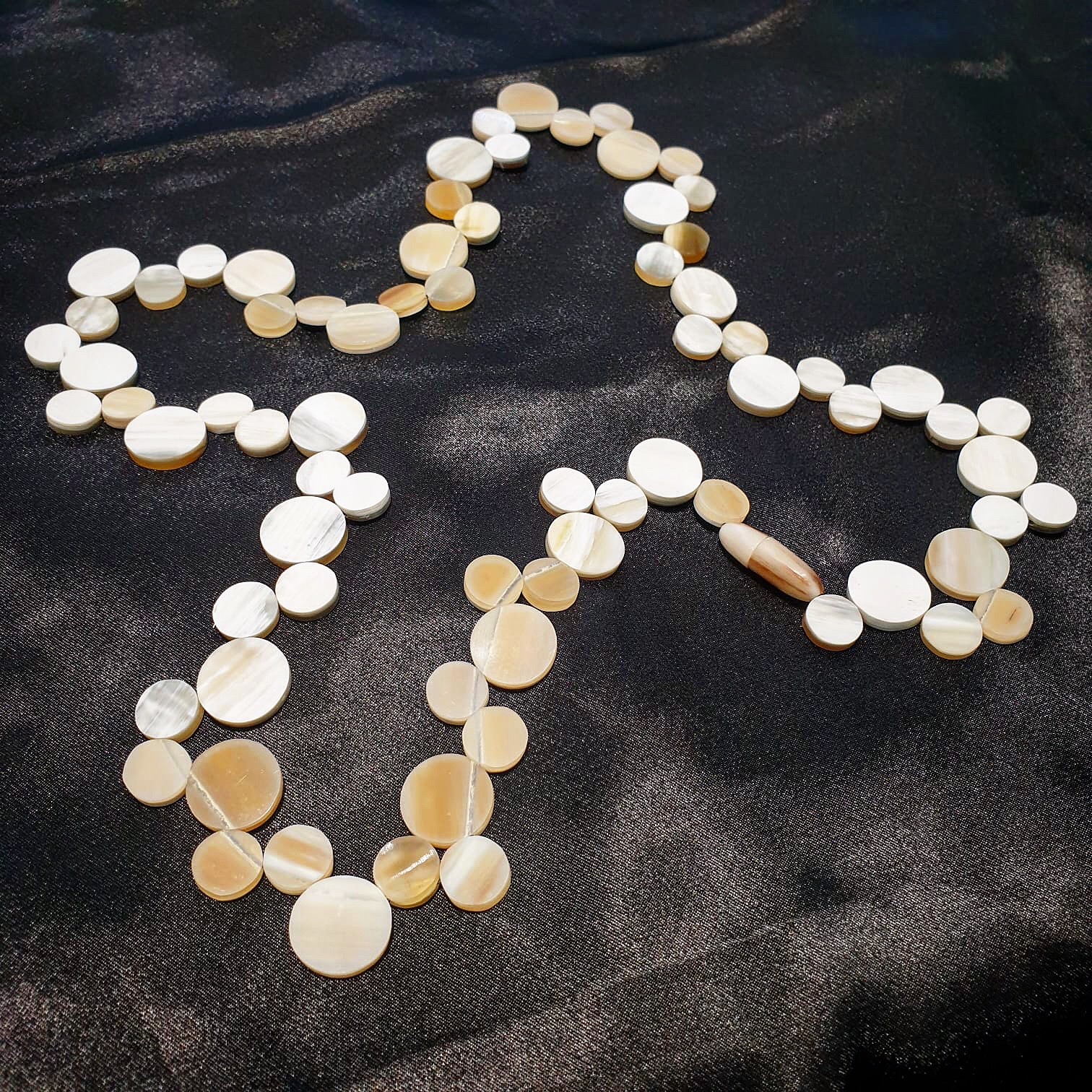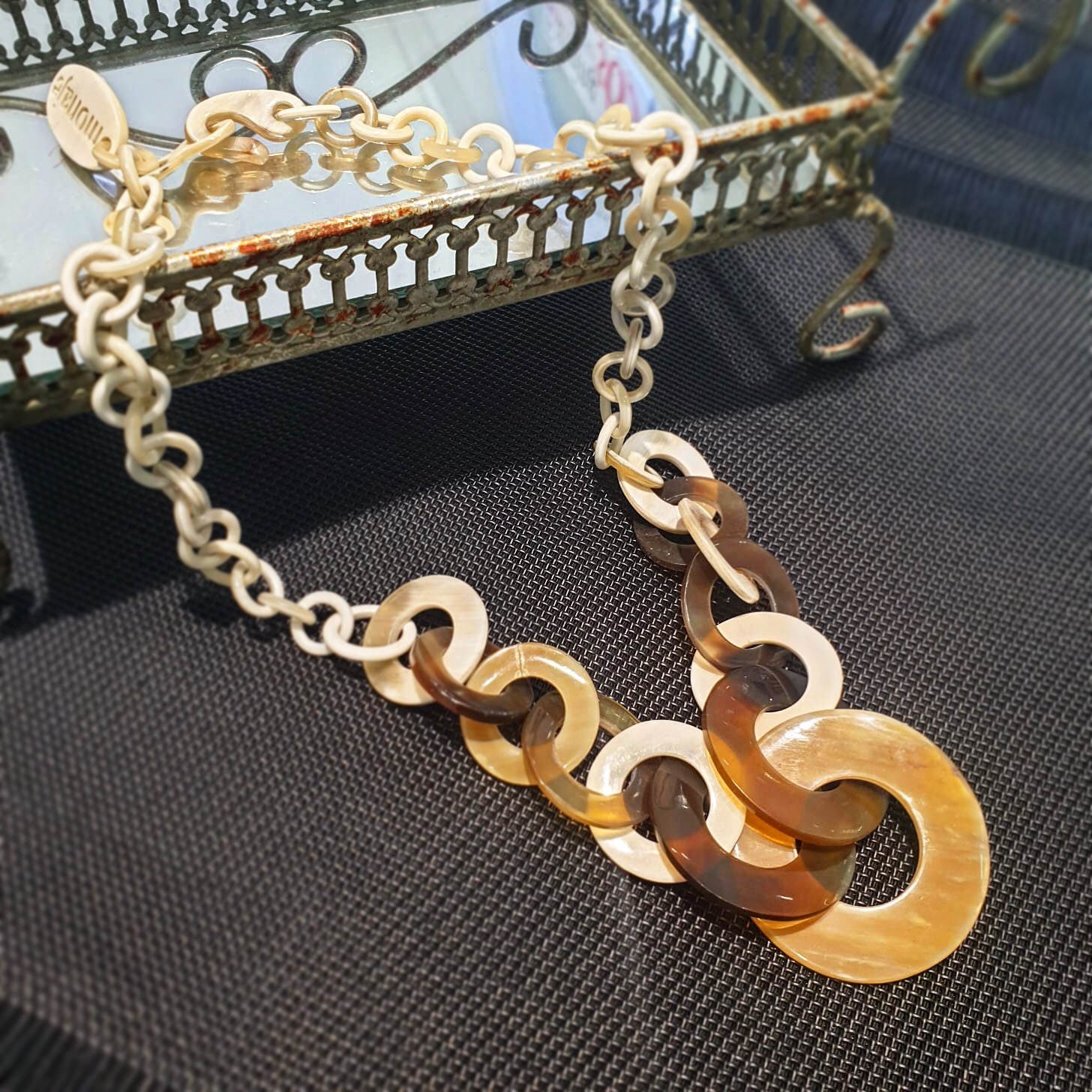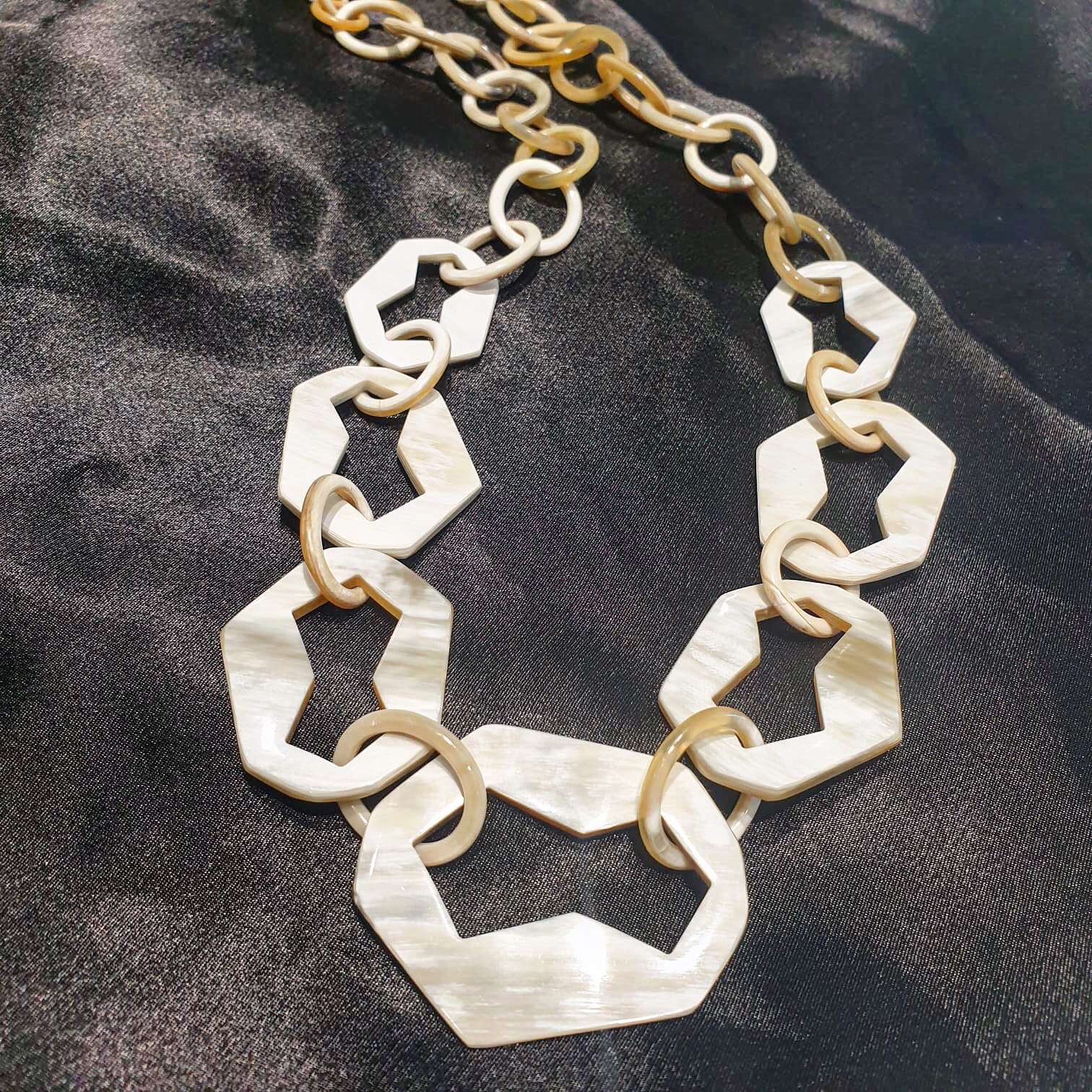 MONAJE uses Buffalo Horn, which is a nature's rare material that is all unique and is different in every piece. Variety pattern necklace, earring and bangle design by Japanese designer.
Buffalo Horn is a high quality , hypo – allergenic , breathable and also waterproof. They are nature's material that can be worn in 2 ways design.
This unique buffalo horn necklace has natural color, lightweight and smooth surface. It is durable , that can wear everyday to match your outfit.
VENUS TEARS at United Square Mall and AMK Hub is specialized for fashion jewelry. Our customer's favorite items are Monaje, Akoya, Colored gem and quality diamond jewelry. Some of them are one of a kind! Looking forward to seeing you soon!
◇◇◇◇◇◇◇◇◇◇◇◇◇◇◇◇◇◇◇◇◇◇◇◇◇◇◇◇◇◇◇◇◇◇◇◇◇◇◇◇◇◇◇◇◇◇◇◇◇◇◇◇◇◇◇◇◇◇◇◇◇◇◇◇◇
Please find your nearest location!
United Square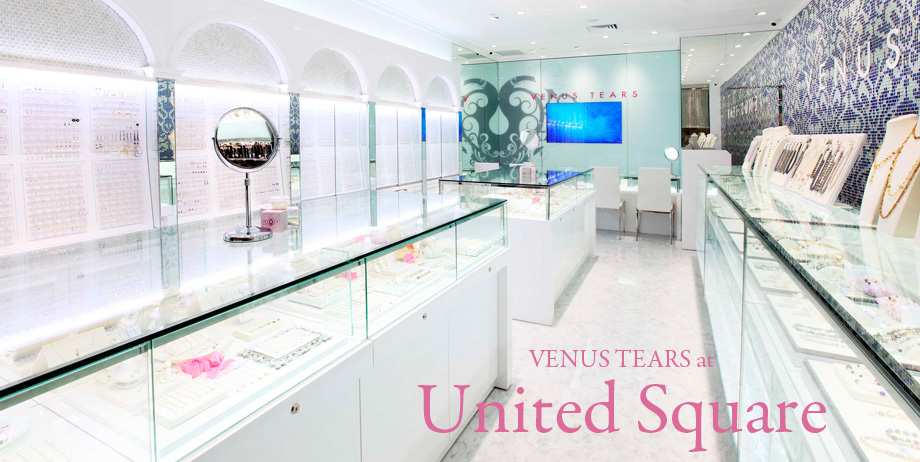 Amk Hub