Emerald from Colombia has been treasured for thousands of years. Emerald gemstone is one of the most attractive gemstones due to its fresh lively color. Being the birthstone of May, it is also one of the Big Three in the world of colored gemstones – Ruby, Sapphire & Emerald.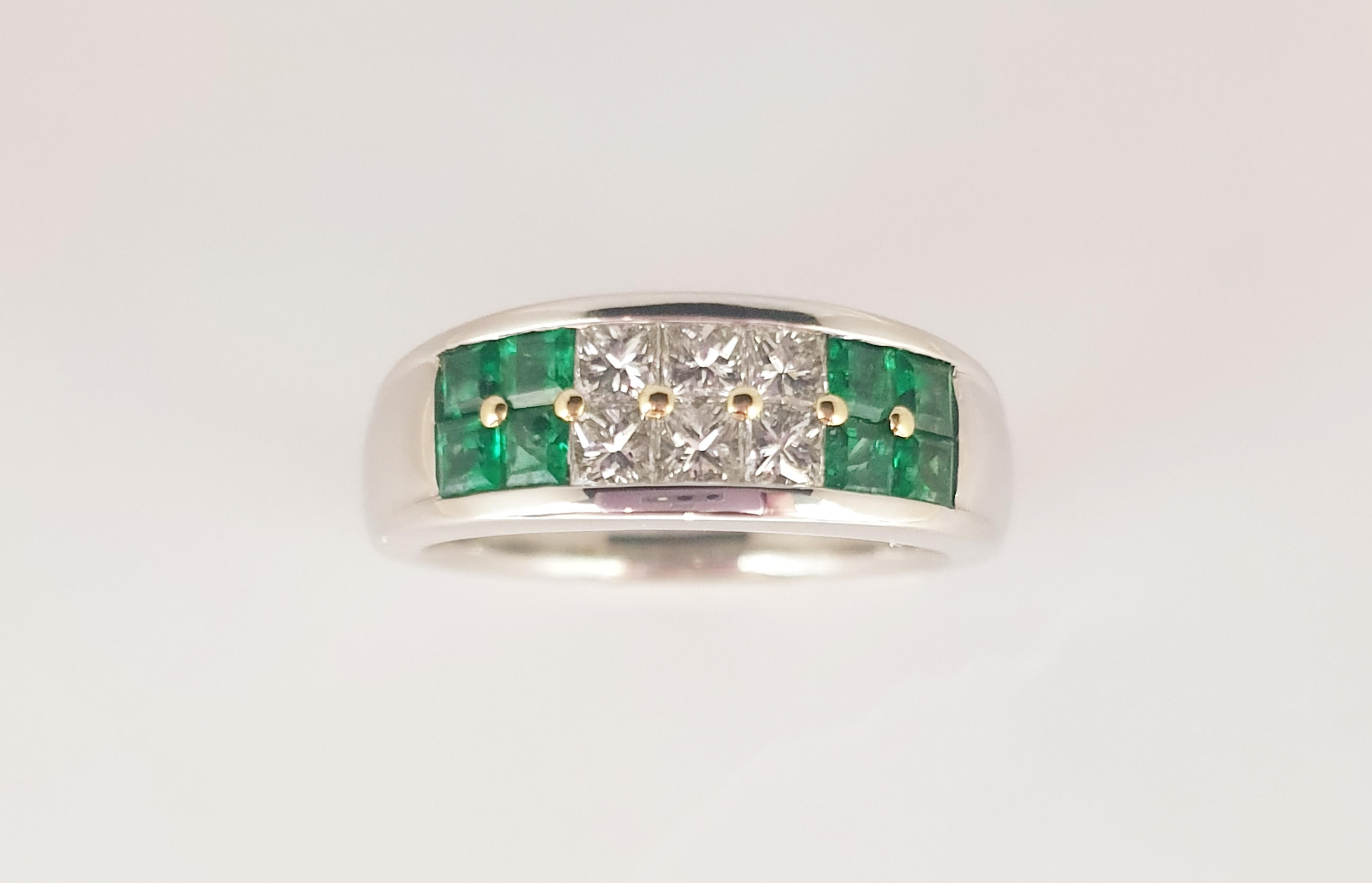 Exquisite 0.67 Carat Green Emerald Ring decorated with 0.62 Carat Diamond, gorgeously set in platinum 900 and K18 yellow gold. Latest addition of Colombian Emerald ring surrounded by the bedazzling diamonds all delicately set in Japan with excellent Japanese craftsmanship.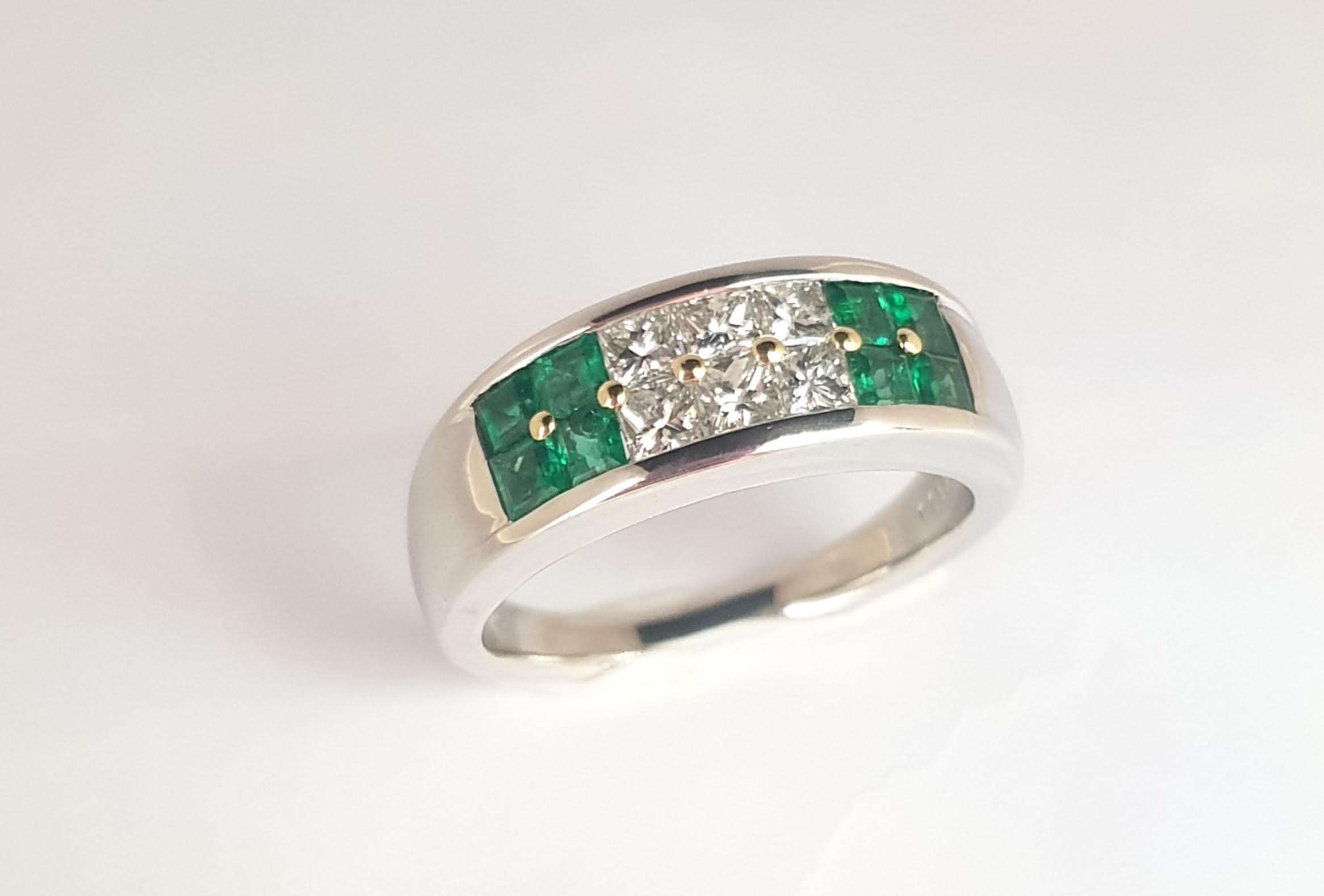 When two become one, emerald and diamond set together in a ring. Lights and Shades of the most perfect green in this emerald.
We know emerald are one of the four main precious gemstone. The green colour is so attractive that why more and more people love to collect it. Emerald is the stone of compassion and unconditional love.
VENUS TEARS at United Square Mall and AMK Hub is specialized for fashion jewelry. Our customer's favorite items are Akoya, Colored gem and quality diamond jewelry. Some of them are one of a kind! Looking forward to seeing you soon!
◇◇◇◇◇◇◇◇◇◇◇◇◇◇◇◇◇◇◇◇◇◇◇◇◇◇◇◇◇◇◇◇◇◇◇◇◇◇◇◇◇◇◇◇◇◇◇◇◇◇◇◇◇◇◇◇◇◇◇◇◇◇◇◇◇◇◇◇◇◇◇◇◇◇◇◇◇◇◇◇◇◇◇◇◇◇
Please find your nearest location!
United Square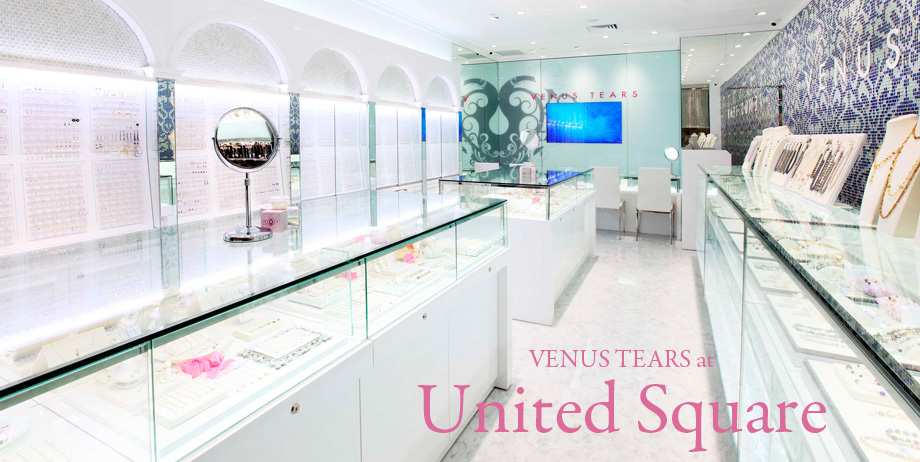 Amk Hub