HEART & CUPID PROMOTION!
From now til the end of this year, a few of our popular brands will be doing free upgrades of all diamonds to Heart & Cupid! Heart & Cupid refers to a Perfect Cut Diamond, which means you will be able to see the 8 Hearts and 8 Arrows more distinctly. This also means that it has the best interaction with light, thus emitting the finest brillance!
*This promotion does not include the center/main diamond for engagement rings.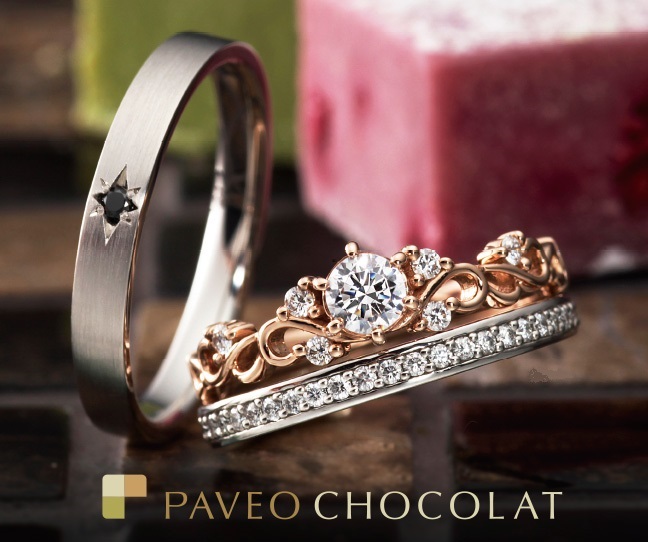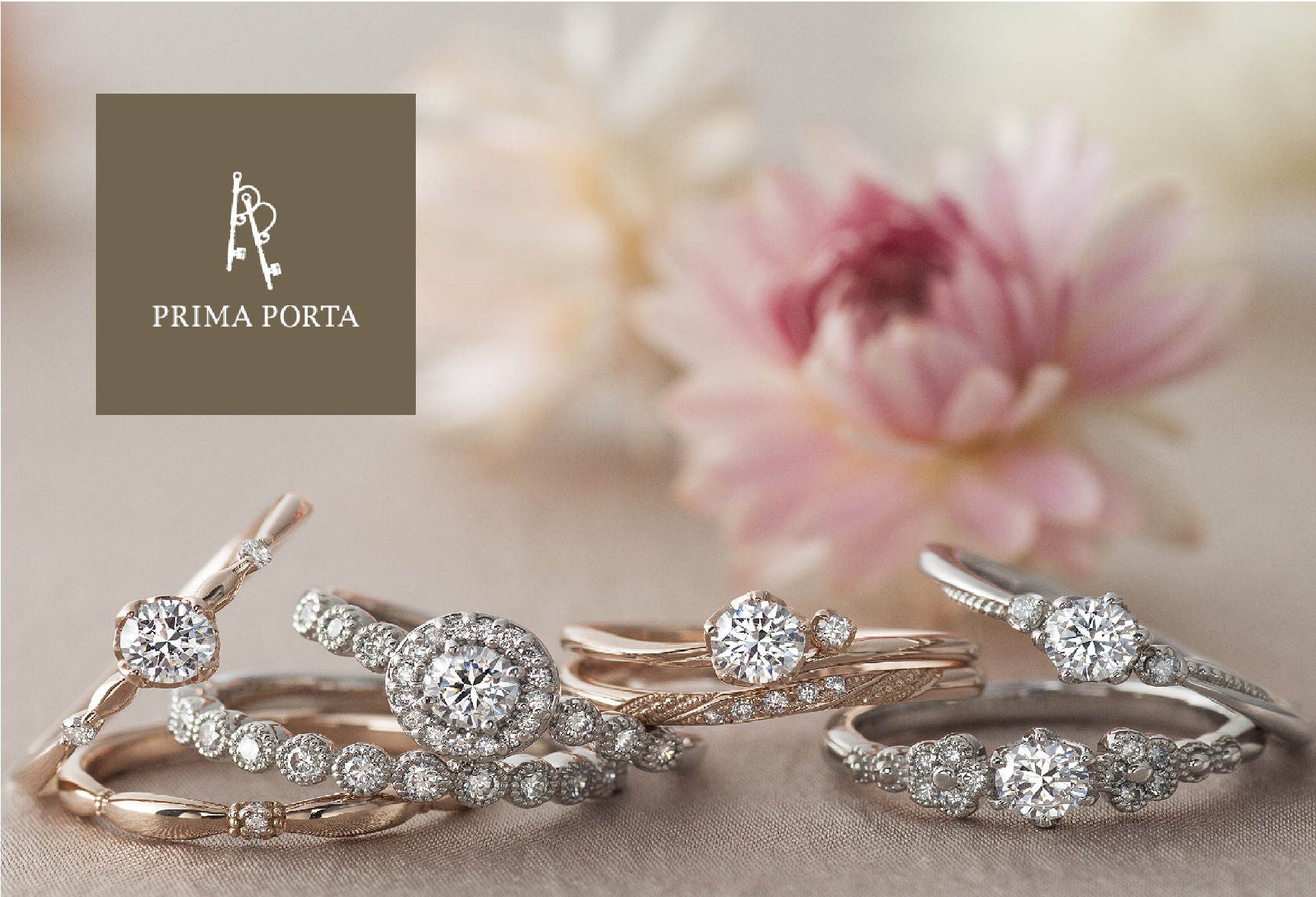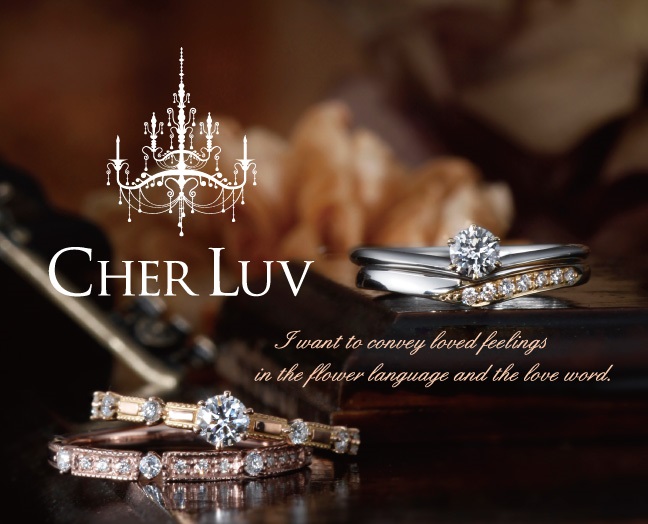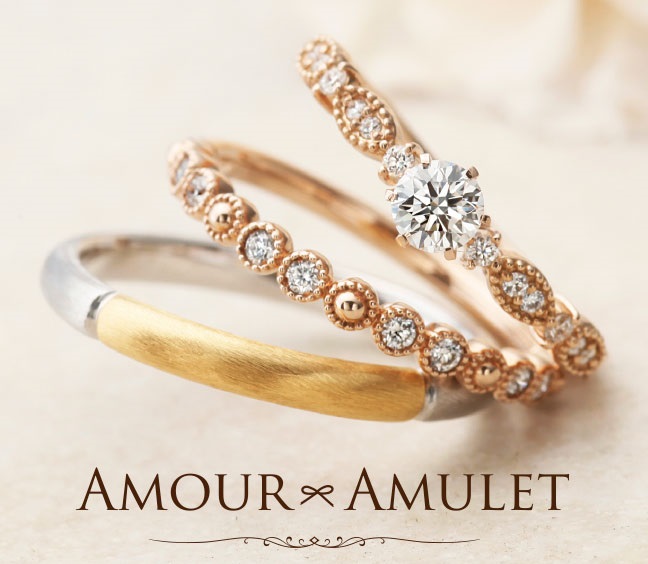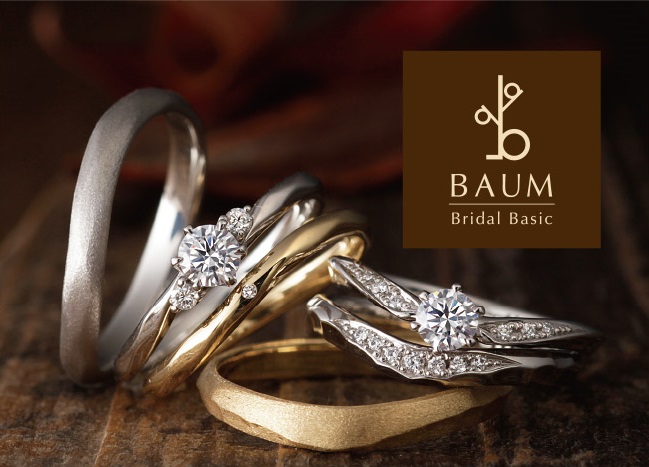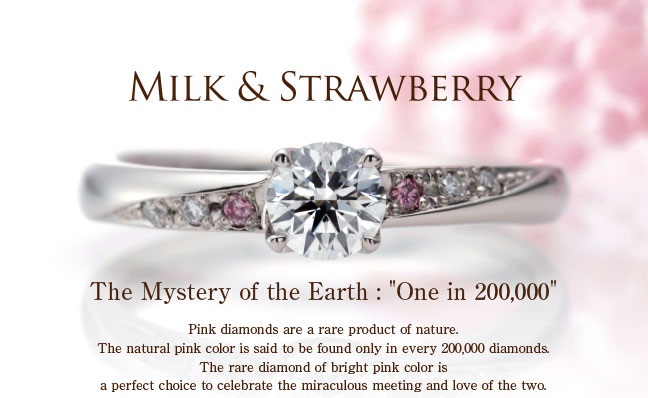 *Brands taking part will be: Paveo Chocolat, BAUM (Only Available at JEM),  Cher Luv (Only Available at Tampines 1), Prima Porta (Only Available at Bugis Junction), Amour Amulet and lastly, Milk & Strawberry (Available at all 3 Outlets)!
◇◇◇◇◇◇◇◇◇◇◇◇◇◇◇◇◇◇◇◇◇◇◇◇◇◇◇◇◇◇◇◇◇◇◇◇◇◇◇◇◇◇◇◇◇◇◇◇◇◇◇
VENUS TEARS is a Cosmopolitan Bridal Jewelry Brand from Japan. We have a variety of engagement rings and wedding bands. We also offer GIA certified/high quality diamonds at overwhelmingly affordable prices. To make a reservation, please click on the tab "RESERVE" and select the outlet you wish to visit; JEM, Tampines or Bugis. Please feel free to contact us. We are looking forward to seeing you!
◇◇◇◇◇◇◇◇◇◇◇◇◇◇◇◇◇◇◇◇◇◇◇◇◇◇◇◇◇◇◇◇◇◇◇◇◇◇◇◇◇◇◇◇◇◇◇◇◇◇◇