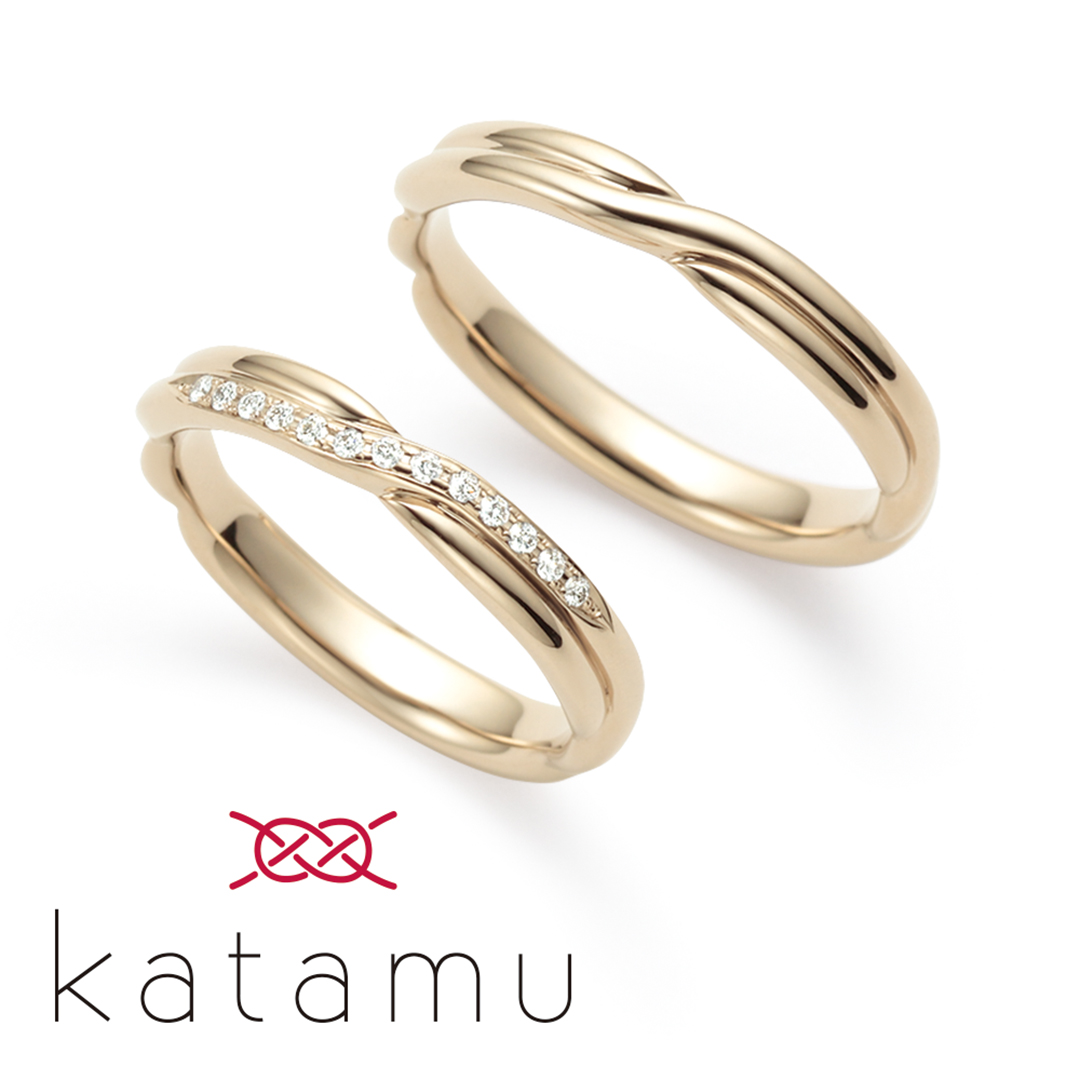 This series is "Katamu" brand, special in honey yellow gold material. The ring made by Forging process as in the way of apply strong pressure to the metal by letting out the air bubbles when doing the mold. It is comfortable band which have a solid feel that can be wear for daily.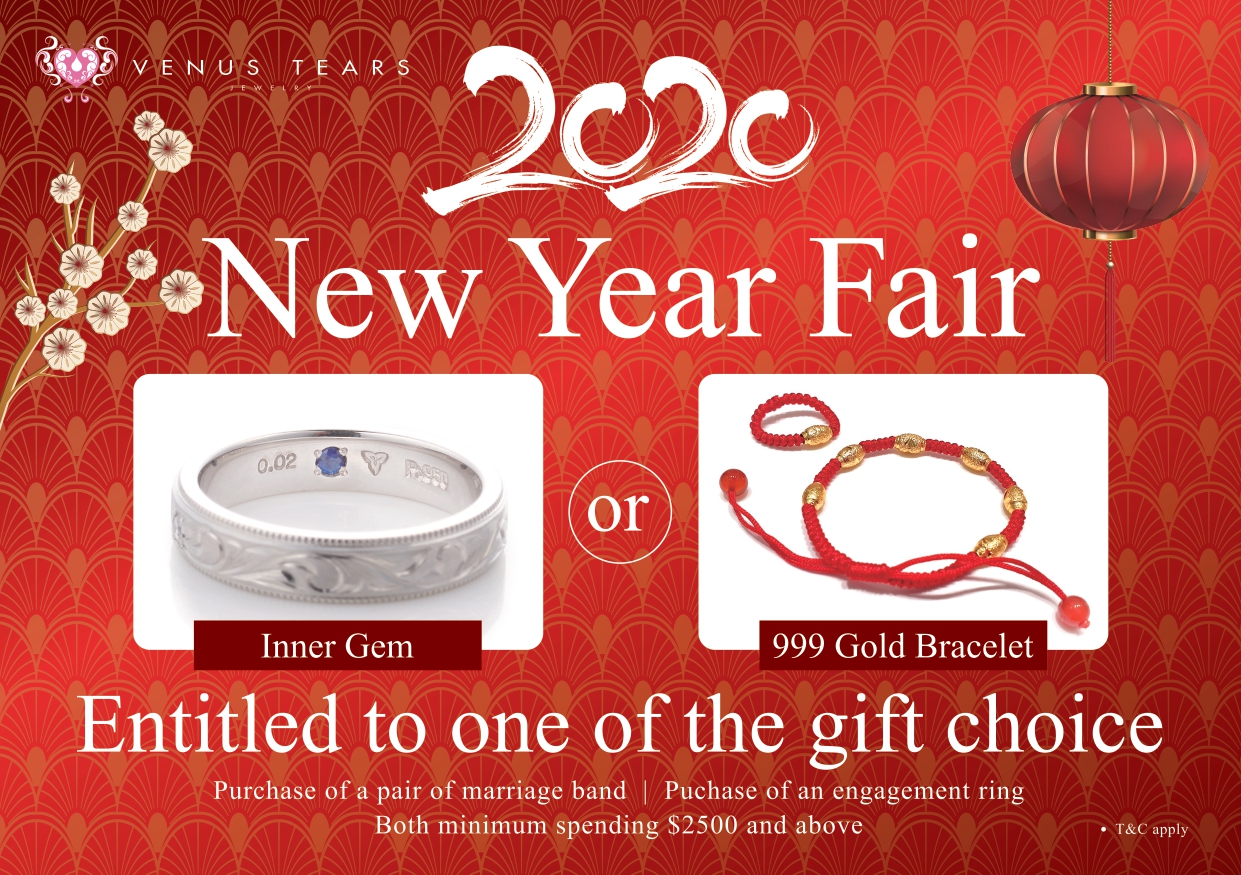 Check us out for this ongoing new year promotion at Venus Tears Bridal concept store! For purchase of either a pair of marriage band or an engagement ring with a minimum spending of $2500 & above to entitle any of the above shown choice of gift. * Inner stone or Pure gold bracelet ( Subject to availability )
Please visit store to have our shop adviser for more details or kindly make an appointment before dropping by to avoid being unattended during our peak periods and $40 appointment voucher to be offset for purchased date~
Bugis Junction Outlet
Bugis Junction #01-22/22A, 200 Victoria Street,
Singapore 188021
Tel : 6250-9962
Jem Outlet
50 Jurong Gateway Road, JEM #01-54,
SINGAPORE 608549
Tel : 6659-6100
TAMPINES ONE Outlet
10 Tampines Central 1, Tampines One #01-35
SINGAPORE 529536
Tel : 6481-2042
◇◇◇◇◇◇◇◇◇◇◇◇◇◇◇◇◇◇◇◇◇◇◇◇◇◇◇◇◇◇◇◇◇◇◇◇◇◇◇◇◇◇◇◇◇◇◇◇◇◇◇◇◇◇◇◇◇◇◇◇◇◇◇◇◇
VENUS TEARS is a Cosmopolitan Bridal Jewelry Brand from Japan. We have a variety of engagement rings and wedding bands. Also we can offer GIA certified/ quality diamonds at overwhelming affordable prices. For making a reservation, please click "RESERVE" page and select the branch in Singapore, which are JEM, Tampines and Bugis. Please feel free to contact us. We are looking forward to see you!