SparklingChristmasFair_PC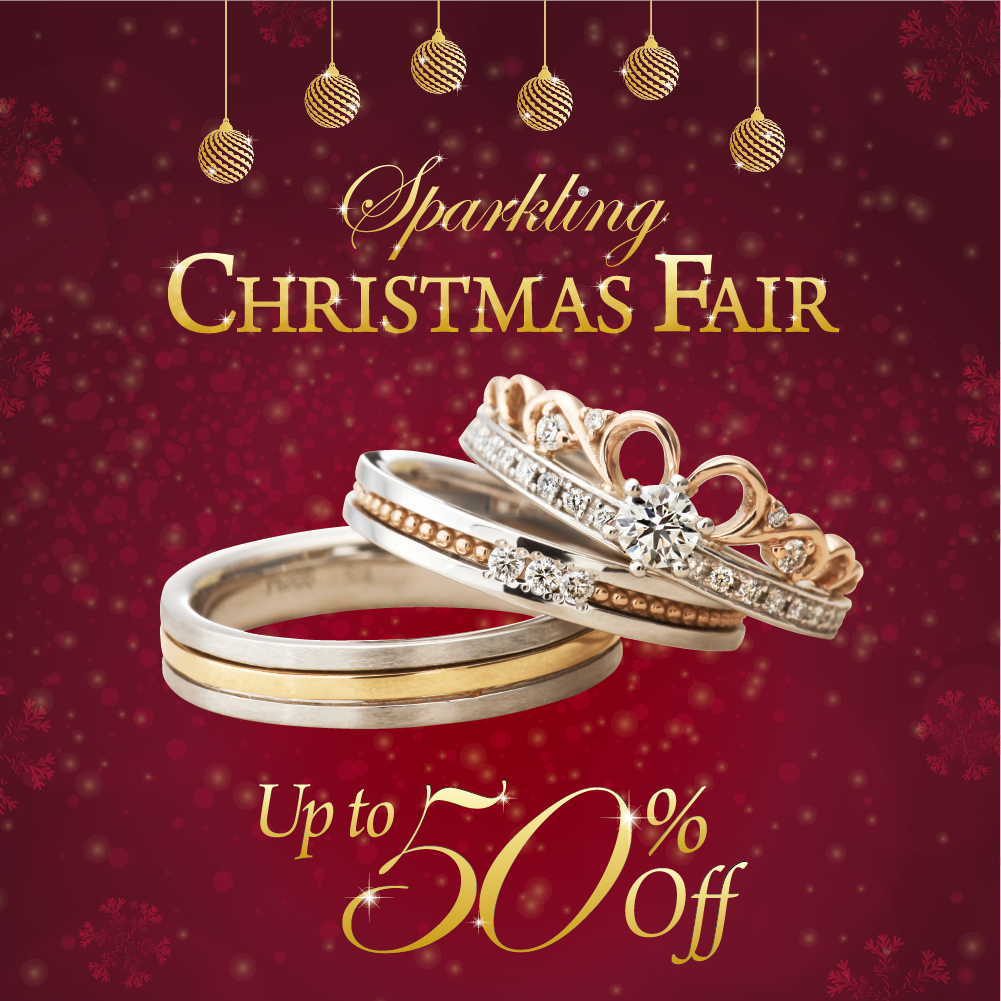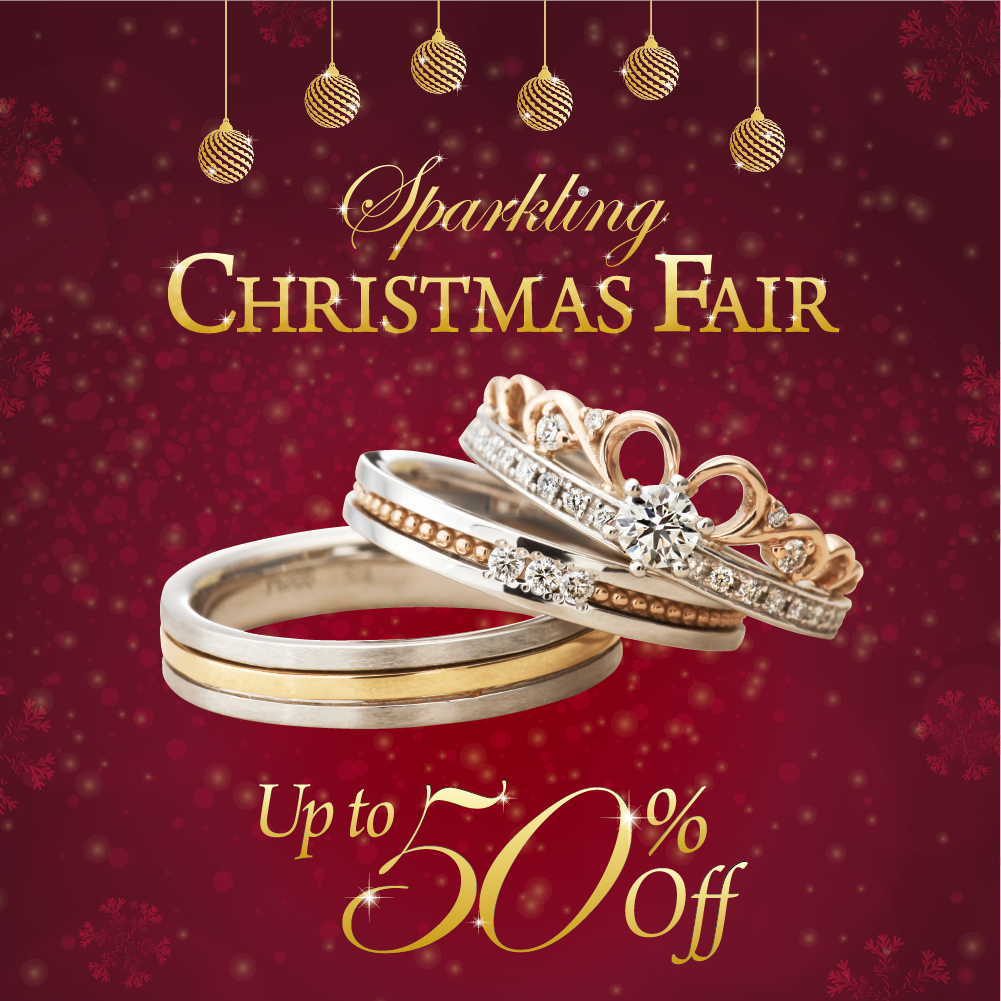 'Tis the season to be jolly
Venus Tears presents unbeatable deals exclusive to this holiday!
Get your favourite rings at huge discounts with
lifetime after-service and various free gifts in the spirit of Christmas!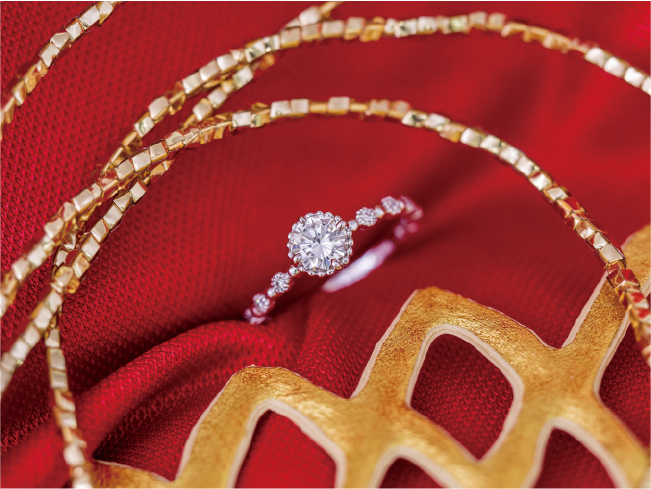 Engagement Rings
Up to 50% off
Find your dream engagement ring or get it made-to-order from Japan! With a galore of 150 different designs to choose from, try them on at our store!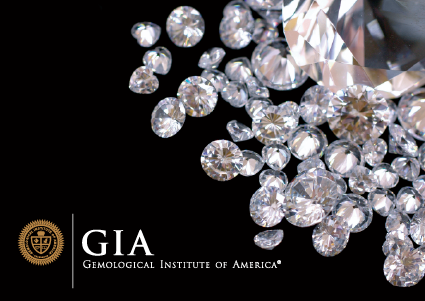 Buy Diamond Rings with
GIA Certification
Venus Tears presents a wide range of GIA certifieddiamonds to offer our customers. GIA, Gemological Institution of America, the world's most authoritative organization for grading Diamonds. Get a GIA certified diamond ring on discounts this holiday season!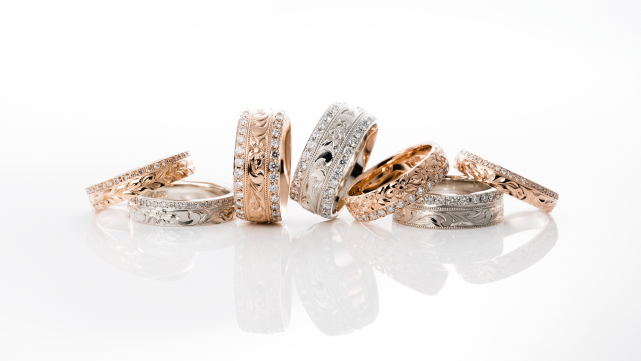 MAILE and Katamu
discounts up to 20%
During this special season, top selling collection of MAILE and Katamu are on a 20% discount!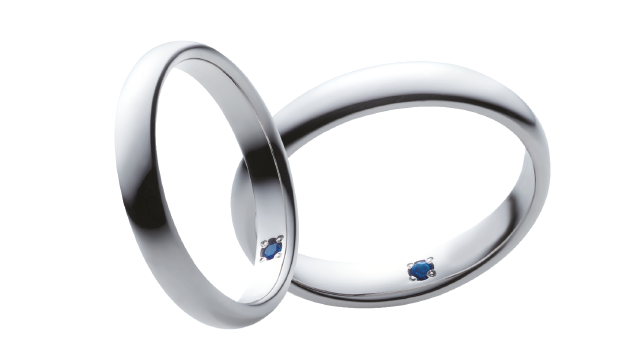 Complimentary
inner Gem Setting
Make your rings even more special by setting both yours and your partner's birthday stone into the inner side of the ring.
* some rings may not be applicable to add gems