The Charms of
Made-in-Japan Rings
Made-in-Japan Rings are known for their durability, delicately crafted details and beautifully designed ones that show off the beauty of your finger. Many of these rings are hand-made by skilled craftsmen with their precise techniques and careful finishing, resulting in their popularity with the masses. Our highly experienced and skilled craftsmen use high quality materials after a strict selection process to make sure our wedding rings can last for a long time.
Point 1 Craftsmanship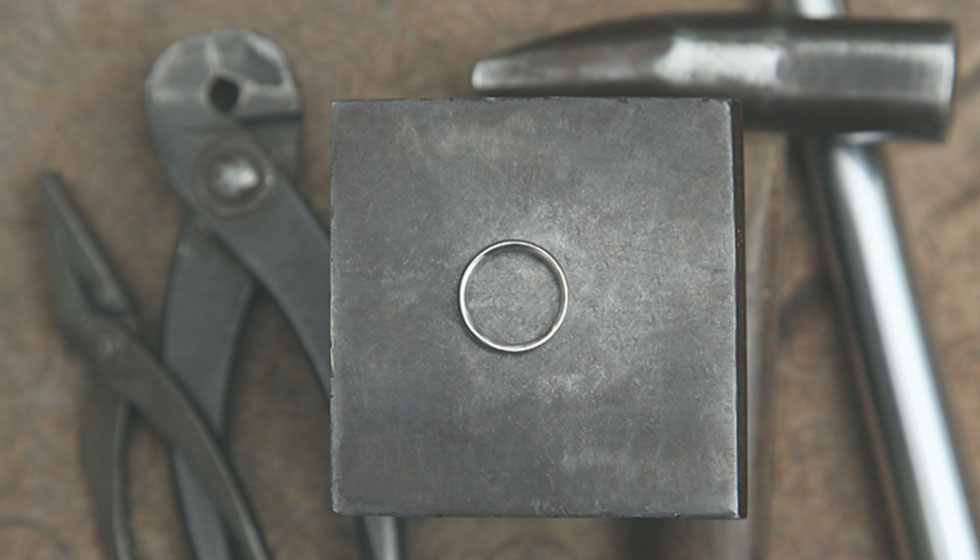 Rings made with the highest level of precision and skilled craftsmanship
Japanese are often known for their dexterity and are passionate about creating something new or incredibly detailed things.
VENUS TEARS products are created by skilled craftsmen with a passion for creating a beautiful masterpiece.
Even though some of the rings looks simple, the process is complicated, requires technical skills and not to mention, time-consuming. Our average product lead time is 6-8 weeks, so we can ensure that all rings are delivered to our customers in perfect condition.
Point 2. Comfort fitting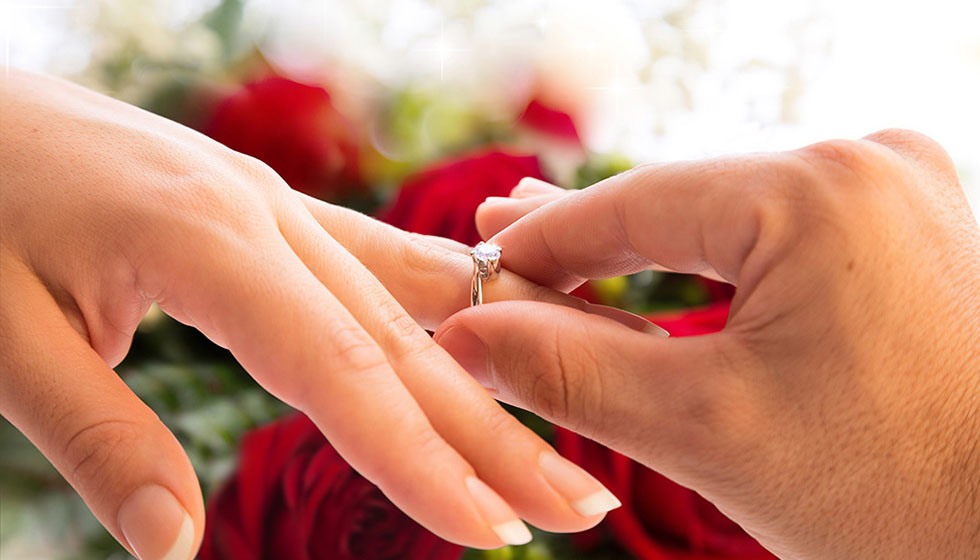 Comfort is important since you will be wearing it for life
Wedding rings are meant to be worn for a lifetime. Choosing a comfort-fit ring will enable you to wear the ring every day even if you are not used to wearing a ring.
Comfort-fit rings are domed in the inner parts where the band touches the finger allowing a smoother fit.
The advantage of a comfort-fit is that the ring slides over the knuckle easier and creates less friction as it covers less skin area.
Point 3. Design options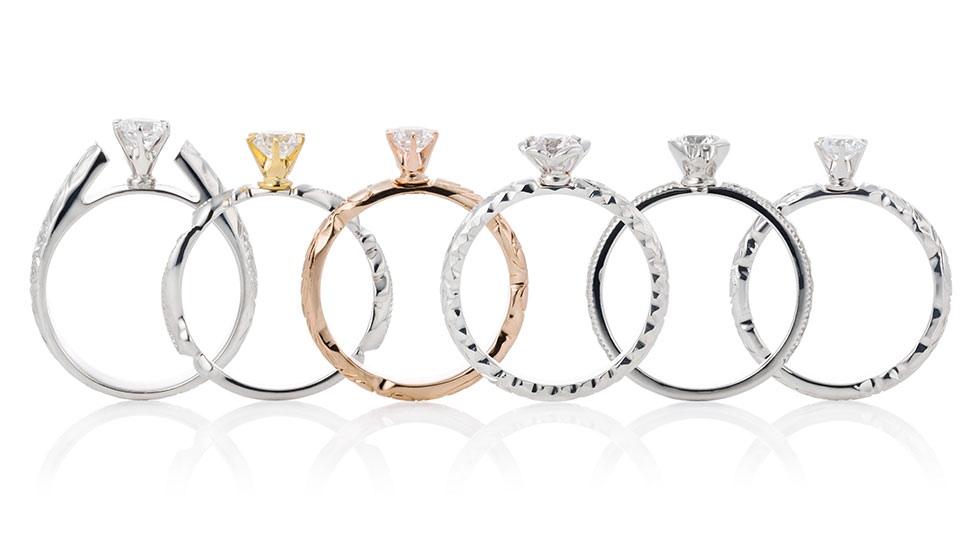 Simple & Elegant, or Unique with Personality, we have it all
We have a variety of attractive designs you can choose from for your dream engagement ring.
Our ring options are also widely selected, such as half eternity, full eternity, V-shape, wavy, bezel, halo designs.
All of our rings are created by skilled craftsmen in Japan. That's is the reason why we can offer these extensive options.
Point 4. Material options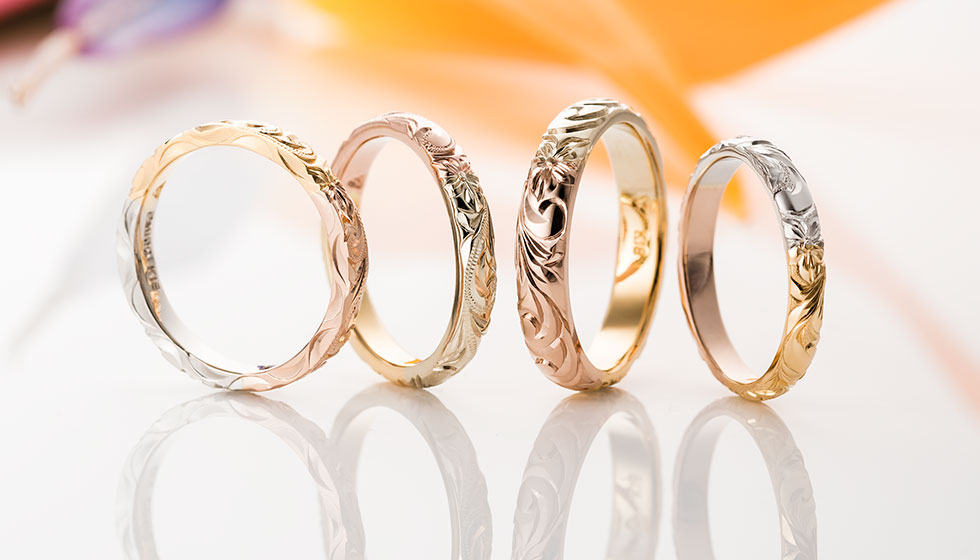 Pick your desired materials from 4 different options.
The majority of our products are able to choose from 4 different materials. K18 White Gold, Yellow Gold, Rose Gold and Platinum. Among those materials, we recommend Platinum as it is the most popular material in Japan.
Platinum is originally a white colour metal and emits a transparent silvery-white light, so it is a perfect match with diamond. Platinum is also highly resistant to friction and high temperatures.
It does not easily deteriorate or discolour when in contact with chlorine water in the swimming pool or high mineral water such as hot spring.
Point 5. Customizable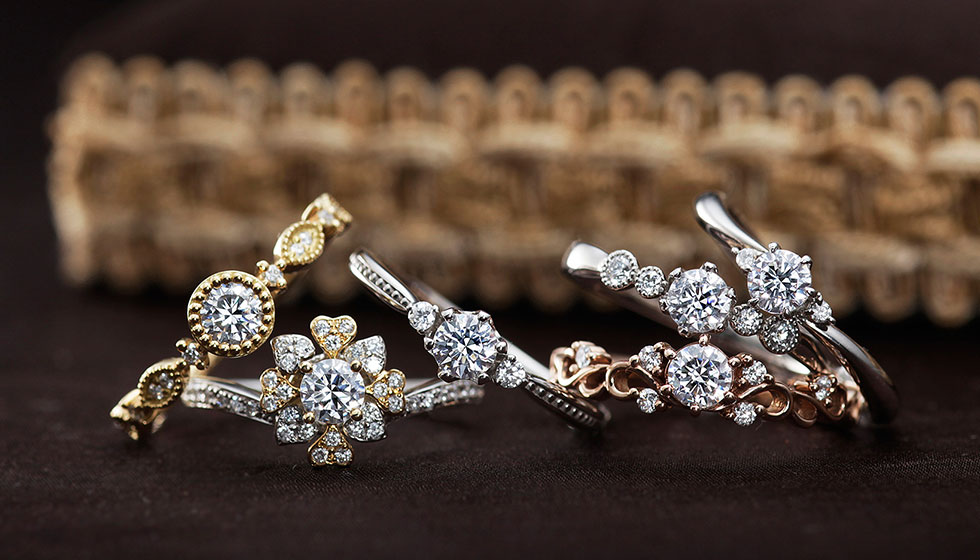 One-of-a-kind ring that you can't get anywhere else
VENUS TEARS rings are able to customize as you wish. This is one of the attractive points of the made-to-order ring.
Whether you are looking to change the finishing of the ring surface, adjust the bandwidth, adding inner/outer gem on the ring.
The original design itself is already beautiful, but a little twist would add more uniqueness and definitely one of a kind. Don't forget the secret message in the inner part. Of course, the engraving character is available in Japanese characters.