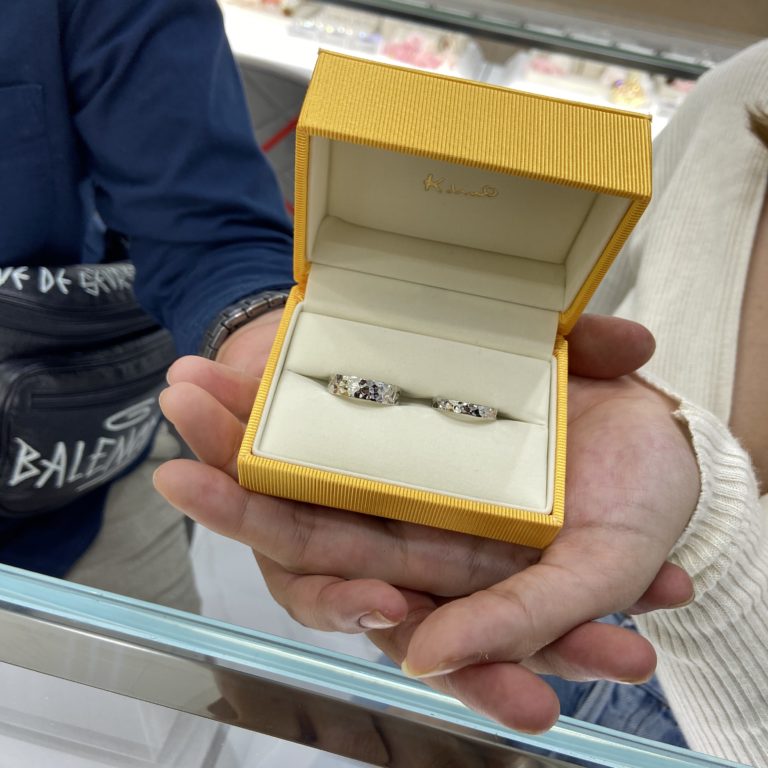 Fell in love with VENUS TEARS!
Dayah Rahim
Purchased branch:Wisma Atria Purchased brand:K.uno Wedding bands
From the start of the purchase, we were greeted and attended to. It was such an easy and pleasant service. We fell in love with our band from the very first sight and we didn't think twice. Upon collection, we were welcomed back warmly. Thank you for being a part of our wedding journey.
Comments from staff in charge