Honey B inspired by the golden honey is full of the essence of happiness.
It is a perfect motif to celebrate the marriage of two.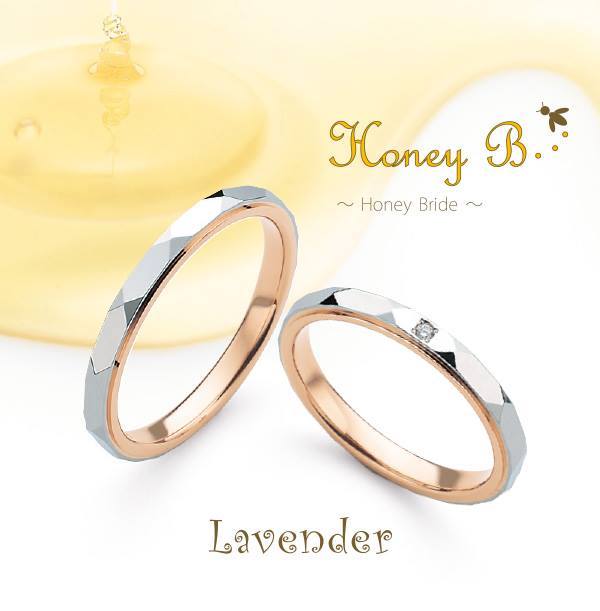 Honey B collection uses many different types of materials that match with the different types of real honey,
Platinum , white gold , pink gold , and honey yellow gold of happinese.
"Honey B" items are made for your marriage to be sweets as honey.