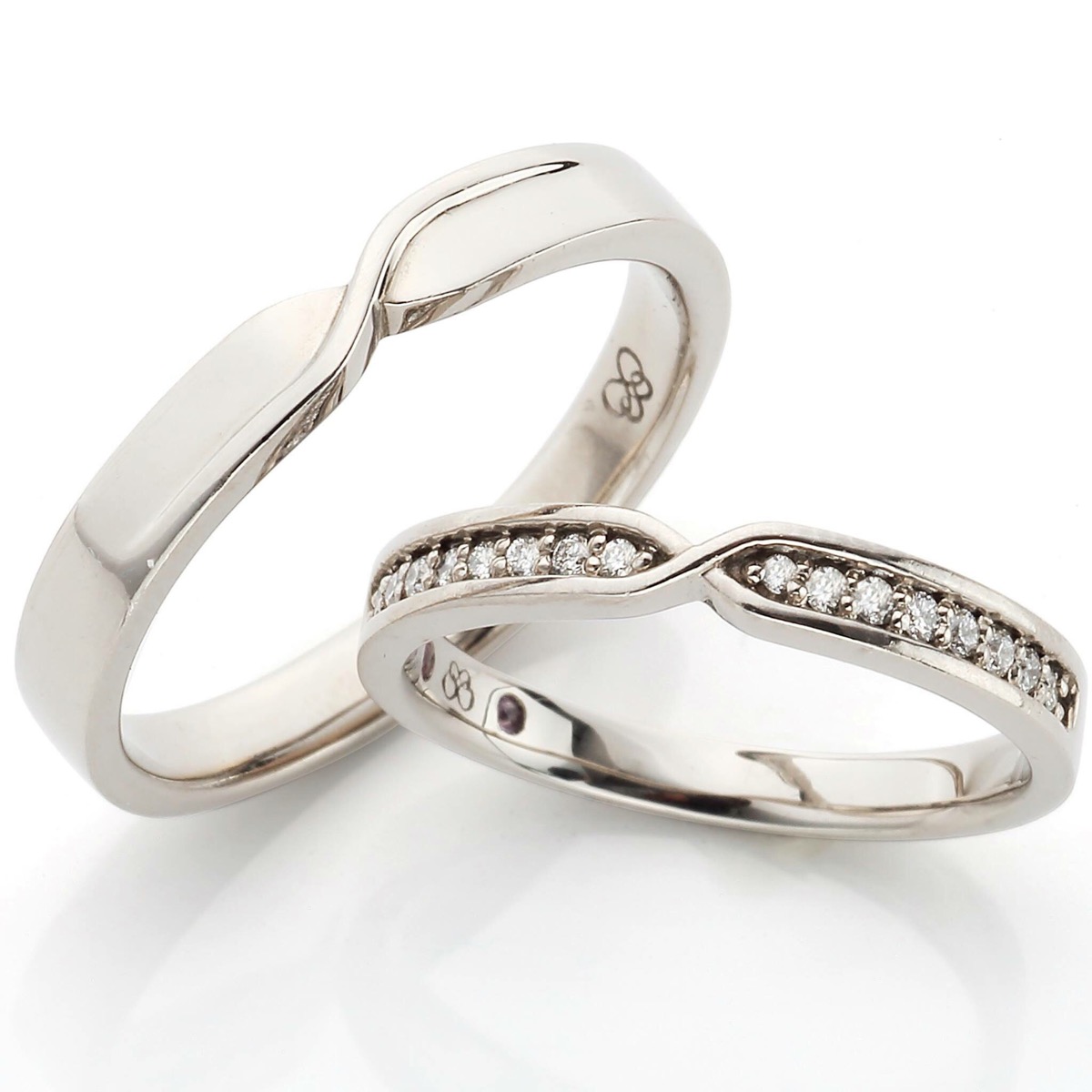 This Gorgeous "Infinity" bands is from Japan of Grace O'Malley ( Lukina ) collection. Choose on your preference material of K18WG/PG/YG/ChampagneG or platinum. With Diamonds of 0.08ct on the Ladies ring, Glossy or Matt finishing for the mens ring makes both perfect!
Great News for people who is getting married soon as you will be entitled of setting "Two" Inner stones with Engra…vings for Free. Choose your favourite Gemstones or both birthstones to set on!
Each and every of our ring is crafted based on your finger ring size, with desired material, stones and specially made in JAPAN just for you.
Drop by to VENUS TEARS outlet of JEM/TAMPINES ONE/BUGIS JUNCTION to try on this lovely Infinity ring the Soonest~
◇◇◇◇◇◇◇◇◇◇◇◇◇◇◇◇◇◇◇◇◇◇◇◇◇◇◇◇◇◇◇◇◇◇◇◇◇◇◇◇◇◇◇◇◇◇◇◇◇◇◇◇◇◇◇◇◇◇◇◇◇◇◇◇◇◇◇◇◇◇ VENUS TEARS is a Cosmopolitan Bridal Jewelry Brand from Japan. We have a variety of engagement rings and wedding bands. We also offer GIA certified/high quality diamonds at overwhelmingly affordable prices. To make a reservation, please click on the tab "RESERVE" and select the outlet you wish to visit; JEM, Tampines or Bugis. Please feel free to contact us. We are looking forward to seeing you!
◇◇◇◇◇◇◇◇◇◇◇◇◇◇◇◇◇◇◇◇◇◇◇◇◇◇◇◇◇◇◇◇◇◇◇◇◇◇◇◇◇◇◇◇◇◇◇◇◇◇◇◇◇◇◇◇◇◇◇◇◇◇◇◇◇◇◇◇◇◇