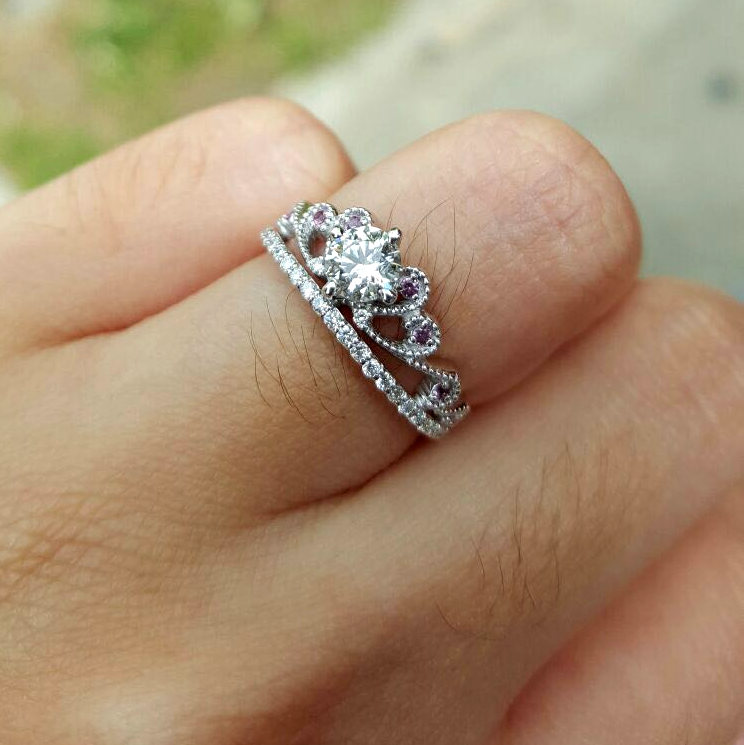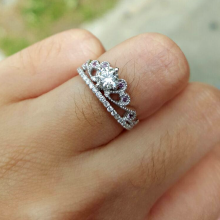 The service provided was good!
Mr Tam Bing Zhang
Purchased branch:TAMPINES 1 Purchased brand:Milk&Strawberry
The services provided at Venus Tears Tampines One branch was very professional and good. The sale person was patient and helpful, she also offered helpful advises. I am very happy and satisfied with the beautiful and unique engagement ring and will definitely recommend it to my friends!
Comments from staff in charge