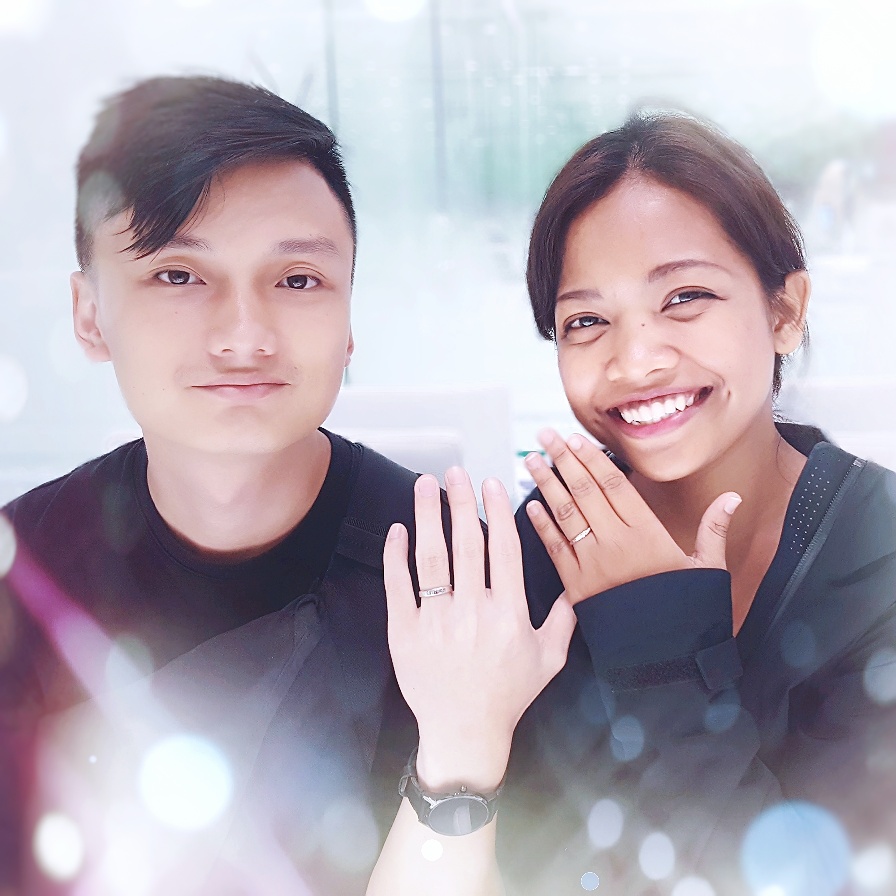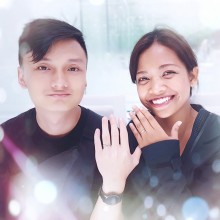 Awesome &very personlised service !
Afidah & Jayme
Purchased branch:Jem Purchased brand:Baum & Milk stawberry
Awesome and very personlise service given to to both us , cherry was very patient eventhough we took quite sometimes to make decision ,All staff are accomodationg . A Job well done !Thank you All!
Comments from staff in charge