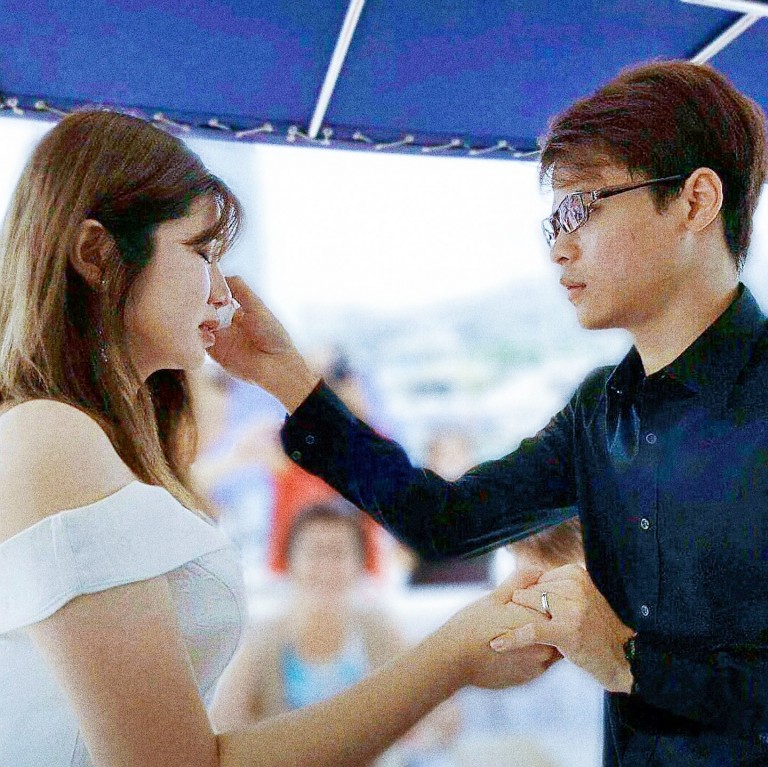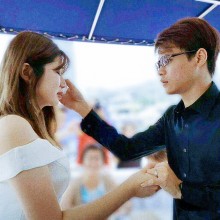 Excellent Services and I LOVE YOUR RINGS!
Ms.Melissa Lin
Purchased branch:TAMPINES 1 Purchased brand:Something Blue & Grace O'Malley
Im so sorry i totally forgot to leave a feedback that i think i should!! I had an impromtu ROM which i need to get everything fix in 2 weeks. Went on a last minute ring hunt in Tampines as there are 3 malls with many jewellery shops nearby. I knew I love the style offered by VENUS TEARS so i pop by the outlet at tampines one first before going to other places. Chin is nothing less than superb. Meticulous, friendly and sincere. She makes me feel that she cares for that important moment of mine. Service provided is really Japanese level. Not to mention that i bought a pair of akoya pearl earrings from her big eye colleague a year ago, she's equally amazing and professional. I went to lee hwa and love&co next but was very sad but their designs offer and service. and  I really dislike how pple demerit other brands to bring up theirs.  Chiin from VENUS TEARS said nothing negative at all, its all about how good VENUS TEARS is which is suppose to be the way to promote your items. She texted me and keep me updated as it was a very last minute buy, we had to get our rings customize due to the 0.5 size difference, she is quick in her thinking and help us to solve all our ring problems such ss borrowing the sample for actual day exchange and a free gift ring pillow!! She even help me to calculate the best way to make use of the current promo so that i have the best value! She is so sincere that she even texted me and congratulate me on my actual day. There's nothing disappointing about my whole experience with Venus Tears at Tampines One. The whole team is friendly and really nice even for after services. Thank you everyone especially Chin for making it an easier and memorable one. Ps: I LOVE YOUR RINGS!! Definately worth the money, details and service!
Comments from staff in charge