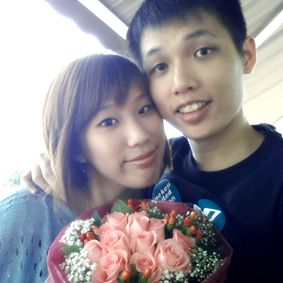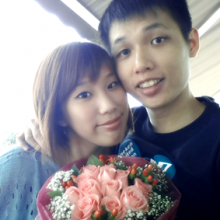 Great Sales Representative.
Sharou Lau & Andy
Purchased branch:TAMPINES 1 Purchased brand:Something Blue
"Super love the rings from Venus Tears at Tampines One. Simply love the engraving & sapphire stone in the rings. Lindis is a patient & great sales representative. She spent almost 3 hours with us, showing us all the rings. Confirm we really like the rings. Lindis gave us a lot of freebies. To conclude, greatly satisfied with the rings and service."
Comments from staff in charge