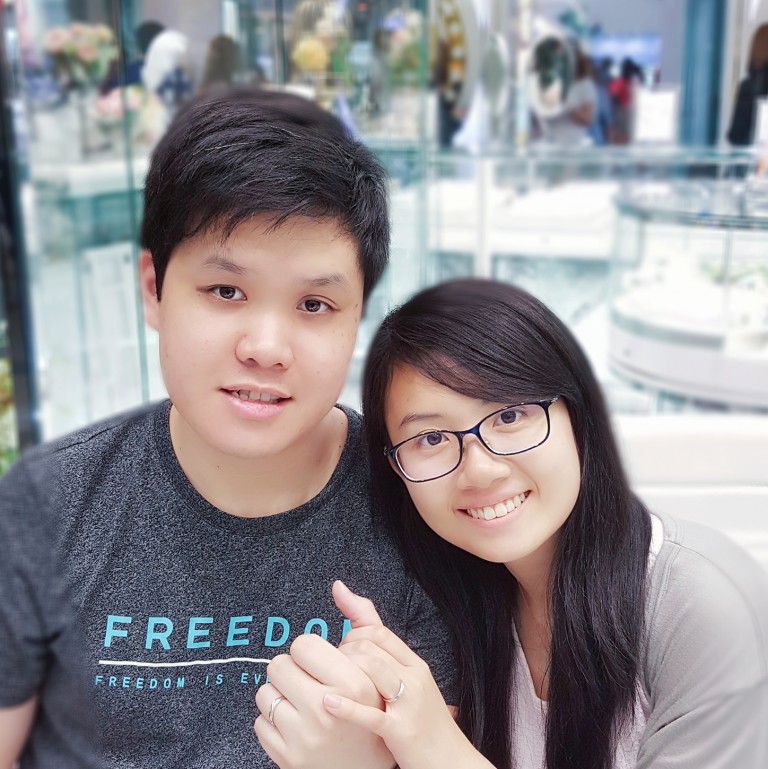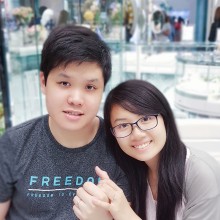 Happy with the service and rings!
Basil & Jessica
Purchased branch:TAMPINES 1 Purchased brand:Milk and Strawberry Engagement Ring / Something Blue & Katamu Marriage Bands
We are very pleased and happy with the level of service and Chiin's level of professionalism, as well as product knowledge. She was able to provide us with great recommendations in terms of the type of ring shape & size that suit our finger shape. At the same time, she patient in helping us to try out various ring designs. This helped us to feel that we can take our time to choose the best ring that suits us the most. All in all, I am very satisfied with the rings which we have received and will recommend to my friends.
Comments from staff in charge