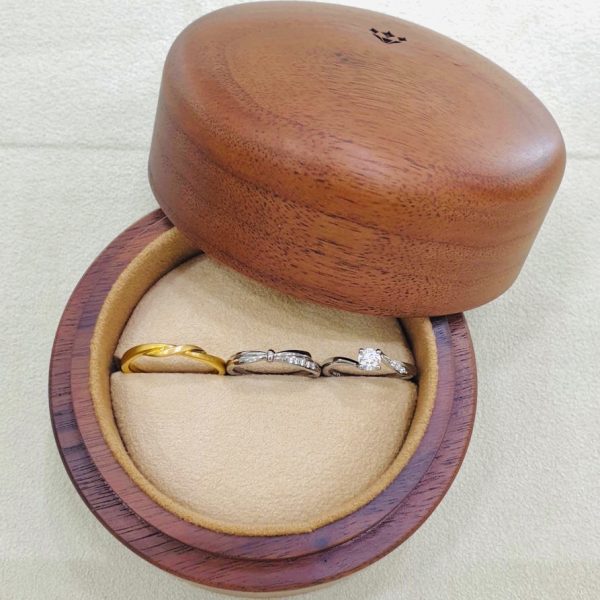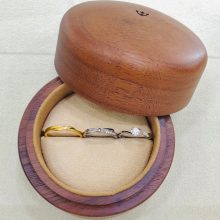 We like the ribbon design marriage!
Elbort & Janice
Purchased branch:Wisma Atria Purchased brand:COLANY
We were searching for ribbon design quite a while, but finally got the whole set of our marriage rings from Venus Tears! The staff was very friendly and patient, we were browsing many jewelry shops but venus tears really provide very high Japanese hospitality service standard, the reason why we choose this design besides the service but also the ring handcraft, we never saw this nice handcraft at other jewelry (we have been to so many jewelry shops before). Even the inner side also with polish, the ring very comfortable to wear, and the ribbon is so so cute! We love our rings! Thank you, Venus Tears.
Comments from staff in charge