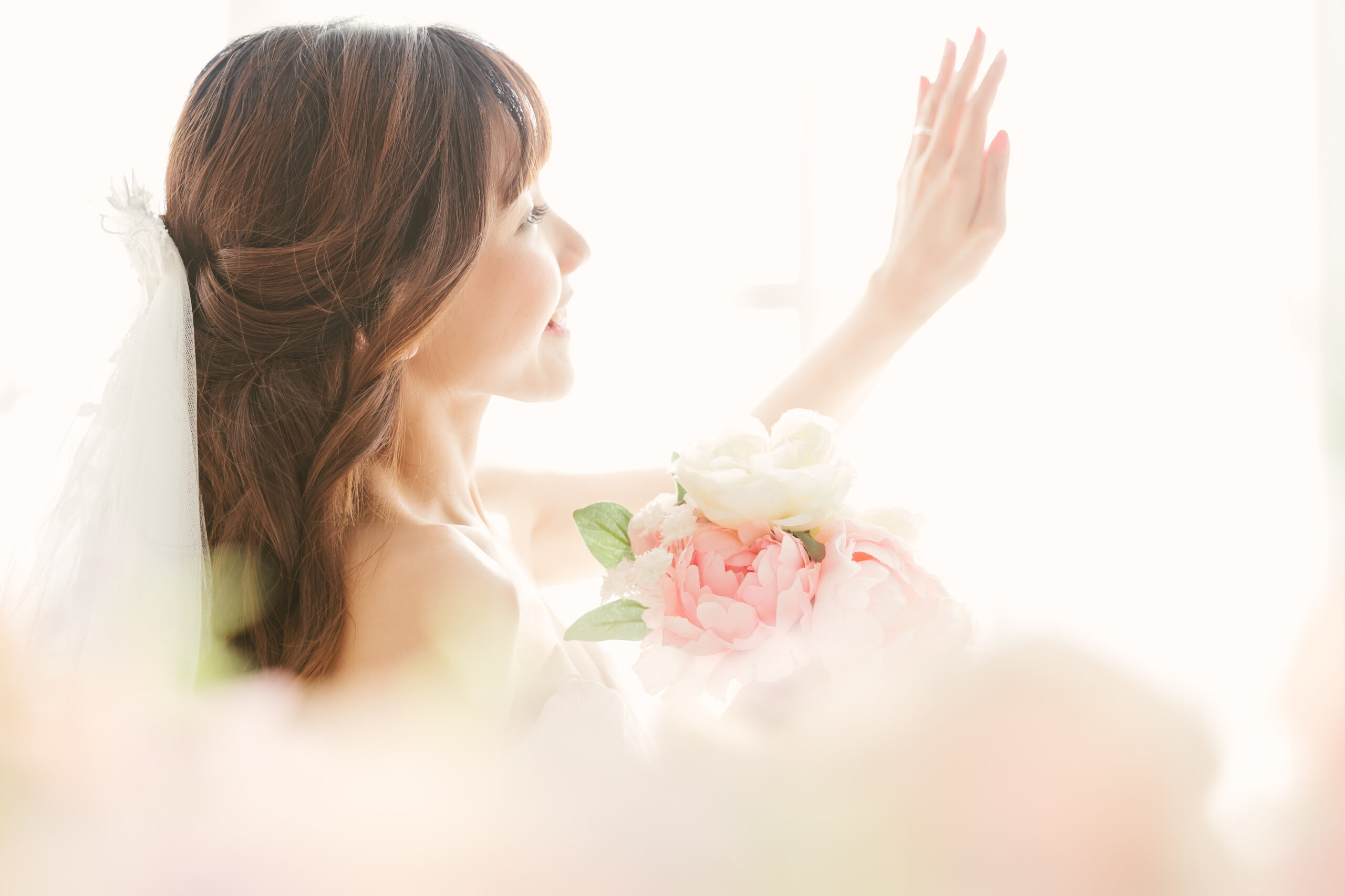 Marriage is one of the most important stages in life, to be married to someone is a lifetime commitment of love and care, to have kids and grow old together. When you think about marriage, you will think about the proof of marriage, the wedding ring that the couple will wear on their left hand's ring finger. It is an instant sign that someone is married.
A wedding band may not be a simple band, with the changing times and trends, there are different designs of wedding rings being created every day. For wedding bands, you can choose pavé or bezel set diamond half-eternity ring, full custom-made Hawaiian wedding band and many more. So where in Singapore can you buy and compare wedding rings, take wedding photos, and rent your wedding dress?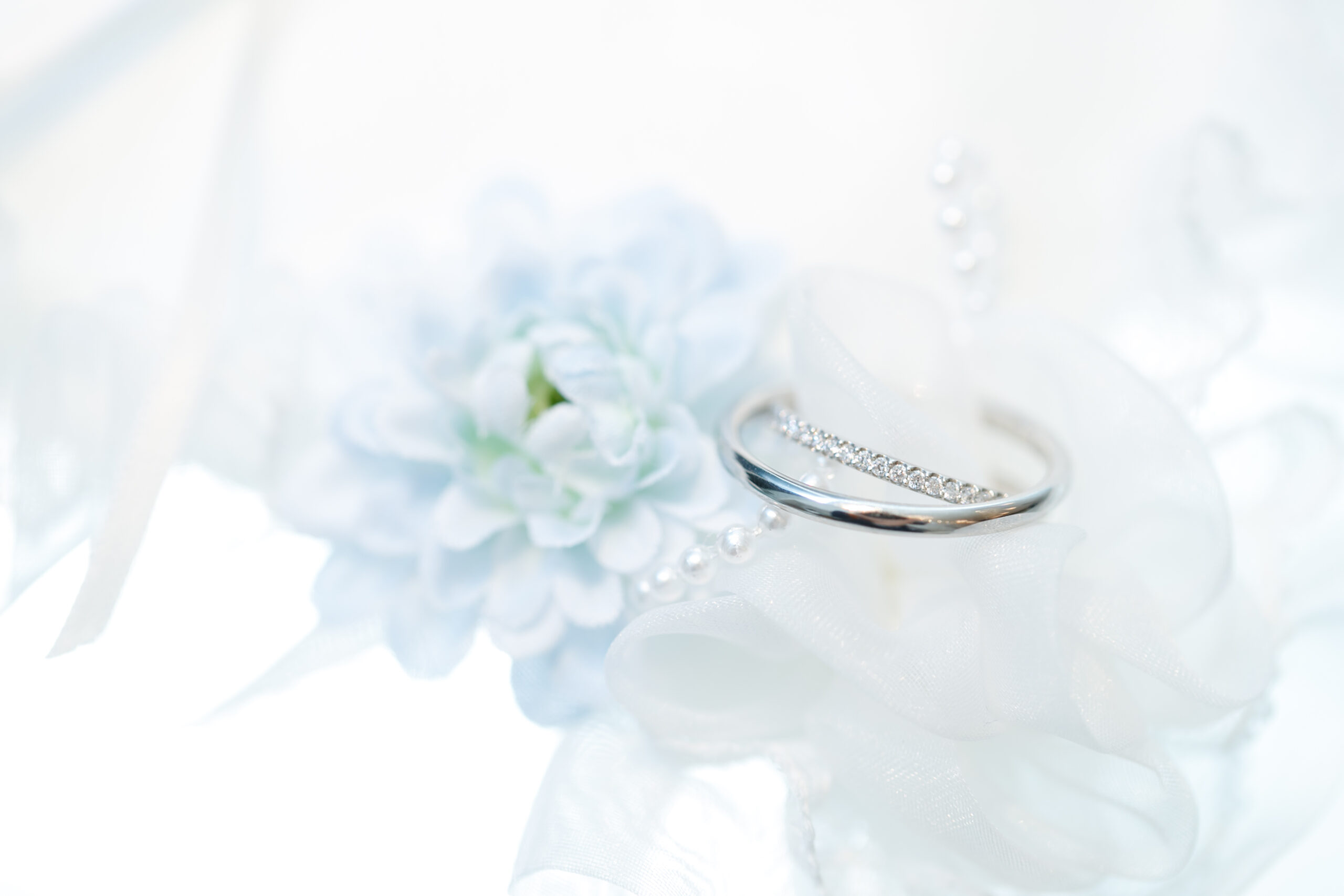 Where to buy Engagement/Wedding rings ― Orchard Road
If you are wondering where to buy wedding rings, the first place you can go to is Orchard Road, with many shopping malls lining both sides of the road, you will definitely be able to find the perfect pair of rings. Orchard Road is the place where you can find bespoke, luxury jewellery stores in Takashimaya and Japanese custom-made jewellery stores in Wisma Atria. Therefore, depending on your budget, you can spend the whole day browsing along Orchard Road looking through ready-made rings that can be purchased on the spot or rings where you can customize every aspect of the ring to make it uniquely yours. Along Orchard Road, there are many international brands and local jewellery brands where you are able to compare and find the perfect ring.
Besides Orchard Road, you can visit your usual heartland mall such as JEM, Jurong Point, Junction 8, Causeway Point, Tampines Mall where there are many local jewellery stores where you can buy your wedding ring. Take note to ask every store how long it takes for you to get the ring as some stores may not have ready-made rings where you can purchase on the spot. You might need to wait for about 2-3months before you can collect your rings, hence it is important to check with the staff about such details.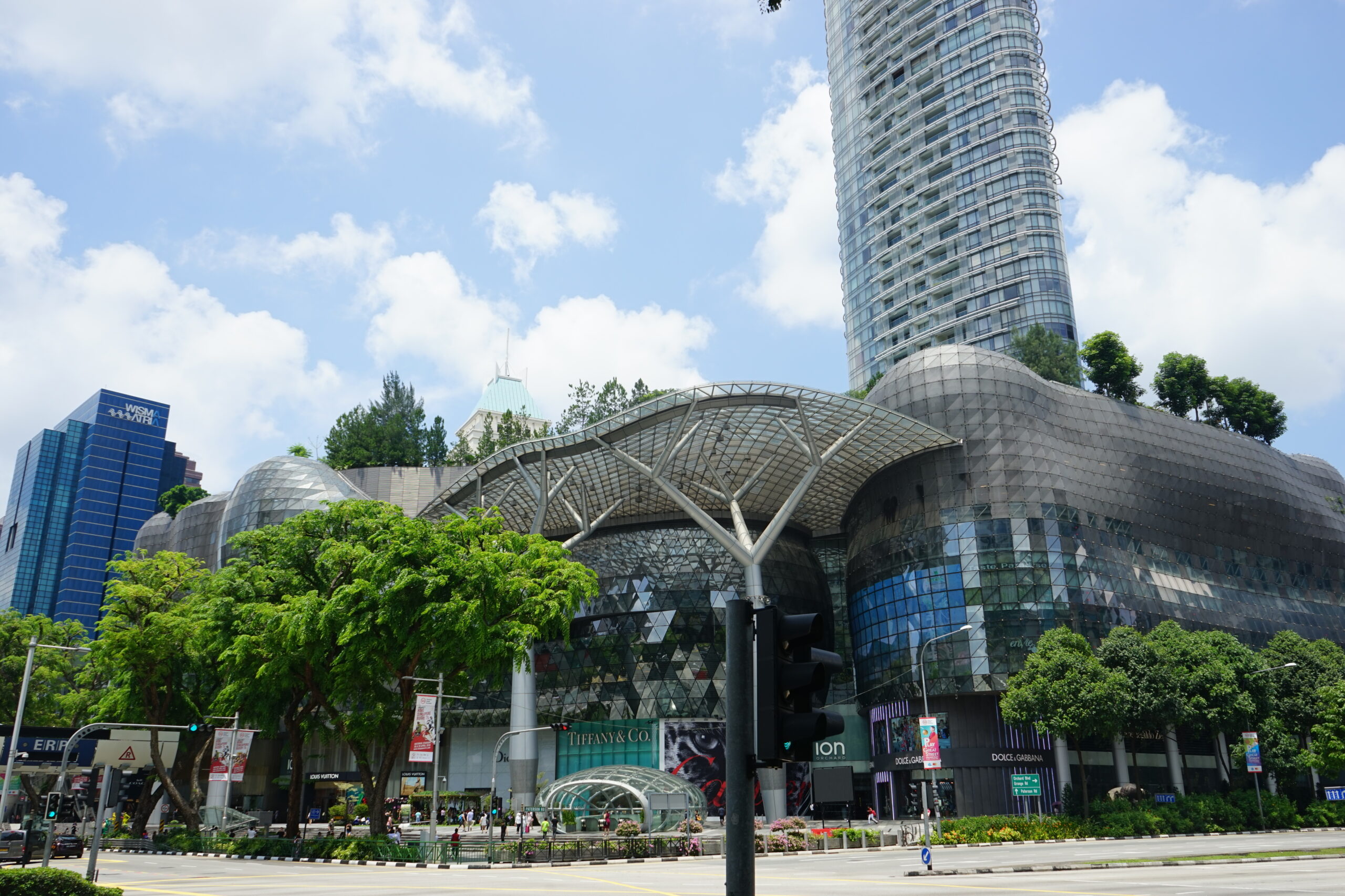 Where to buy/rent Wedding Dresses
Other than wedding rings, a wedding will not be complete without a wedding dress. In America, bride-to-be will buy their wedding dress and probably pass it on to future generations. However, in Singapore, most people would rather rent than buy their wedding dress as wedding dresses usually come with a hefty price tag and would be worn only once on their wedding day. With many designer wedding dresses to choose from, international and local; western-style and eastern-style, it is best to visit a bridal dress shop in person to try on the dress. With so many options to choose from, you might be confused as to where you should buy/rent your wedding dress. For wedding dress and wedding photography, Liang Seah Street and Tanjong Pagar has many bridal stores that you can go in and try on different bridal dresses.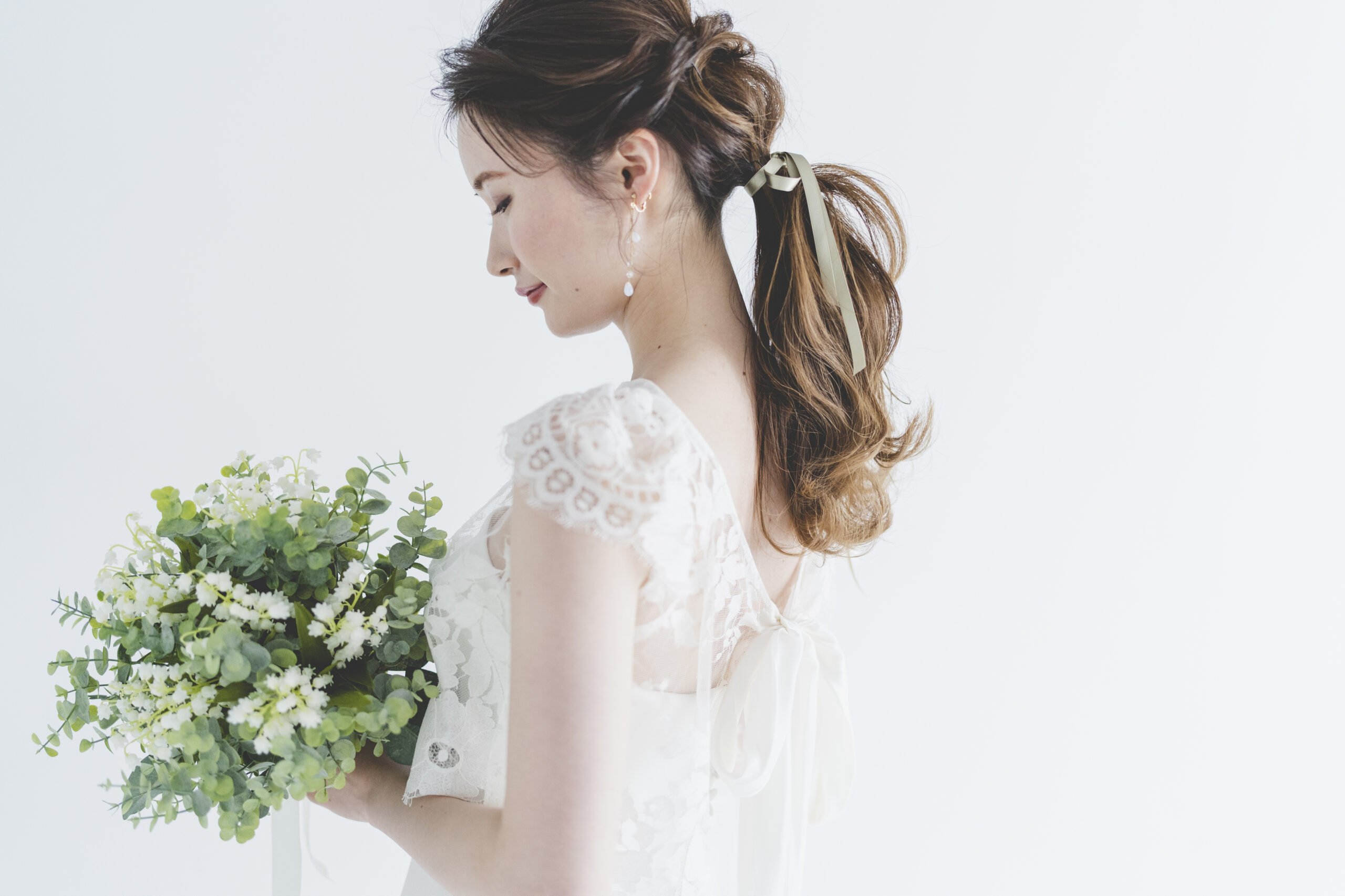 Most of these stores also have pre and actual day wedding photography package where your precious moments will be captured by professional photographer and videographer. Moments where you exchange vows of love to one another, cutting the wedding cake, mingling with friends and family, precious memories of your wedding day will be captured into film and pictures. There are many freelance wedding photographer/videographer nowadays but before choosing, be sure to check their portfolio of previous works and customers' review/testimonial.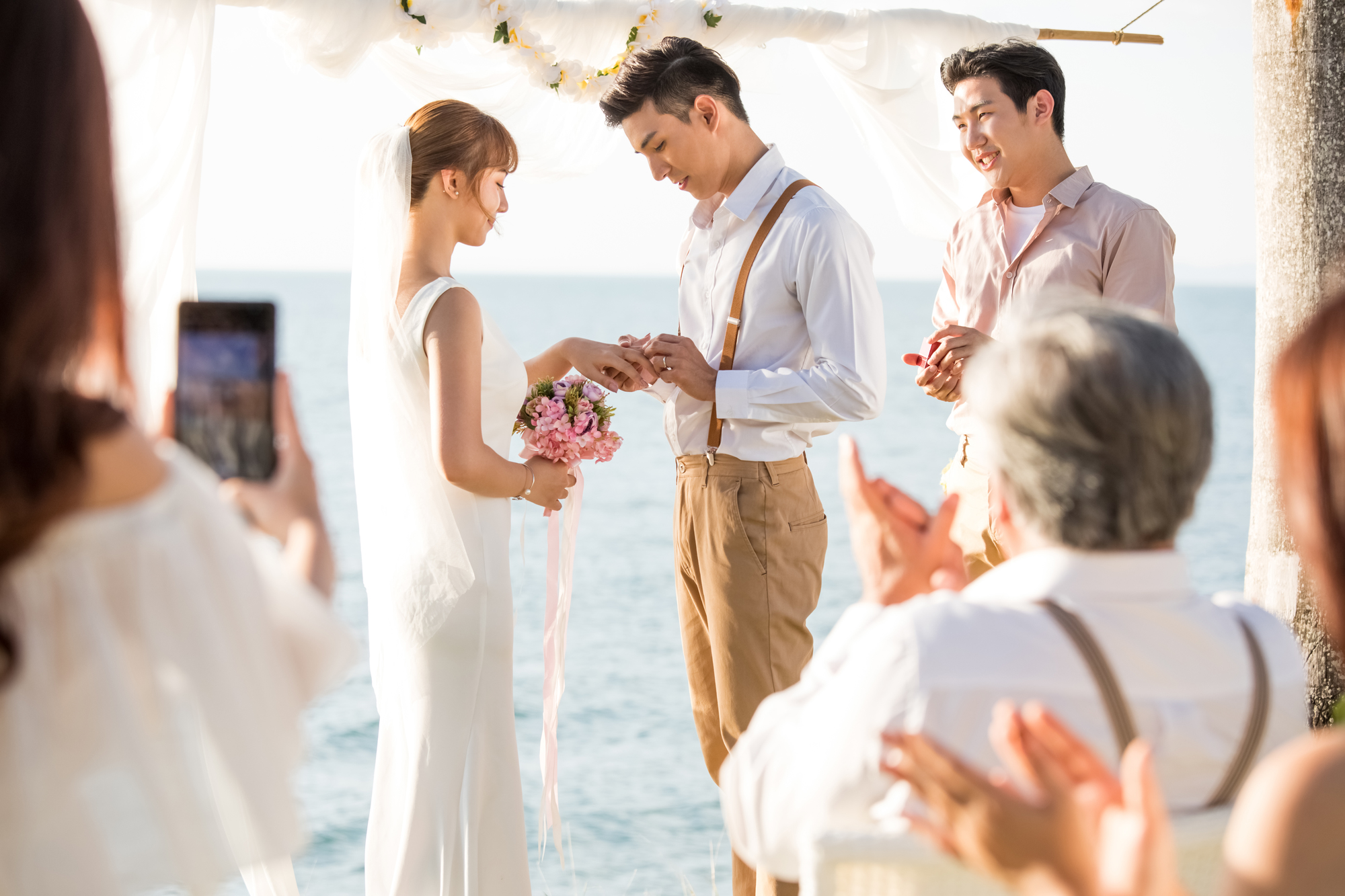 VENUS TEARS is the place where you can find a wide range of Engagement Rings and Weddings Bands collection origin from Japan. Get to serve countless couples, from choosing their diamond for their proposal ring followed by marriage bands with complimentary engravings. Definitely, a great and enjoyable experience to participate in a relationship towards a wedding journey together.
Store Information
VENUS TEARS <Wisma Atria>
435 Orchard Road, #B1-28 Wisma Atria,
Singapore 238877
Tel: +65 6694 1663
VENUS TEARS <JEM>
50 Jurong Gateway Road, JEM #01-54,
Singapore 608549
Tel: +65 6659 6100
VENUS TEARS <Tampines1>
10 Tampines Central 1, Tampines1 #01-35,
Singapore 529536
Tel: +65 6481 2042
VENUS TEARS <Bugis Junction>
200 Victoria Street, Bugis Junction #01-22/22A,
Singapore 188021
Tel: +65 6250 9962