Grace O' Malley was chieftain of the Ó Máille clan in the west Ireland. She is also known as Gráinne Mhaol in Irish Folklore, and is a well-known historical figure in Ireland during the 16th-century. She is also sometimes known as "The Sea Queen of Connacht". Our collection, named after her, features gorgeous yet chunky designs as a symbol of her pirate queen spirit.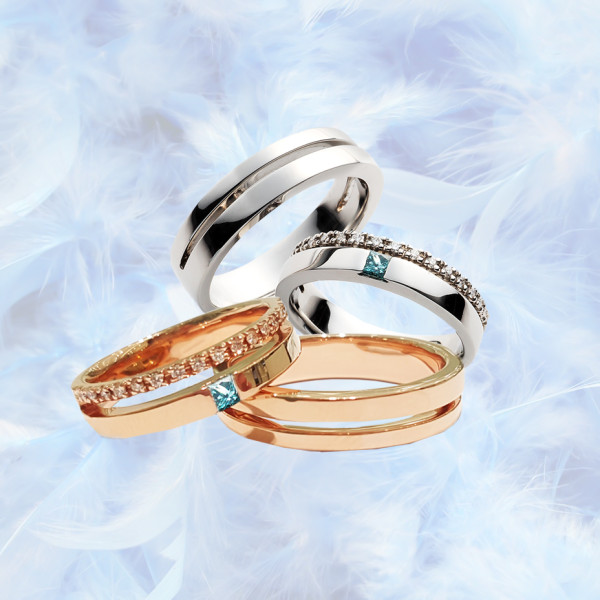 The lady's wedding ring features diamonds along the top of the ring to create a fine line of sparkle, symbolizes the moment of the love and happiness. Also a sweet unique blue diamond on the band below, you can have both the shimmering and classic accents effects in one ring.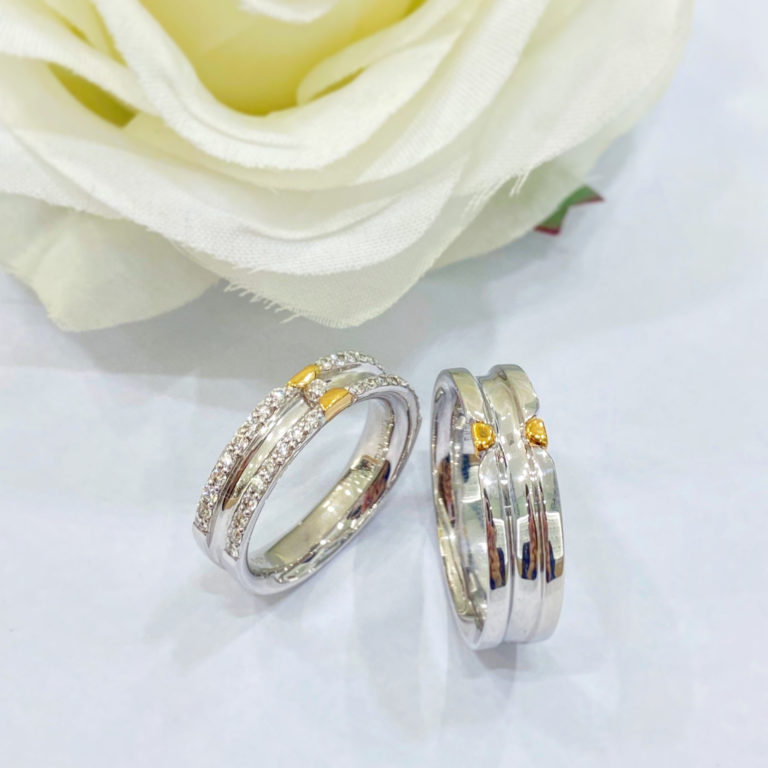 This collection specializes to admirers who are seeking for thicker width of the wedding bands, every ring has it's special meaningful name behind it. Each ring has it's unique outstanding design and affection. Aethelflaed is nobel beauty, surface matte with both sides of half eternity diamond rings.
Thank you for your time to get to know and hear about our captivating collection of Grace O' Malley! Now in return, we would like to hear from you! All Venus Tears bridal outlets are located at Wisma Atria, JEM, Bugis Junction and Tampines One. We look forward to see you!