A girl who loves fairy tale romance and who dreams of being swept off  her feet by her prince charming can find a story happily ever after in our Storys collection. " Storys " offer cute and simple designed marriage bands made with fairy-tale motifs.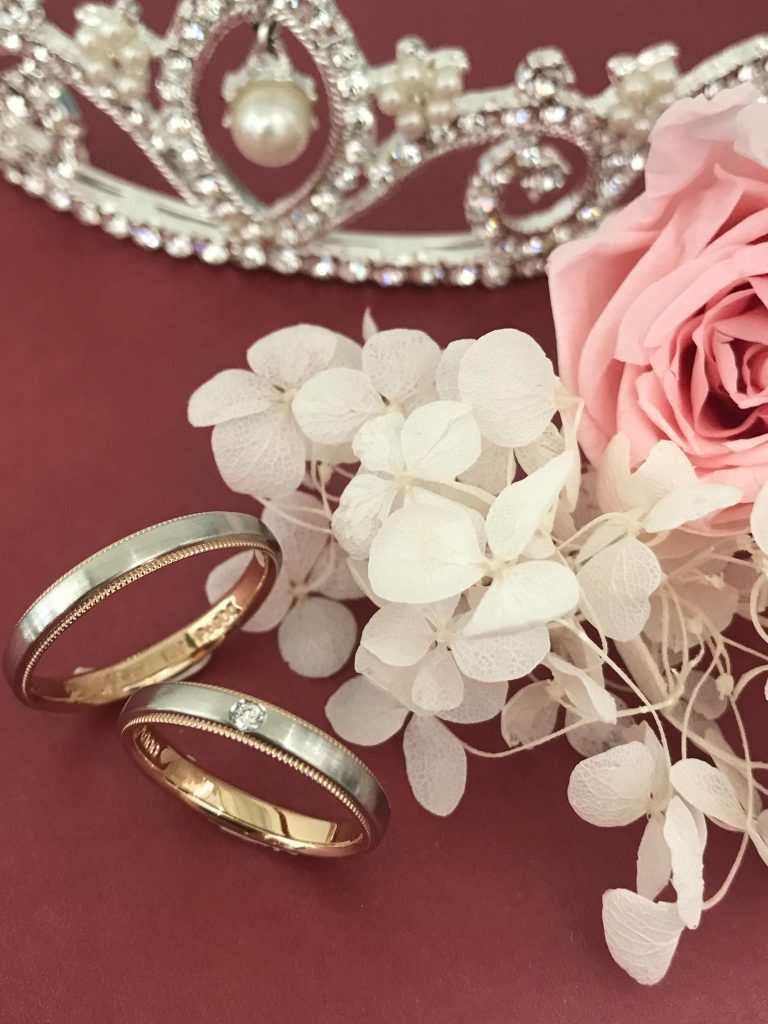 In this collection, the marriage bands are made of the combination of PT900 and K18 rose gold, which are produced by seamless production method to fit a smooth and comfortability. The two-tone color symbolized of the love and compromise going hand in hand for the love ones.
A matching pair that express the couple are tied together as one. Simple and classic marriage bands representing an unbroken circle of love.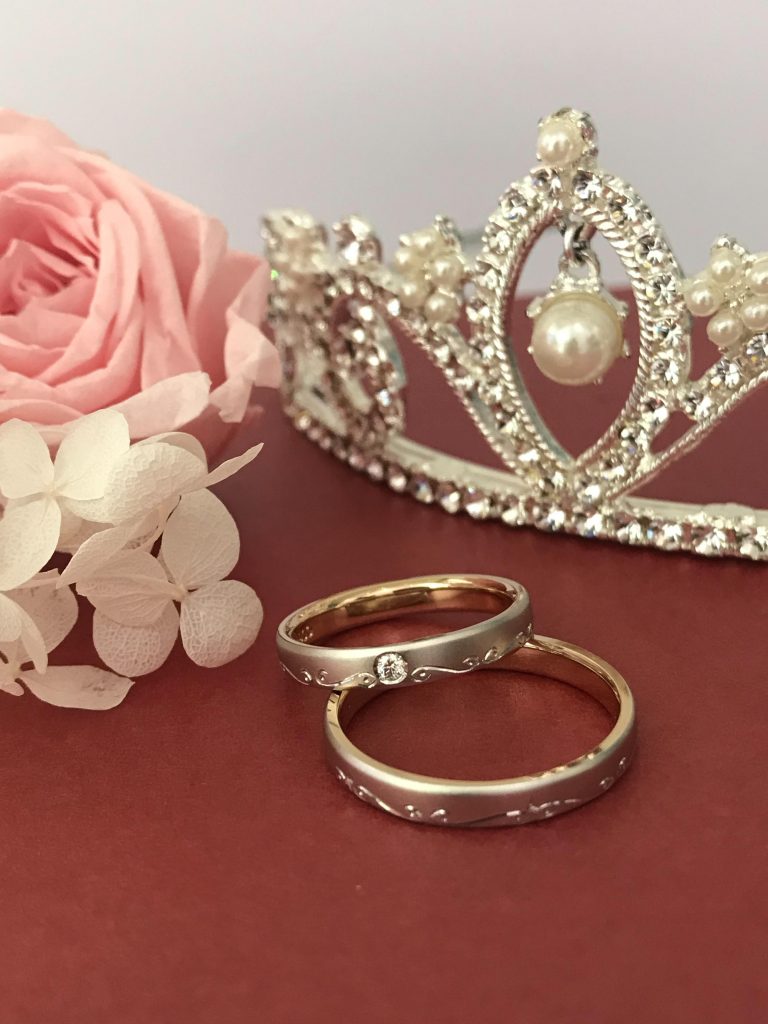 Each marriage bands comes with an original ring case designed after different fairy tale characters. Come and pick your favorite ring case from our " Storys " collection.
Each and every ring are custom-made and crafted to your finger ring size, with desired material and specially made in JAPAN just for you. Simply find both ideal marriage band through Venus Tears. Although it is best to make appointments to avoid disappointment, we do accept walk-in guests and we will try our best to attend to you.
Check out our website : https://venus-tears.sg/reserve
Staff Blog : https://venus-tears/blog/
Follow us on Facebook : https://www.facebook.com/venusTears.jp/
Follow us in Instagram : https://instagram.com/venustears/