Forging is a traditional technique that has been handed down in Japan since ancient times, and Japanese swords, knives, and other cutlery were also made using the forging method.
Rolled ring forging is a process that begins with a circular preform of metal that has already been pierced to make a hollow "doughnut" shape. This ring is heated, then rotate to reduce its wall thickness and increase the diameters of the resulting ring.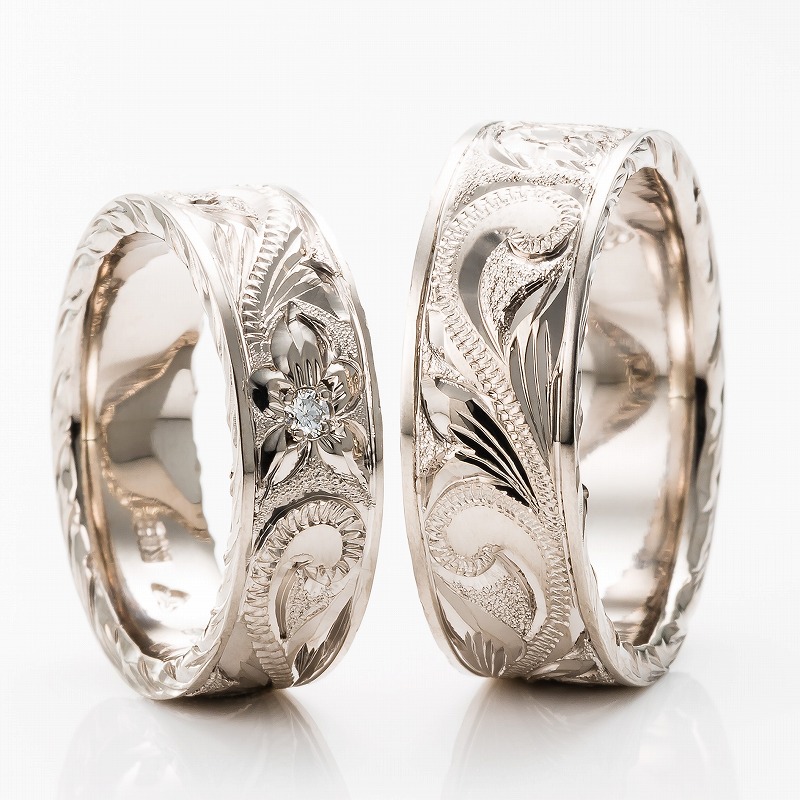 Among the advantages of using these rings:
Strength – Forgings are stronger than other components, maintaining their strength through high-temperature fluctuations.
Cost-effectiveness – These rings are manufactured at a lower cost than similar products. There's less machining involved because the rings closely match the contour of the finished shape.
Reliability – The high temperatures needed to created rolled rings means the grain pattern used in making them gives them metal more strength and resistance compared to other components.
Better under heat – Compared to other components, it's easier to predict how rolled rings will react to heat. With most other components, users need to take care when applying heat to prevent the component from melting or otherwise deforming. With forgings, users can be sure of the maximum heat it can withstand.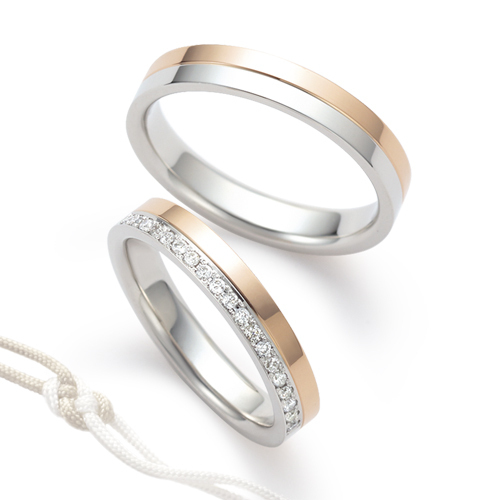 In modern times, the number of craftsmen who have taken over forging techniques is decreasing, so just the fact that a wedding band is custom-made using the forging method is an attraction in itself.
Although the ring design of the forging process tends to be simple, it is suitable for a ring that will be used for a lifetime. Forging is a way to create a ring so you still have the option to choose the materials such as yellow gold, white gold, pink gold and platinum.
We hope you can find a ring that is satisfactory for you both, comparing various aspects such as budget and comfort.
Check out our website : https://venus-tears.sg/reserve
Staff Blog : https://venus-tears.sg/blog/
Follow us on Facebook : https://www.facebook.com/VenusTears.jp/
Follow us on Instagram : https://instagram.com/venustears/
All VENUS TEARS bridal and fashion shops locations are shown below:
Bugis Junction Outlet
Bugis Junction #01-22/22A, 200 Victoria Street,
Singapore 188021
Tel: 6250-9962
Wisma Atria Outlet
435 Orchard Road, #B1-28 Wisma Atria,
Singapore 238877
Tel: 6694-1663
TAMPINES ONE Outlet
10 Tampines Central 1, Tampines One #01-35
SINGAPORE 529536
Tel: 6481-2042
Jem Outlet
50 Jurong Gateway Road, JEM #01-54,
SINGAPORE 608549
Tel: 6659-6100