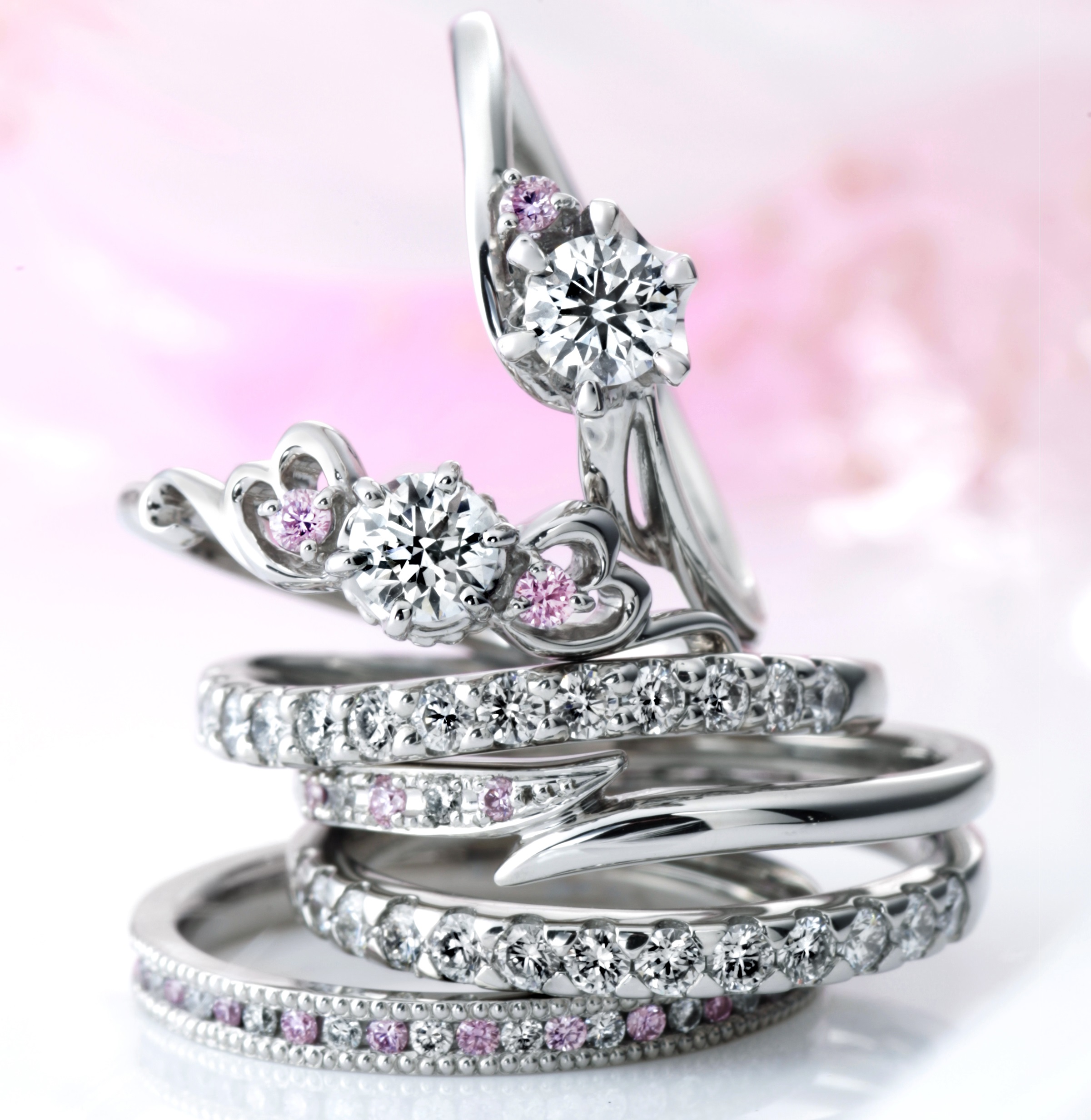 Are you a heart motif lover? If so, come to see our heart design engagement ring from Milk&Strawberry collection!
You can also set natural pink diamonds which are rare products by nature and said to be found only in every 200,000 diamonds. The rare diamond has a pink color, a perfect choice to celebrate the wonderful bond and love of two people.
Come to find your favorite bridal ring this Happy weekend!




VENUS TEARS is a Cosmopolitan Bridal Jewelry Brand from Japan. We have a variety of engagement rings and wedding bands. Also we can offer GIA certified/high quality diamonds at overwhelming affordable prices. For making a reservation, please click "RESERVE" page and select the branch in Singapore, which are JEM, Tampines and Bugis. Please feel free to contact us. We are looking forward to seeing you!