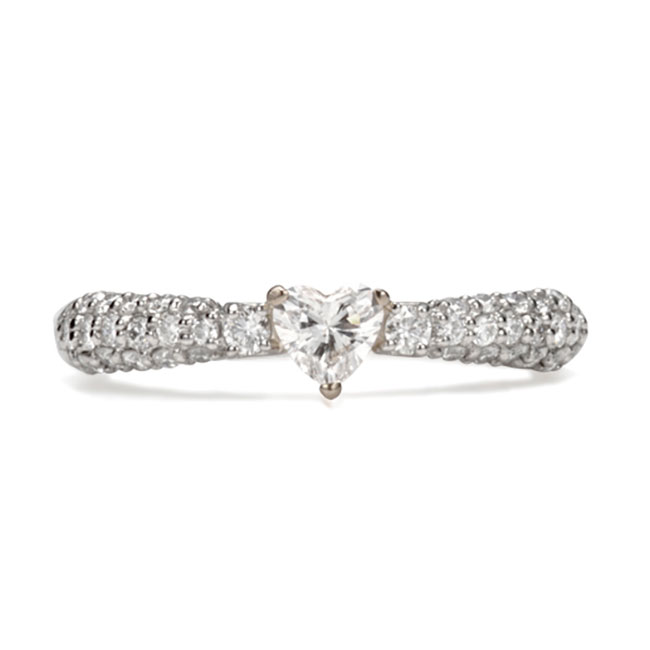 VENUS TEARS will get an engagement ring with heart cut diamond soon! And its band is from the thicker towards thinness, formed by the small diamonds.
This ring is from  "MUTUO" collection which is one of the most popular collection of Sirena Azzurro. Classic, stylish and casual designed rings, this Brand carries a variety that will definitely be a Women's Favorite.


Come to check this special engagament ring at VENUS TEARS @ Bugis Junction, Jem and Tampines1!


◇◇◇◇◇◇◇◇◇◇◇◇◇◇◇◇◇◇◇◇◇◇◇◇◇◇◇◇◇◇◇◇◇◇◇◇◇◇◇◇◇◇

VENUS TEARS is a Cosmopolitan Bridal Jewelry Brand from Japan. We have a variety of engagement rings and wedding bands. Also we can offer GIA certified/high quality diamonds at overwhelming affordable prices. For making a reservation, please click "RESERVE" page and select the branch in Singapore, which are JEM, Tampines and Bugis. Please feel free to contact us. We are looking forward to seeing you!