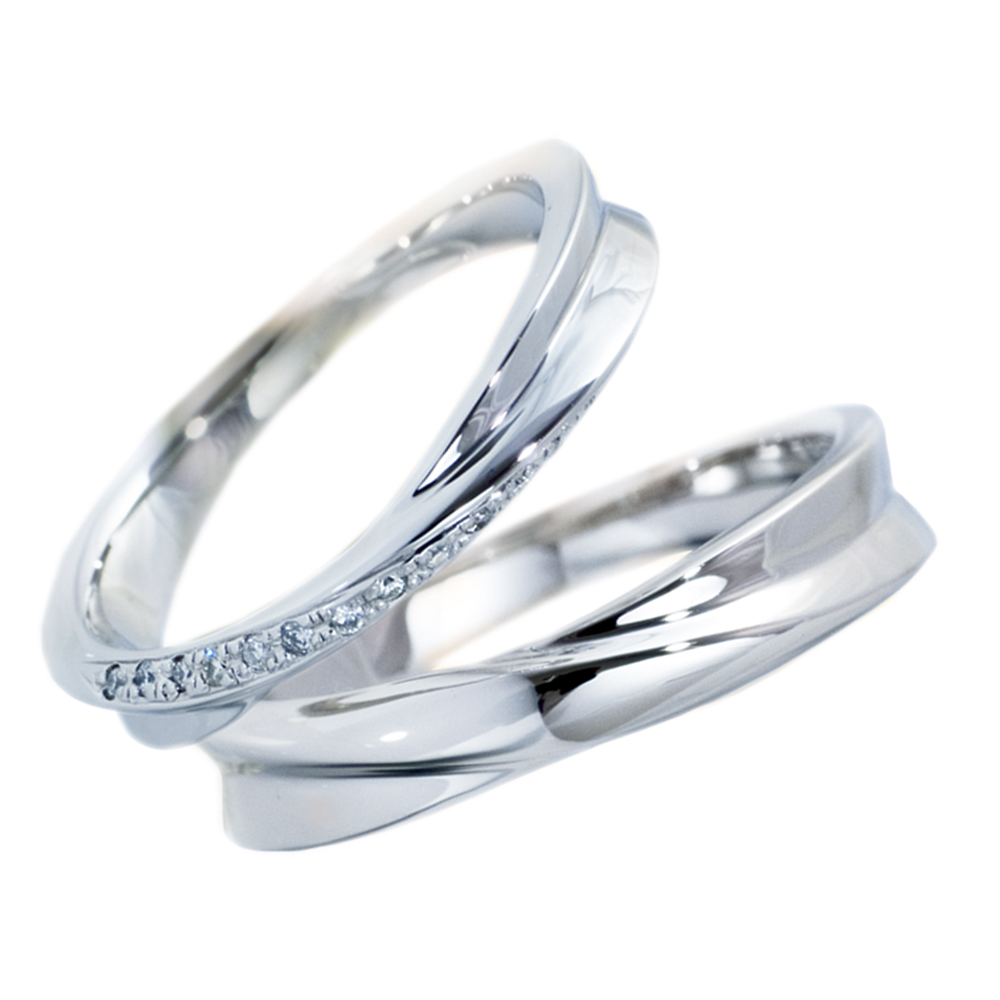 Lapage collection features various range of wedding bands and engagement rings.
For this pair of wedding bands (ROSE SAUVAGE) from Lapage, it is very elegant & easy to match with engagement ring!
You may customize the materials to other metals as well!
Currently this collection is available for view & try on only at VENUS TEARS Tampines One store.
Any enquires you can whatsapp Hp: +65 85538363
Visit VENUS TEARS to discover our gorgeous engagement & wedding ring collections!
Each and every ring is crafted to your finger size, desired material and specially made in JAPAN just for you.
◇◇◇◇◇◇◇◇◇◇◇◇◇◇◇◇◇◇◇◇◇◇◇◇◇◇◇◇◇◇◇◇◇◇◇◇◇◇◇◇◇◇◇◇◇◇◇◇◇◇◇◇◇◇◇◇◇◇
VENUS TEARS is a Cosmopolitan Bridal Jewelry Brand from Japan. We have a variety of engagement rings and wedding bands. Also we can offer GIA certified/high quality diamonds at overwhelming affordable prices. For making a reservation, please click "RESERVE" page and select the branch in Singapore, which are JEM, Tampines and Bugis. Please feel free to contact us. We are looking forward to seeing you!