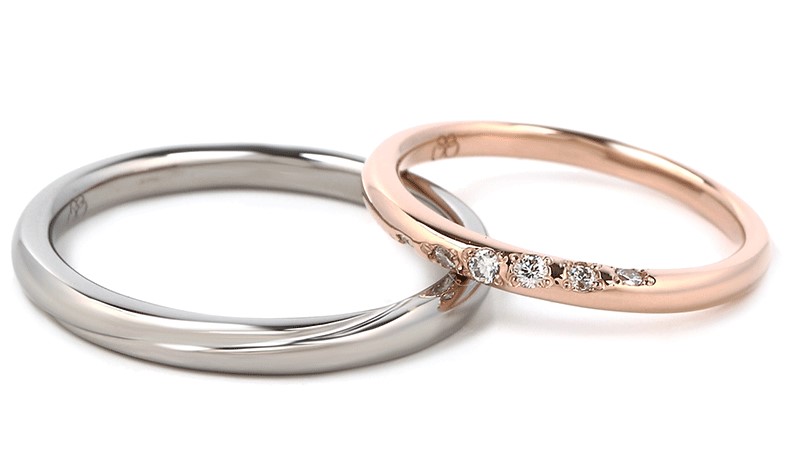 Grace O' Malley was known as "Ireland's beautiful queen of pirate" during sixteenth century. This collection was inspired by her great success beyond the borders of ordinary woman during the era. Choose your wedding rings as a statement of your character, strong yet free spirit like Grace O' Malley!
All rings are designed with Fine craftsmanship, and made in Japan just for you. They are semi-customizable to your ideal style, personality, and taste. This design is featured with a twist of white diamonds, like a wave coursing through the seas. Further customize to 18 Karat White Gold, Rose Gold, Yellow Gold, or Platinum based on your preference!
◇◇◇◇◇◇◇◇◇◇◇◇◇◇◇◇◇◇◇◇◇◇◇◇◇◇◇◇◇◇◇◇◇◇◇◇◇◇◇◇◇◇◇◇◇◇◇◇◇◇◇◇◇◇◇◇◇◇◇◇◇◇◇◇◇◇◇◇◇
VENUS TEARS is a Cosmopolitan Bridal Jewelry Brand from Japan. We have a variety of engagement rings and wedding bands. Also we can offer GIA certified/high quality diamonds at overwhelming affordable prices. For making a reservation, please click "RESERVE" page and select the branch in Singapore, which are JEM, Tampines and Bugis. Please feel free to contact us. We are looking forward to seeing you!