Platinum, a chemical element is a dense, malleable, precious silver-white metal. It is soft & ductile with a high melting point with good resistance to corrosion & chemical reaction.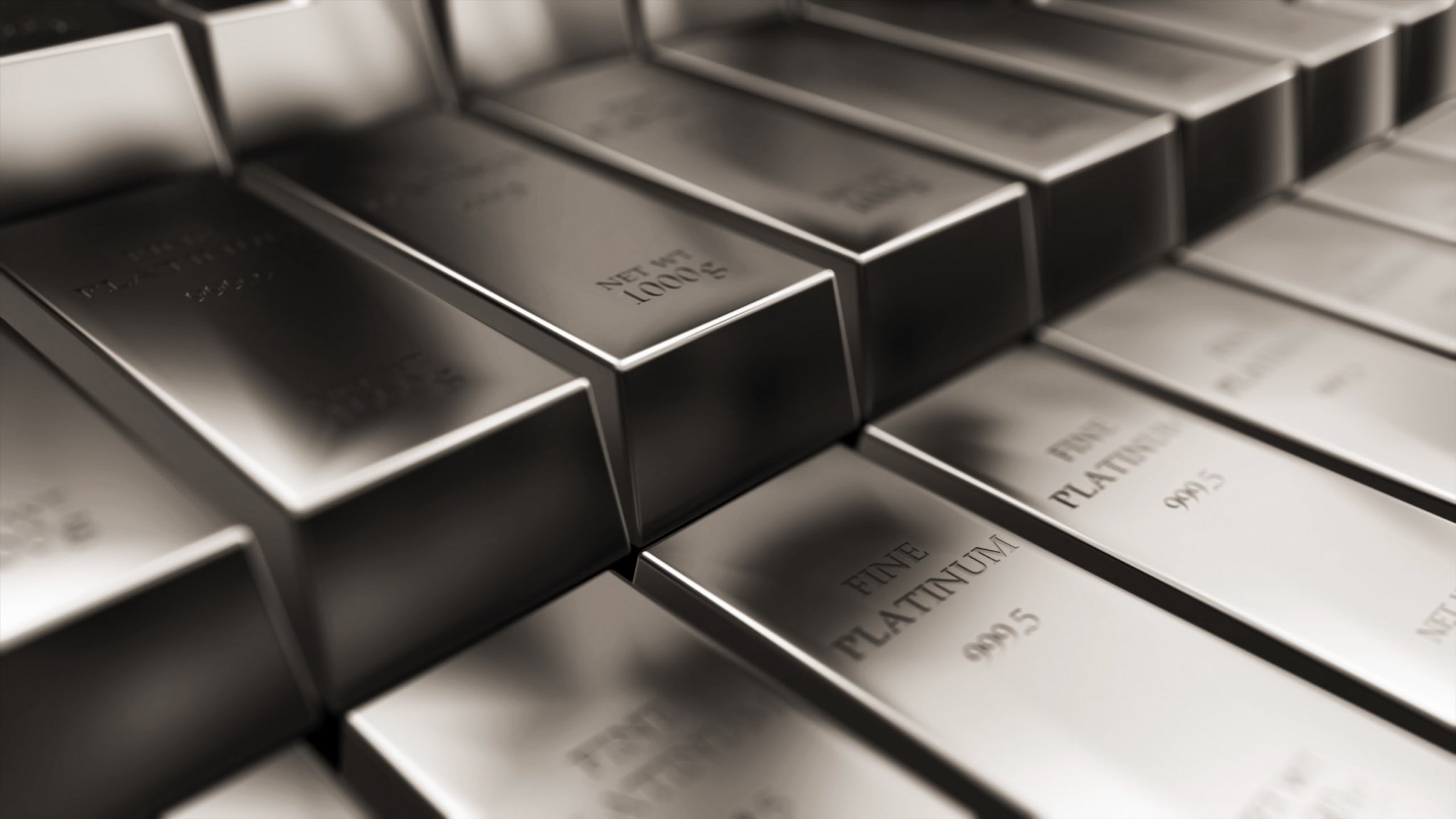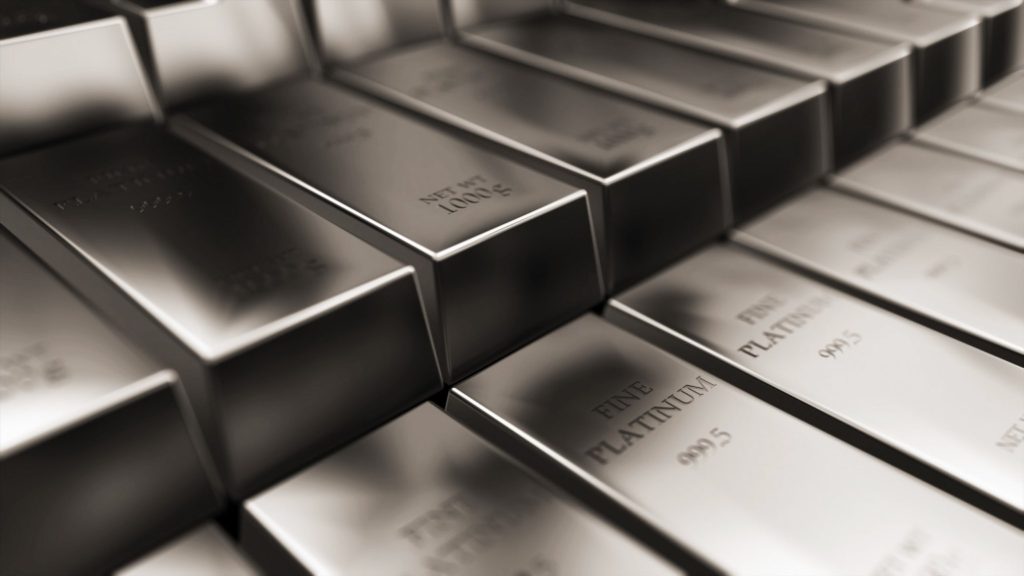 One of the rarest precious metals on earth, platinum is the best material choice for jewelry due to its purity. The bright & elegant color will not fade & change, resisting tarnish even under extreme circumstances. Platinum itself is hypoallergenic thus it is the most ideal metal for people with skin allergy & sensitivity. With an extremely high melting point compared to Gold and silver, jewelry made of Platinum will not be destroyed & damaged easily thus is ideal to be worn on a daily basis.
Platinum jewelry usually contains 90% & 95% pure platinum. Many current designs feature a combination of platinum with 18-karat gold accents to enhance the qualities of each material.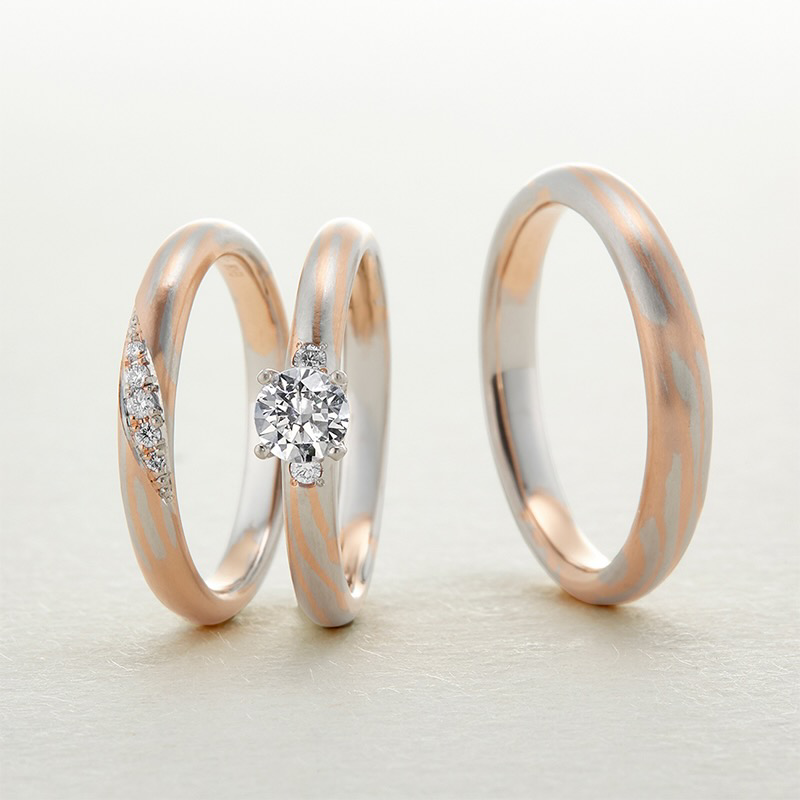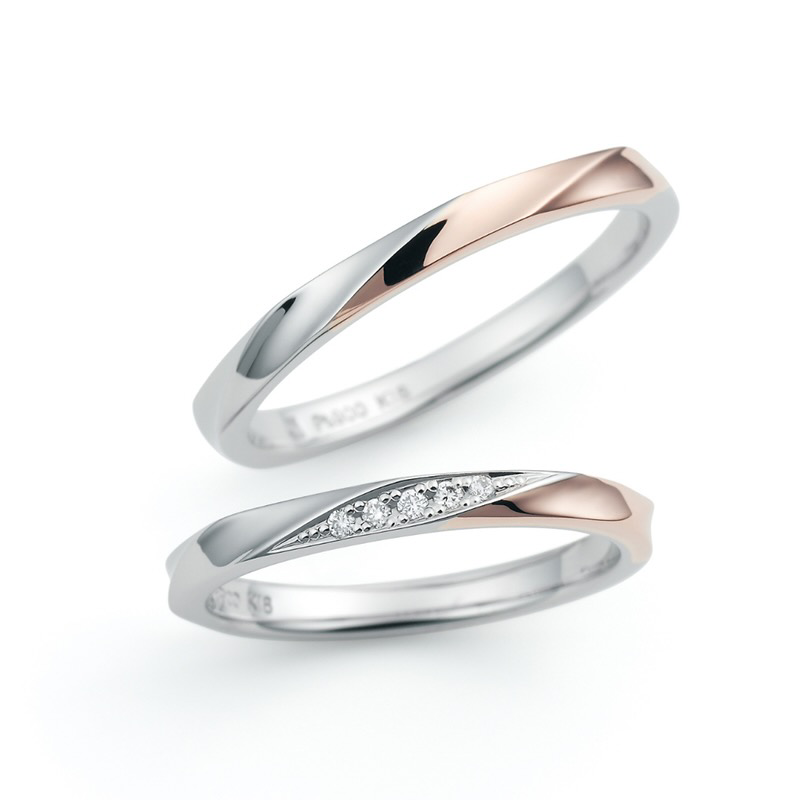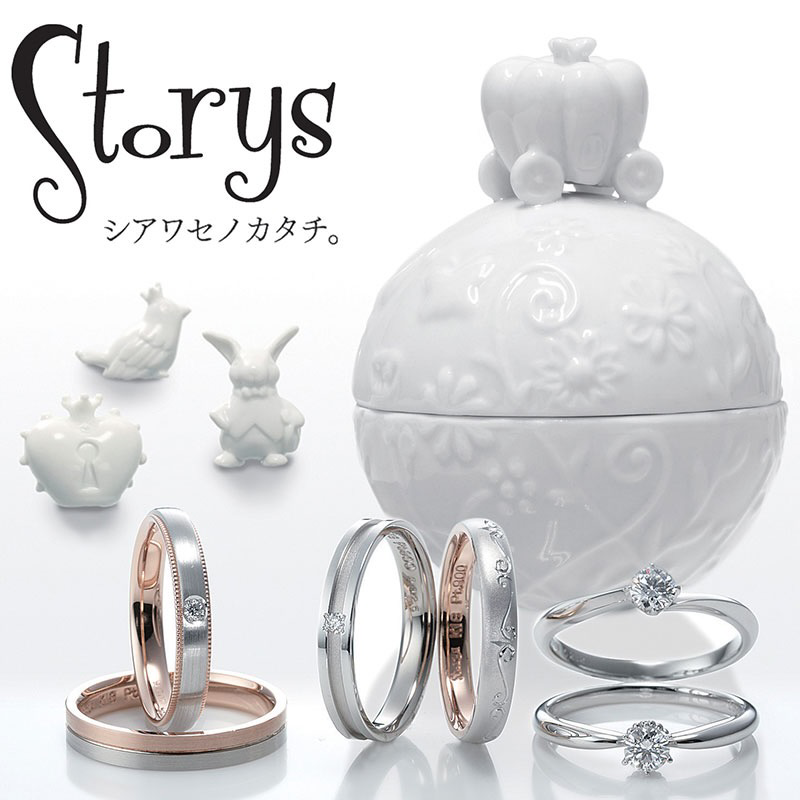 Platinum is not the same as white gold as the latter is created from yellow gold mostly alloyed with nickel & zinc with rhodium plating to achieve a white metal look whereas platinum has a naturally rich white hue. Scratches from daily wear & tear will inevitably appear in all precious metals. However, due to platinum's durability & strength, there is little or no material loss when it is scratched.
No other precious metal bears all the amazing qualities of platinum, making it the most popular jewelry metal choice to be worn over a lifetime & to be passed on to future generations.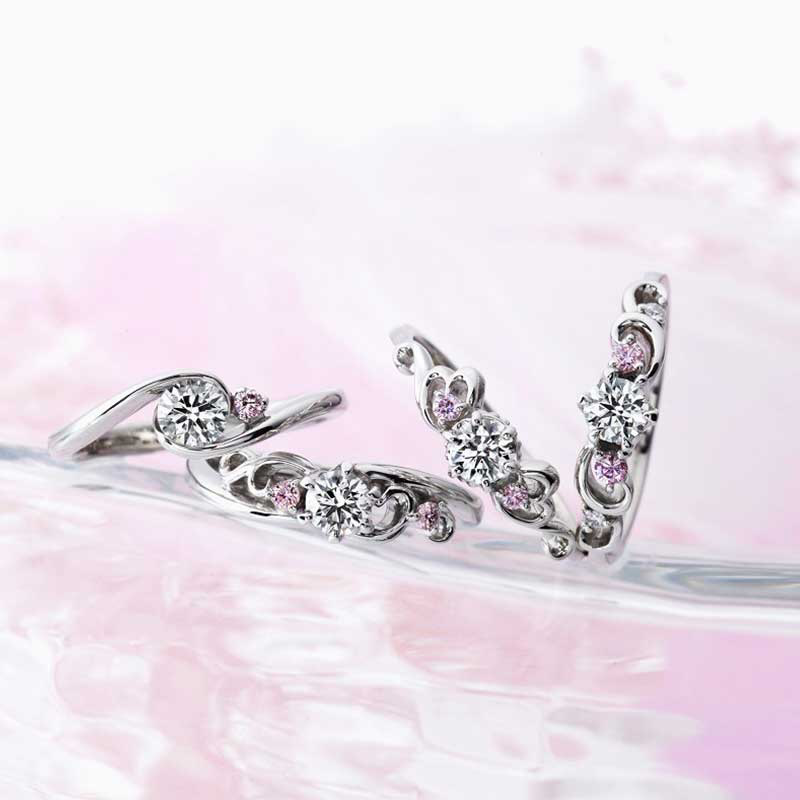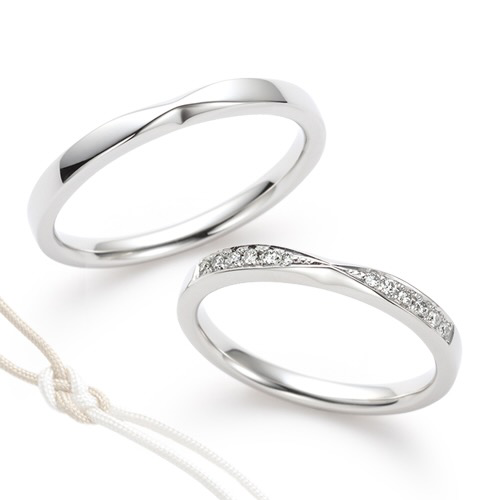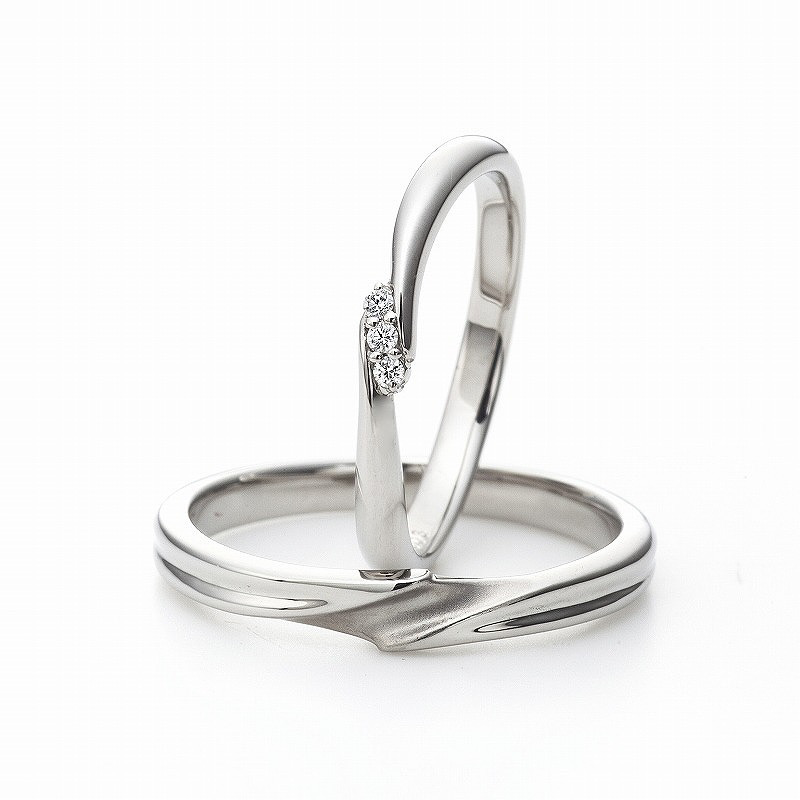 In Venus Tears, we offer a wide variety of stylish & contemporary bridal ring designs crafted by our well-skilled craftsmen in Japan. Our customers can choose their preferred materials such as platinum & K10 to K18 Yellow Gold, Rose & White Gold for their precious rings.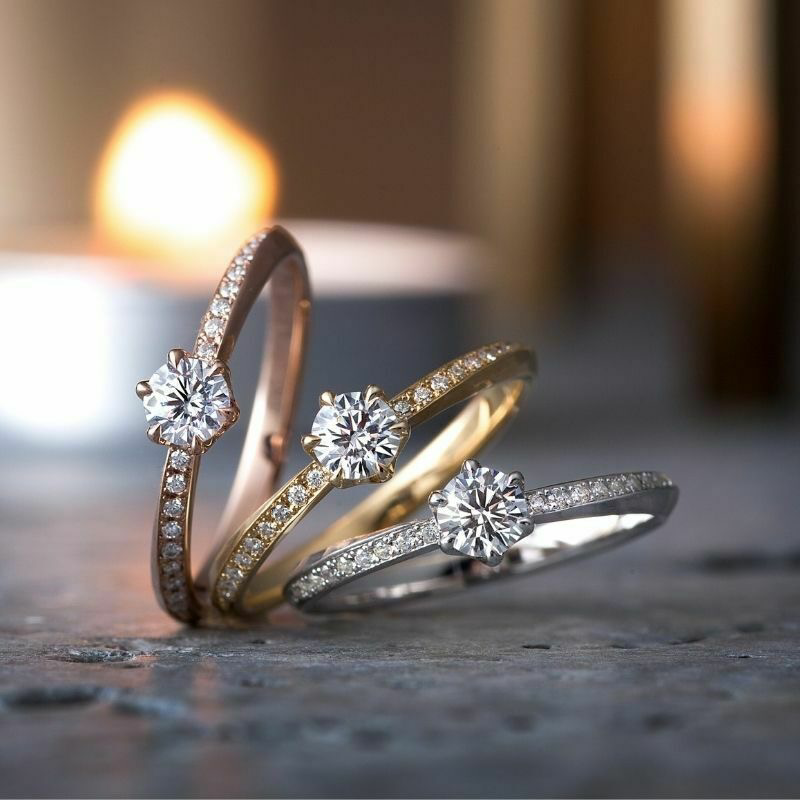 In the month of September, our customers can enjoy 15% off for platinum engagement rings & wedding bands with minimum spending, T&C apply. Do set an appointment at a location near you today & we look forward to being part of your wedding journey.
VENUS TEARS bridal concept stores are located at Jem, Tampines 1, Bugis Junction, and Wisma Atria. Just a walking distance of about 5 minutes from Jurong East MRT, Tampines MRT, Bugis MRT, and Orchard MRT respectively. Please click the "RESERVE" page and select the branch in Singapore to make an appointment with us.
Feel free to inquire with us through WhatsApp. VENUS TEARS WhatsApp: 8518 4875 and Facebook page is available too! We are looking forward to seeing you!
Check out our website: https://venus-tears.sg
Staff Blog: https://venus-tears.sg/blog/
Follow us on Facebook:https://www.facebook.com/VenusTears.jp/
Follow us on Instagram: https://instagram.com/venustears/
All VENUS TEARS bridal and fashion shop locations are shown below:
Jem Outlet
50 Jurong Gateway Road, JEM #01-54,
SINGAPORE 608549
Tel: 6659-6100
TAMPINES ONE Outlet
10 Tampines Central 1, Tampines One #01-35
SINGAPORE 529536
Tel: 6481-2042
Bugis Junction Outlet
Bugis Junction #01-22/22A, 200 Victoria Street,
Singapore 188021
Tel: 6250-9962
Wisma Atria Outlet
435 Orchard Road, #B1-28 Wisma Atria,
Singapore 238877
Tel: 6694-1663