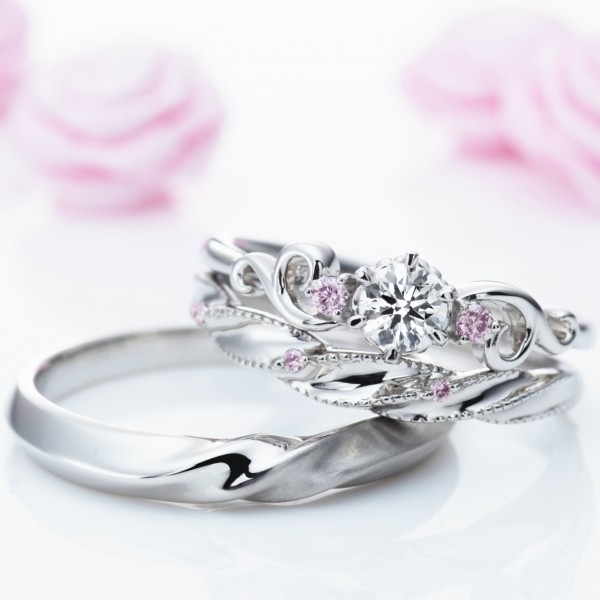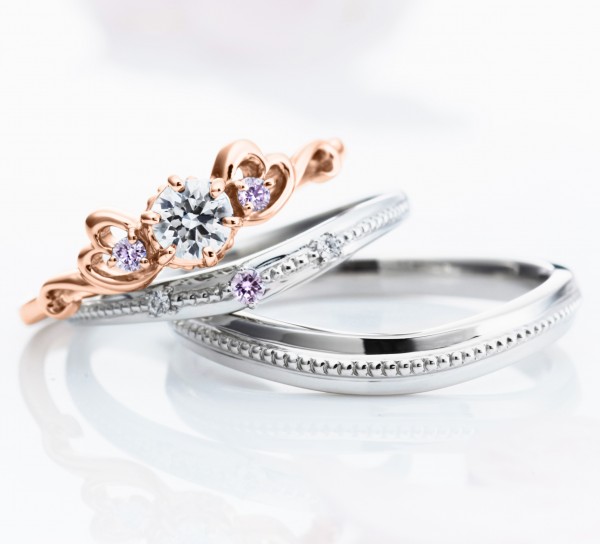 Celebrate your love with this delicate yet romantic collection – Milk & Strawberry from Venus Tears! 
Milk & Strawberry is one of our top collections that you can have a choice of having Pink diamonds(Natural) / Pink Sapphires(Fancy/Vivid) side stones for your rings!
Visit VENUS TEARS to discover our wide range of Engagement & wedding bands! Every of our ring is crafted to your finger ring size, desired material and specially made in JAPAN just for you.
◇◇◇◇◇◇◇◇◇◇◇◇◇◇◇◇◇◇◇◇◇◇◇◇◇◇◇◇◇◇◇◇◇◇◇◇◇◇◇◇◇◇◇◇◇◇◇◇◇◇◇◇◇◇◇◇◇◇◇◇◇◇◇◇◇
VENUS TEARS is a Cosmopolitan Bridal Jewelry Brand from Japan. We have a variety of engagement rings and wedding bands. Also we can offer GIA certified/high quality diamonds at overwhelming affordable prices. For making a reservation, please click "RESERVE" page and select the branch in Singapore, which are JEM, Tampines and Bugis. Please feel free to contact us. We are looking forward to see you!