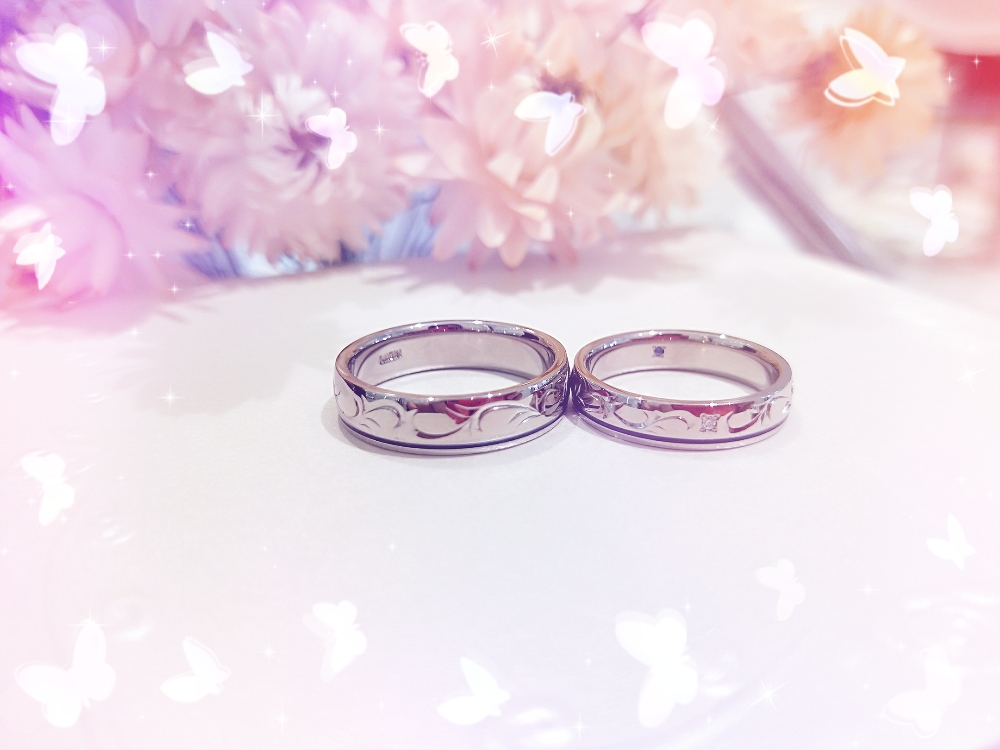 Grace O'Malley is an actual person who was known as 'Ireland 's beautiful queen of pirate 'during sixteenth century .
It's known that her great success made by her strong will power and free spirt way of life went beyond the borders of ordinary woman during the era .
Not only the heroism but all of her romantic love stories are truly attractive .
Venus Tears' s original collection" Grace O'Malley  was inspired by Grace's life  style .
Check these wild but delicate ring with your own eyes at Venus Tears.
Visit VENUS TEARS to discover more gorgeous wedding ring collections! Each and every of our ring is crafted to your finger size, desired material and specially made in JAPAN just for you.

————————————————————————————–
◇◇◇◇◇◇◇◇◇◇◇◇◇◇◇◇◇◇◇◇◇◇◇◇◇◇◇◇◇◇◇◇◇◇◇◇◇◇◇◇◇◇◇◇◇◇◇◇◇◇◇◇◇◇◇◇◇◇◇◇◇◇◇◇◇
VENUS TEARS is a Cosmopolitan Bridal Jewelry Brand from Japan. We have a variety of engagement rings and wedding bands. Also we can offer GIA certified/high quality diamonds at overwhelming affordable prices. For making a reservation, please click "RESERVE" page and select the branch in Singapore, which are JEM, Tampines and Bugis. Please feel free to contact us. We are looking forward to see you!