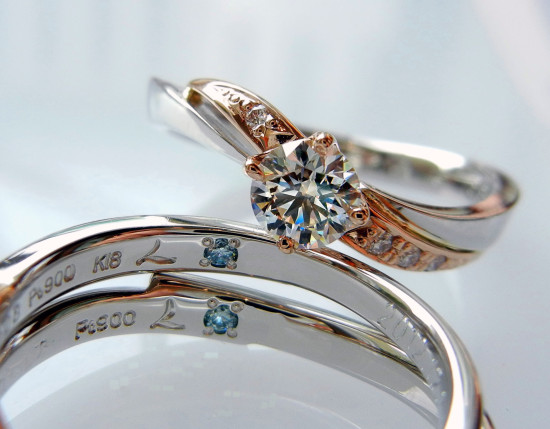 Lapage, is an exclusive collection that carries various designs inspired from the city of Love,Paris. By nature of trees / leafs and floral which gives you an elegant outlook.
All the rings are made with the finest craftsmanship.
Featuring vintage and unique ring designs that are all make to order in Japan.
Visit VENUS TEARS to discover more gorgeous wedding ring collections! Each and every of our ring is crafted to your finger size, desired material and specially made in JAPAN just for you.
Check out our website: https://venus-tears.sg/
◇◇◇◇◇◇◇◇◇◇◇◇◇◇◇◇◇◇◇◇◇◇◇◇◇◇◇◇◇◇◇◇◇◇◇◇◇◇◇◇◇◇◇◇◇◇◇◇◇◇◇◇◇◇◇◇◇◇◇◇◇◇◇◇◇