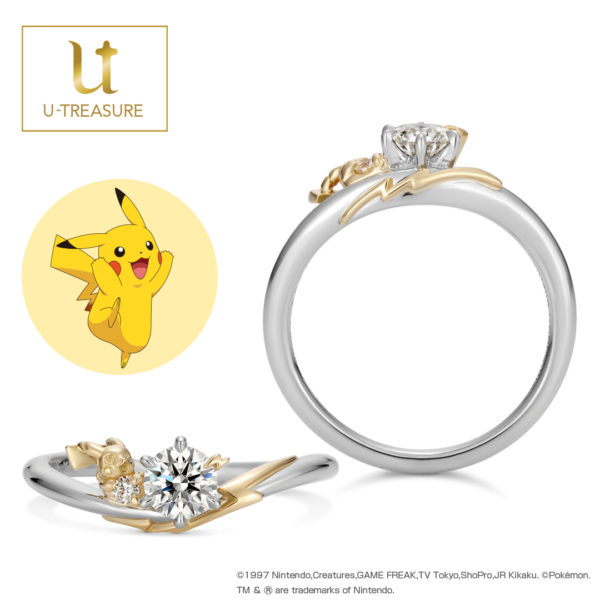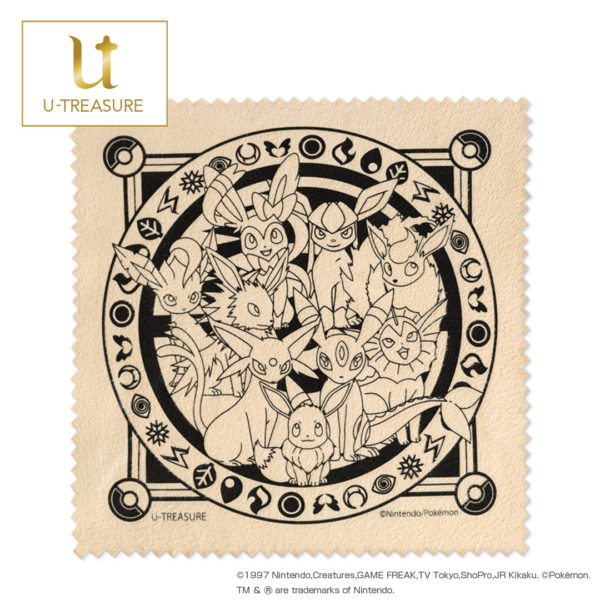 【U-TREASURE Pokémon Jewelry Fair! First time in Singapore】
Limited time offer
09/05/2019~30/06/2019
※As the quantity of the Free Gift is limited, the promotion may end without notice.
You will receive Eevee & Friends official jewelry cloth when you purchase a set of U-TREASURE Pokémon marriage rings or an engagement ring.
This marriage bands secretly designed Pikachu motif. It's perfect for daily ring and recommended as a couple ring. 
Cheerful Pikachu engagement ring is also very popular. 
Visit us to find out more!!
◇◇◇◇◇◇◇◇◇◇◇◇◇◇◇◇◇◇◇◇◇◇◇◇◇◇◇◇◇◇◇◇◇◇◇◇◇◇◇◇◇◇◇◇◇◇◇◇◇◇◇◇◇◇◇◇◇◇◇◇◇◇◇◇◇
VENUS TEARS is a Cosmopolitan Bridal Jewelry Brand from Japan. We have a variety of engagement rings and wedding bands. Also we can offer GIA certified/high quality diamonds at overwhelming affordable prices. For making a reservation, please click "RESERVE" page and select the branch in Singapore, which are JEM, Tampines and Bugis. Please feel free to contact us. We are looking forward to see you!