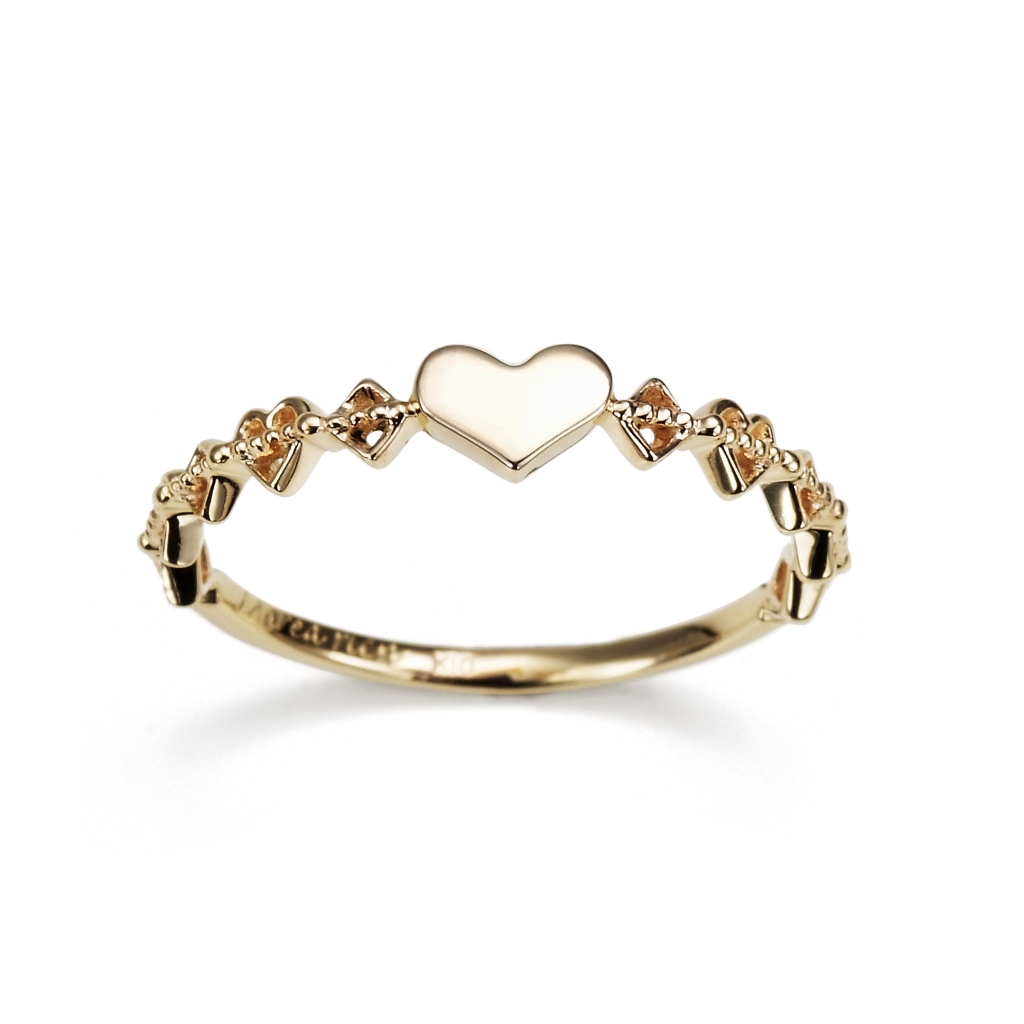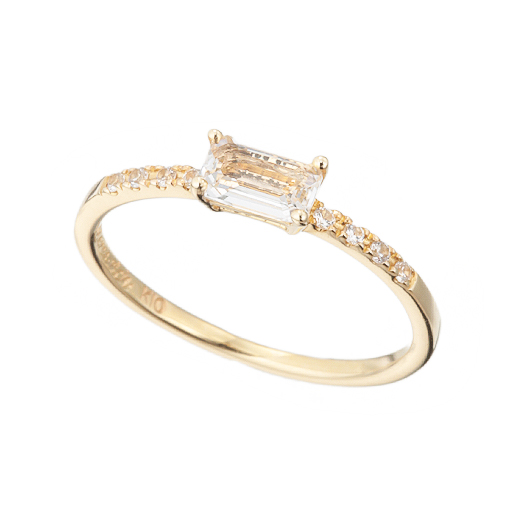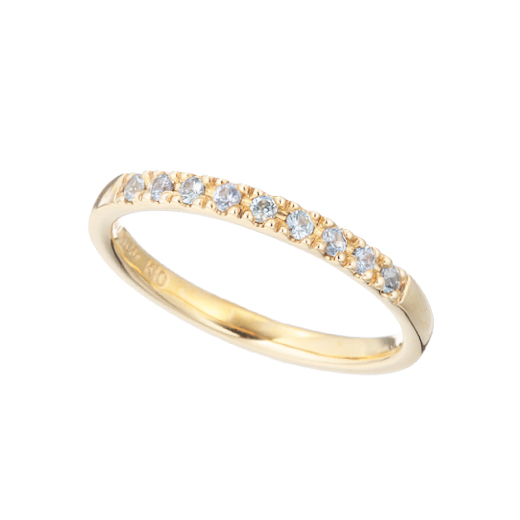 Marea Rich is artistic Jewelry designed by Ms Jun Komori, the famous Japanese model with the concept of "Just the way you are" Jewelry.
This collection of Marea rich set in Gem Stone create unique and stylish design. Pinky Ring the Symbol of "Opportunities and Secret" little Finger, Fashionable and Girlish. Individuals pinky ring can wear it casually and can be wear it by stepping 2 pinky ring together deliver another design at the same time.
VENUS TEARS at AMK Hub is specialized in fashion jewelry and you may find many coloured gemstones and pearl items within the store. Gia Diamond and Pinky ring can be find in the store. Do drop by our Venus Tears Fashion outlet at amk hub, We looking forward to see you soon!
Amk Hub