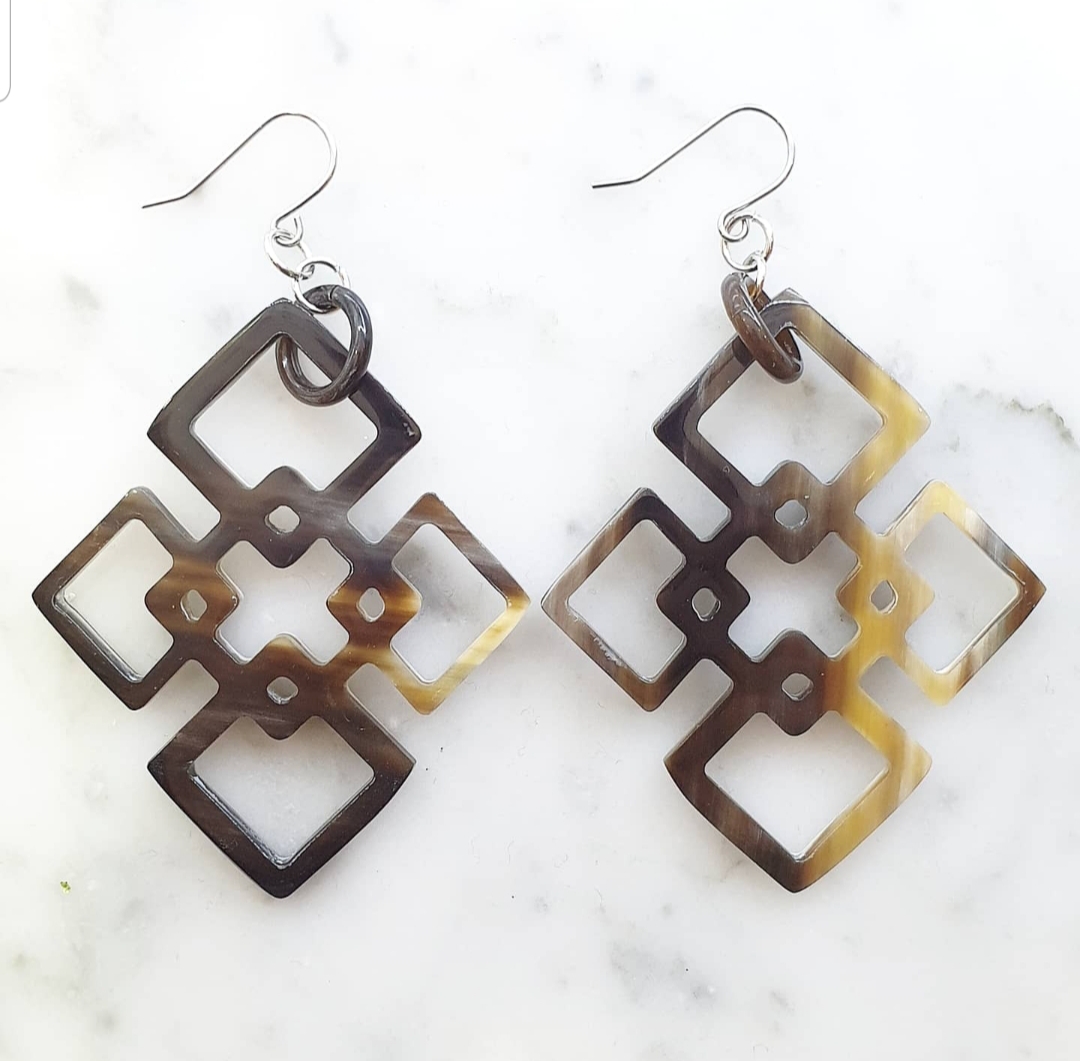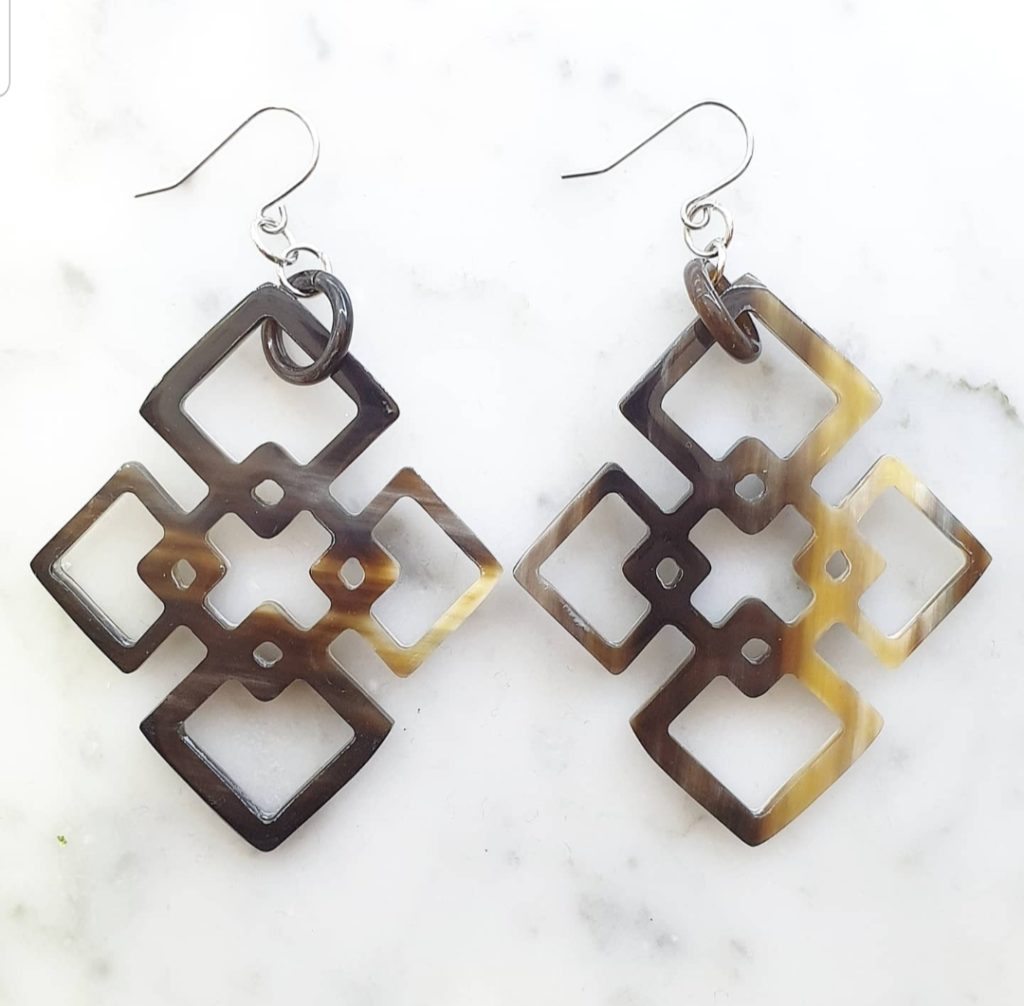 MONAJE uses Baffalo Horn, which is a rare material that is all unique and is different in every piece. Variety pattern necklace, earring and bangle design by Japanese designer. Comfortable and Lightweight for wear on with no burden. Necklace and Earring can be worn in 2 ways design.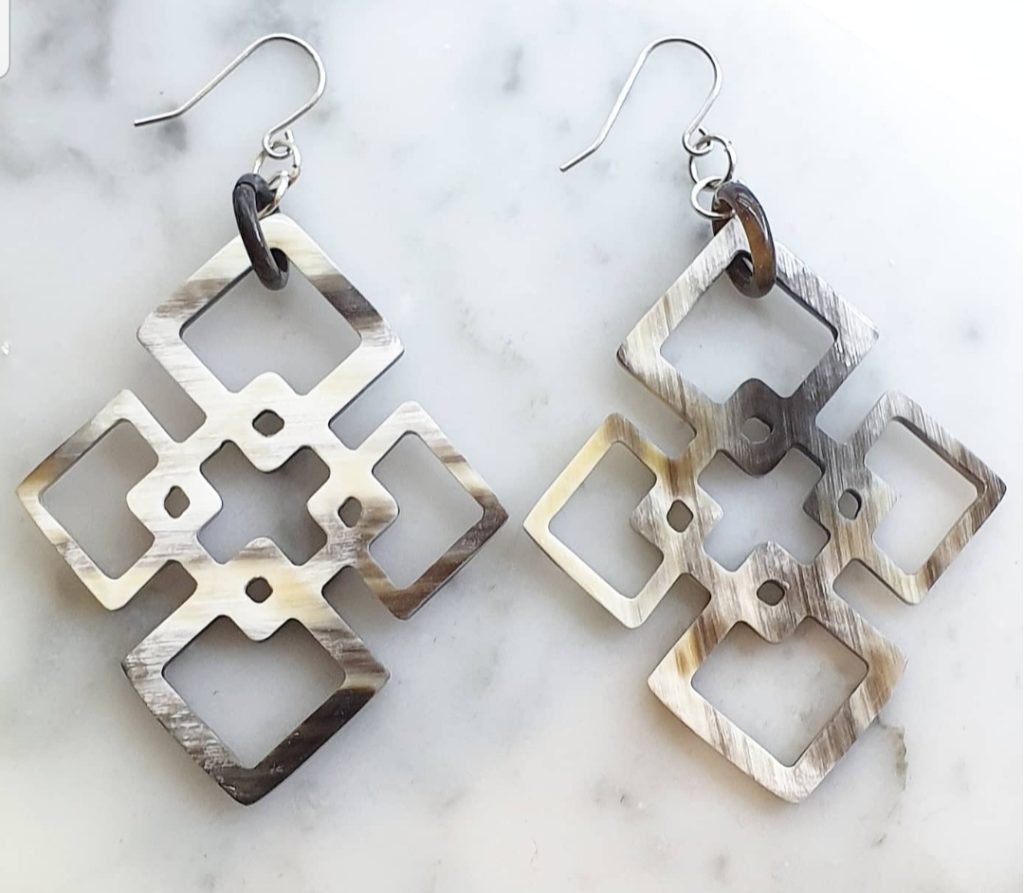 Buffalo Horn is a fabulous natural material , natural color tone and durable to maintain the jewelry. Black color buffalo horn is from African , other color buffalo horn is from Holland and Asian.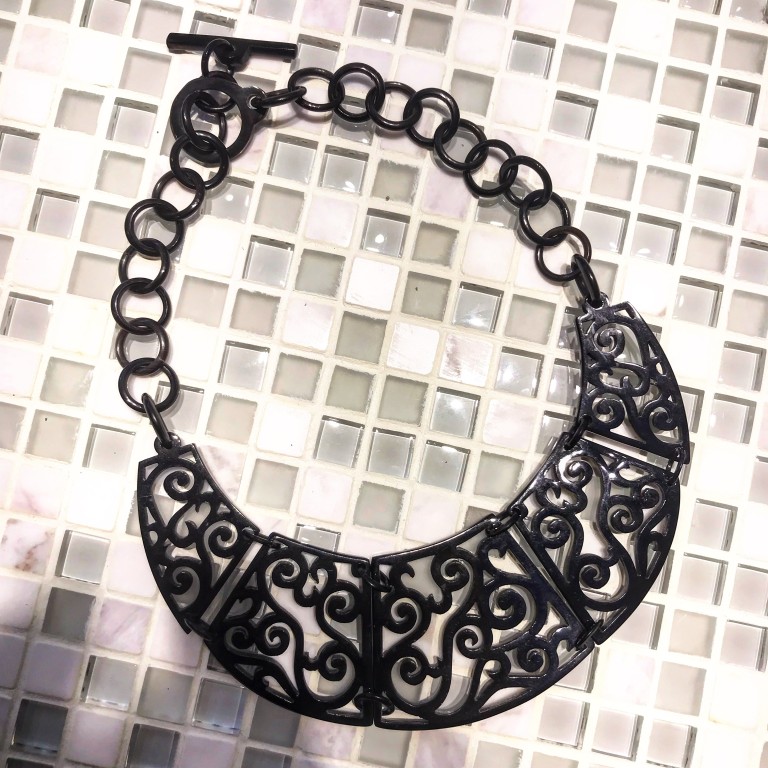 VENUS TEARS at AMK Hub is specialized in fashion jewellery, you may want to look for Akoya pearl, South sea pearl, Precious gems, and unique Japanese jewellery. Please drop by to VENUS TEARS AMK hub to find out more!
Amk Hub