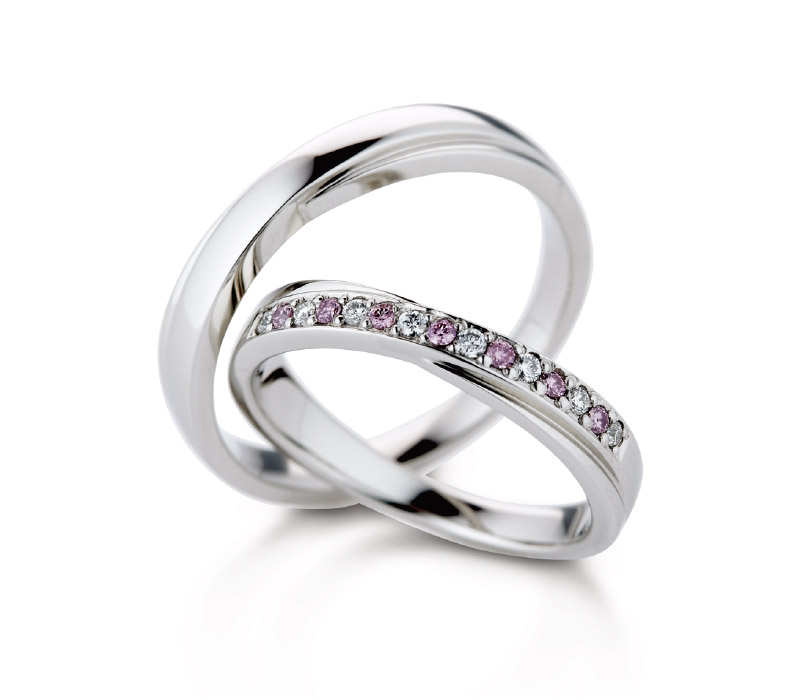 The Mystery of the Earth:" One in 200,000
Milk Strawberry series wedding band is one of the most popular bridal collection in Japan. VENUS TEARS brings it into Singapore. Now you can find this delicate design at all VENUS TEARS bridal shops.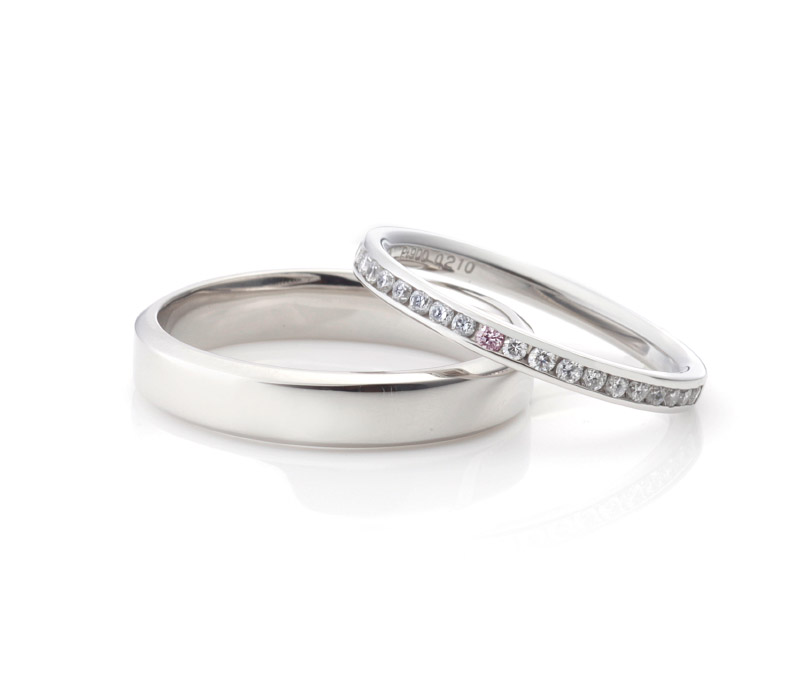 As everybody knows that white diamond stands from the purity. Pink diamond stands for sweet love, Milk strawberry collection combines these two perfectly.  It brings you the perfect wearing experience and better show your taste.
If you are still looking for unique, delicate and classic design wedding band.
Let's take a look at this series of products. You can have your own precious pink diamond. Let the sweet love always be with you.
For the convenience of customers, you can find this collection in all VENUS TEARS bridal shop. Wisma, Jem, Tampines 1, Bugis. You can chick the website link to check out this collection at VENUSTEARS website. If there any inquiry welcome to drop us a message by Whatsapp. look forward to seeing you soon ~
https://venus-tears.sg/brand/milk_strawberry.html
◇◇◇◇◇◇◇◇◇◇◇◇◇◇◇◇◇◇◇◇◇◇◇◇◇◇◇◇◇◇◇◇◇◇◇◇◇◇◇◇◇◇◇◇◇◇◇◇◇◇◇◇◇◇◇◇◇◇◇◇◇◇◇◇◇
VENUS TEARS is a Cosmopolitan Bridal Jewelry Brand from Japan. We have a variety of engagement rings and wedding bands. Also we can offer GIA certified/high quality diamonds at overwhelming affordable prices. For making a reservation, please click "RESERVE" page and select the branch in Singapore, which are JEM, Tampines and Bugis. Please feel free to contact us. We are looking forward to see you!