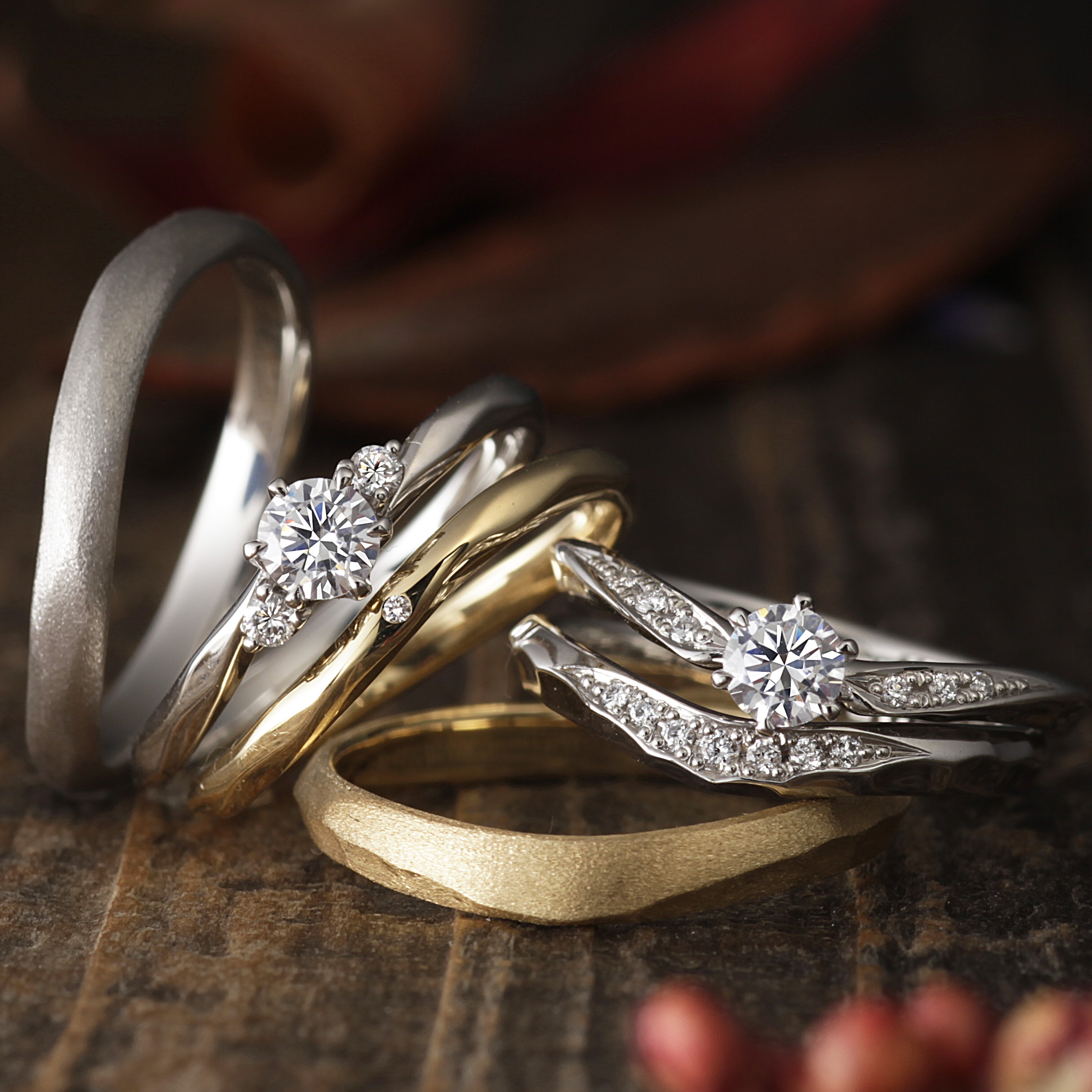 "BAUM" is German for "Tree". As a tree grows, it extends it's roots deeply into the ground and spread it's branches freely, blooming beautiful flowers. BAUM collection is designed to portray the deeply rooted love in each others' heart. In BAUM collection many of the designs sport a very special uneven finishing, a natural look inspired… by trees!


Come and try this new collection from Japan at VENUS TEARS @ Jem today!


◇◇◇◇◇◇◇◇◇◇◇◇◇◇◇◇◇◇◇◇◇◇◇◇◇◇◇◇◇◇◇◇◇◇◇◇◇◇◇◇◇◇VENUS TEARS is a Cosmopolitan Bridal Jewelry Brand from Japan. We have a variety of engagement rings and wedding bands. Also we can offer GIA certified/high quality diamonds at overwhelming affordable prices. For making a reservation, please click "RESERVE" page and select the branch in Singapore, which are JEM, Tampines and Bugis. Please feel free to contact us. We are looking forward to seeing you!