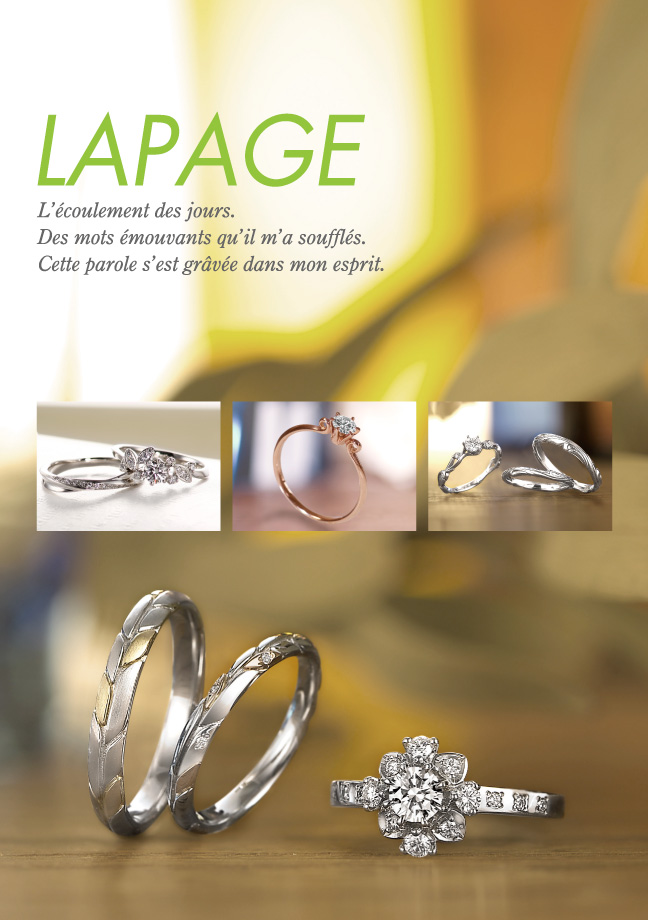 Featuring our latest collection from Japan – LAPAGE!
"LAPAGE" is coined from the term "la page", which means "1st page" in French. For all couples, the mark of a Marriage life is like the 1st page of their Love story, the beginning of an eternal celebration.
"Lapage signe le seuil d' une vie a deux"
LAPAGE will be a brand that brings you forever, a prelude of your marriage.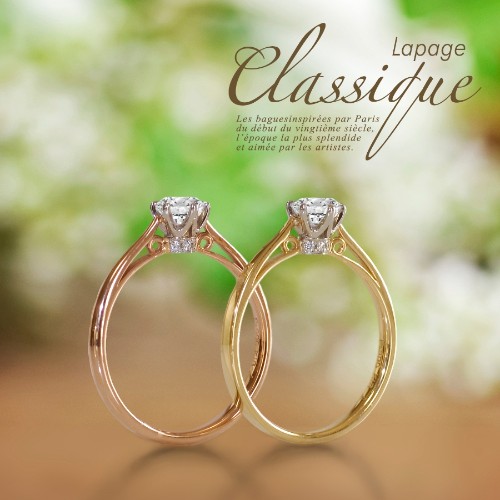 Very intricate side designs as well as diamonds for LAPAGE Engagement Rings!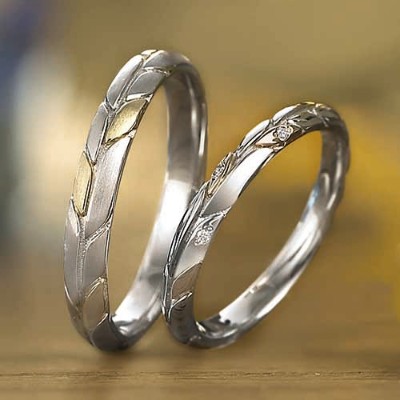 Special Two-Toned Wedding Bands are also available!
*This collection is only available at Tampines 1 at the moment!
◇◇◇◇◇◇◇◇◇◇◇◇◇◇◇◇◇◇◇◇◇◇◇◇◇◇◇◇◇◇◇◇◇◇◇◇◇◇◇◇◇◇◇◇◇◇◇◇◇◇◇◇◇◇◇◇◇◇◇◇◇◇◇◇◇◇◇◇◇
VENUS TEARS is a Cosmopolitan Bridal Jewelry Brand from Japan. We have a variety of engagement rings and wedding bands. We also offer GIA certified/high quality diamonds at overwhelmingly affordable prices. To make a reservation, please click on the tab "RESERVE" and select the outlet you wish to visit; JEM, Tampines or Bugis. Please feel free to contact us. We are looking forward to seeing you!
◇◇◇◇◇◇◇◇◇◇◇◇◇◇◇◇◇◇◇◇◇◇◇◇◇◇◇◇◇◇◇◇◇◇◇◇◇◇◇◇◇◇◇◇◇◇◇◇◇◇◇◇◇◇◇◇◇◇◇◇◇◇◇◇◇◇◇◇◇