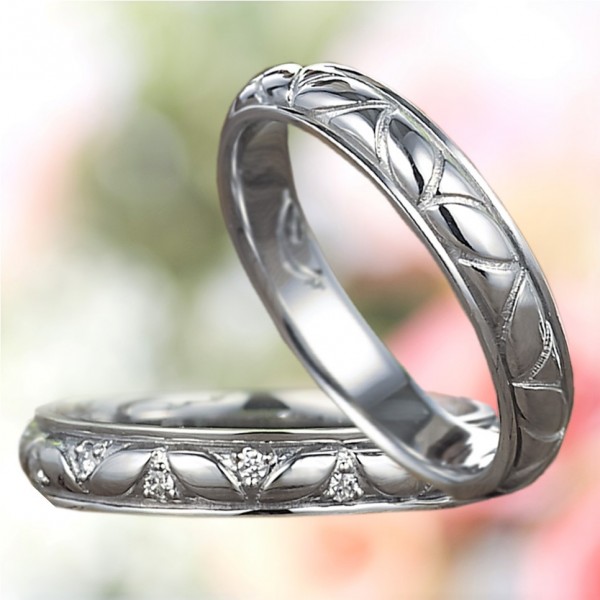 Solidify your love with this timeless wedding ring collection!
All rings are designed with Fine craftsmanship and daintily detailed. They are semi-customisable to your ideal style, personality, and taste.
Choose your wedding rings as a statement of your strong Love bond, making it the 1st chapter of your Joyous history. LAPAGE rings will be a beautiful reminder of the Initial Beginning "1st Page" of your marriage life.
LAPAGE collection is only exclusive at our Tampines One Outlet!
◇◇◇◇◇◇◇◇◇◇◇◇◇◇◇◇◇◇◇◇◇◇◇◇◇◇◇◇◇◇◇◇◇◇◇◇◇◇◇◇◇◇◇◇◇◇◇◇◇◇◇◇◇◇◇◇◇◇◇◇◇◇◇◇◇
VENUS TEARS is a Cosmopolitan Bridal Jewelry Brand from Japan. We have a variety of engagement rings and wedding bands. Also we can offer GIA certified/high quality diamonds at overwhelming affordable prices. For making a reservation, please click "RESERVE" page and select the branch in Singapore, which are JEM, Tampines and Bugis. Please feel free to contact us. We are looking forward to see you!