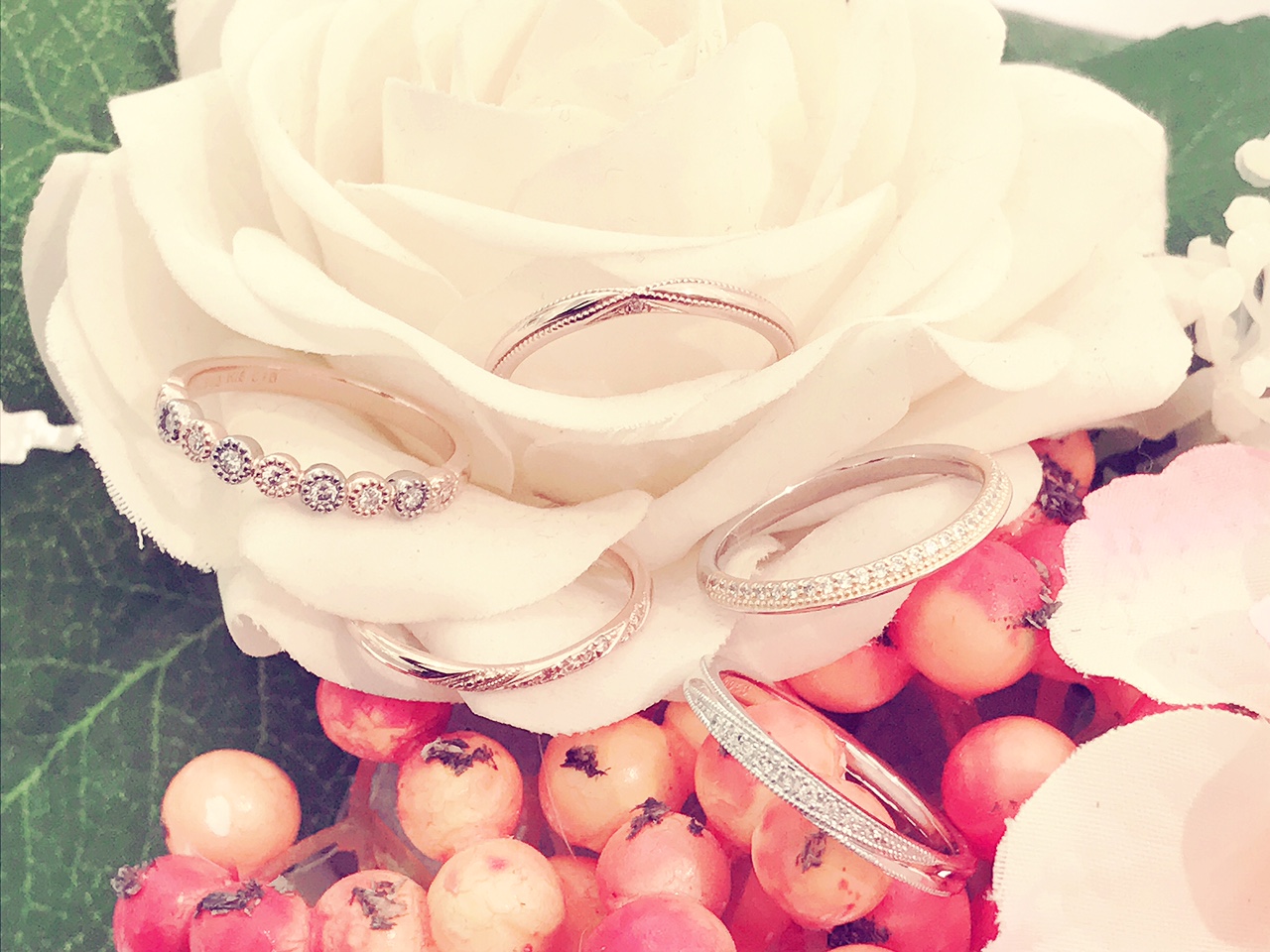 Mile grain ,  is a special detail on the ring , bring out the ring look vintage &  make the ring  looks  not so paint .
The ring with mail grain make you  feel like the craft work for the is very fine .
Over here venus tears carry mainly is wedding band & engagement ring  , we have variably  design over here  for you to choose .
Want to find out more ?  make your way down to venus tears .
◇◇◇◇◇◇◇◇◇◇◇◇◇◇◇◇◇◇◇◇◇◇◇◇◇◇◇◇◇◇◇◇◇◇◇◇◇◇◇◇◇◇◇◇◇◇◇◇◇◇◇◇◇◇◇◇◇◇◇◇◇◇◇◇◇
VENUS TEARS is a Cosmopolitan Bridal Jewelry Brand from Japan. We have a variety of engagement rings and wedding bands. Also we can offer GIA certified/high quality diamonds at overwhelming affordable prices. For making a reservation, please click "RESERVE" page and select the branch in Singapore, which are JEM, Tampines and Bugis. Please feel free to contact us. We are looking forward to see you!