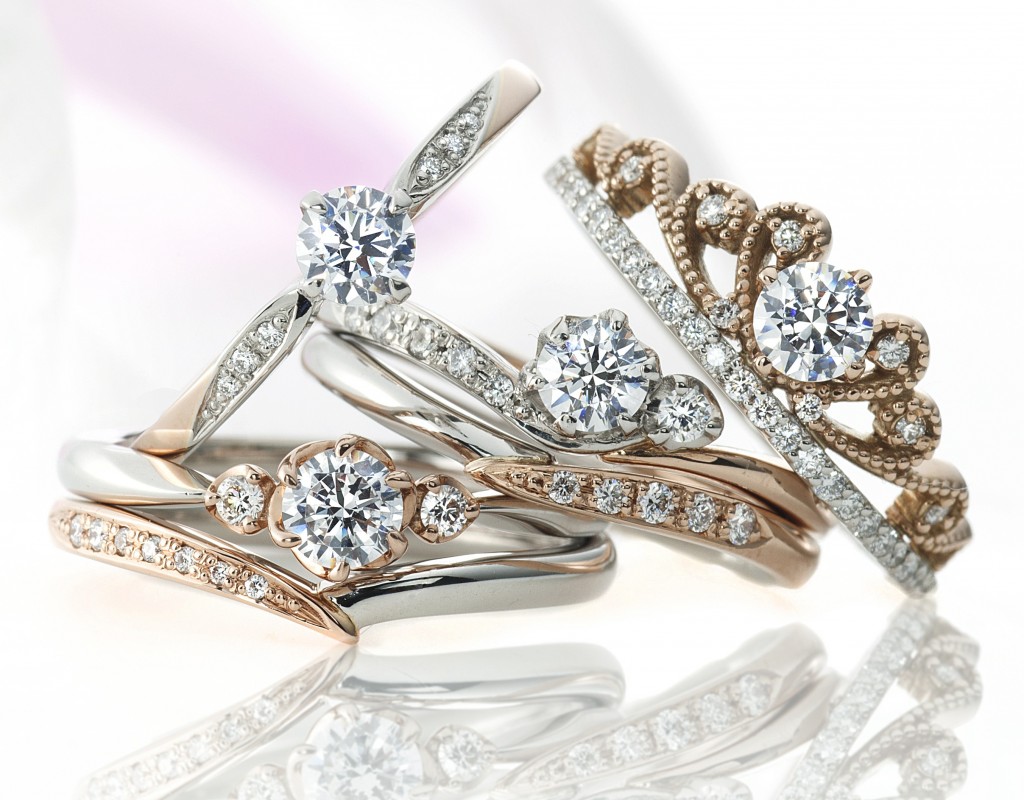 Every Girl's Favourite!
The color of Pink…
Milk & Strawberry is one of our top collections that you can have a choice of having Pink diamonds(Natural) / Pink Sapphires(Fancy/Vivid). All the rings are designed with beautiful details. Suitable for the inner Princess for your special love one!
Visit VENUS TEARS to discover more gorgeous wedding ring collections! Each and every of our ring is crafted to your finger size, desired material and specially made in JAPAN just for you.

————————————————————————————–
◇◇◇◇◇◇◇◇◇◇◇◇◇◇◇◇◇◇◇◇◇◇◇◇◇◇◇◇◇◇◇◇◇◇◇◇◇◇◇◇◇◇◇◇◇◇◇◇◇◇◇◇◇◇◇◇◇◇◇◇◇◇◇◇◇
VENUS TEARS is a Cosmopolitan Bridal Jewelry Brand from Japan. We have a variety of engagement rings and wedding bands. Also we can offer GIA certified/high quality diamonds at overwhelming affordable prices. For making a reservation, please click "RESERVE" page and select the branch in Singapore, which are JEM, Tampines and Bugis. Please feel free to contact us. We are looking forward to see you!