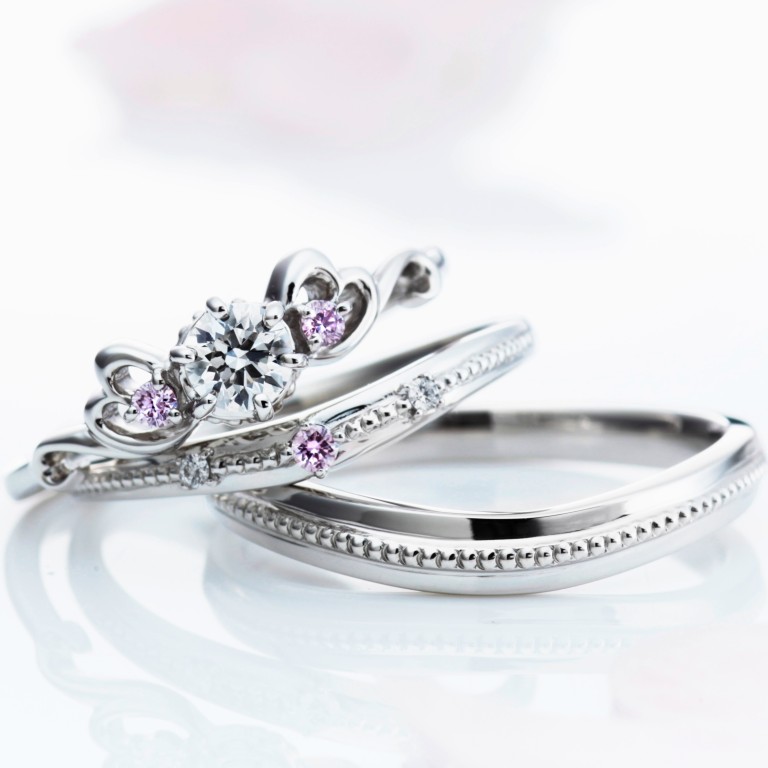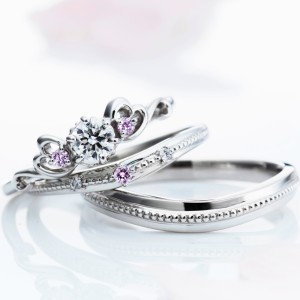 Milk & stawberry — sweet pink diamond  
Featuring our Milk and Strawberry collection that consists of natural pink diamonds which are rare products by nature and said to be found only in every 200,000 diamonds. The rare diamond has a pink color, a perfect choice to celebrate the wonderful bond and love of two people. This ring would remind you of your first meeting and the happiness for many years to come.
◇◇◇◇◇◇◇◇◇◇◇◇◇◇◇◇◇◇◇◇◇◇◇◇◇◇◇◇◇◇◇◇◇◇◇◇◇◇◇◇◇◇◇◇◇◇◇◇◇◇◇◇◇◇◇◇◇◇◇◇◇◇◇◇◇
VENUS TEARS is a Cosmopolitan Bridal Jewelry Brand from Japan. We have a variety of engagement rings and wedding bands. Also we can offer GIA certified/high quality diamonds at overwhelming affordable prices. For making a reservation, please click "RESERVE" page and select the branch in Singapore, which are JEM, Tampines and Bugis. Please feel free to contact us. We are looking forward to see you!