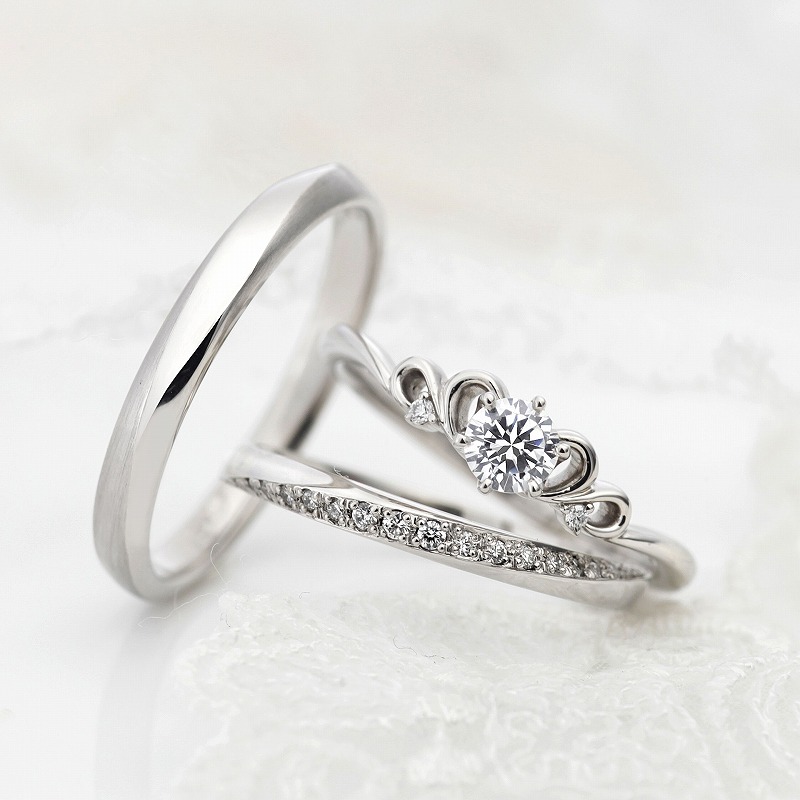 Vivage — Let's walk towards this ladder of love together forever.
Are you looking for a delicate, cute, noble, unique wedding band or engagement ring? or looking for a comfortable, simple to wear, and can perfectly modify our hands. No matter what reason, Vivage is always your right choice!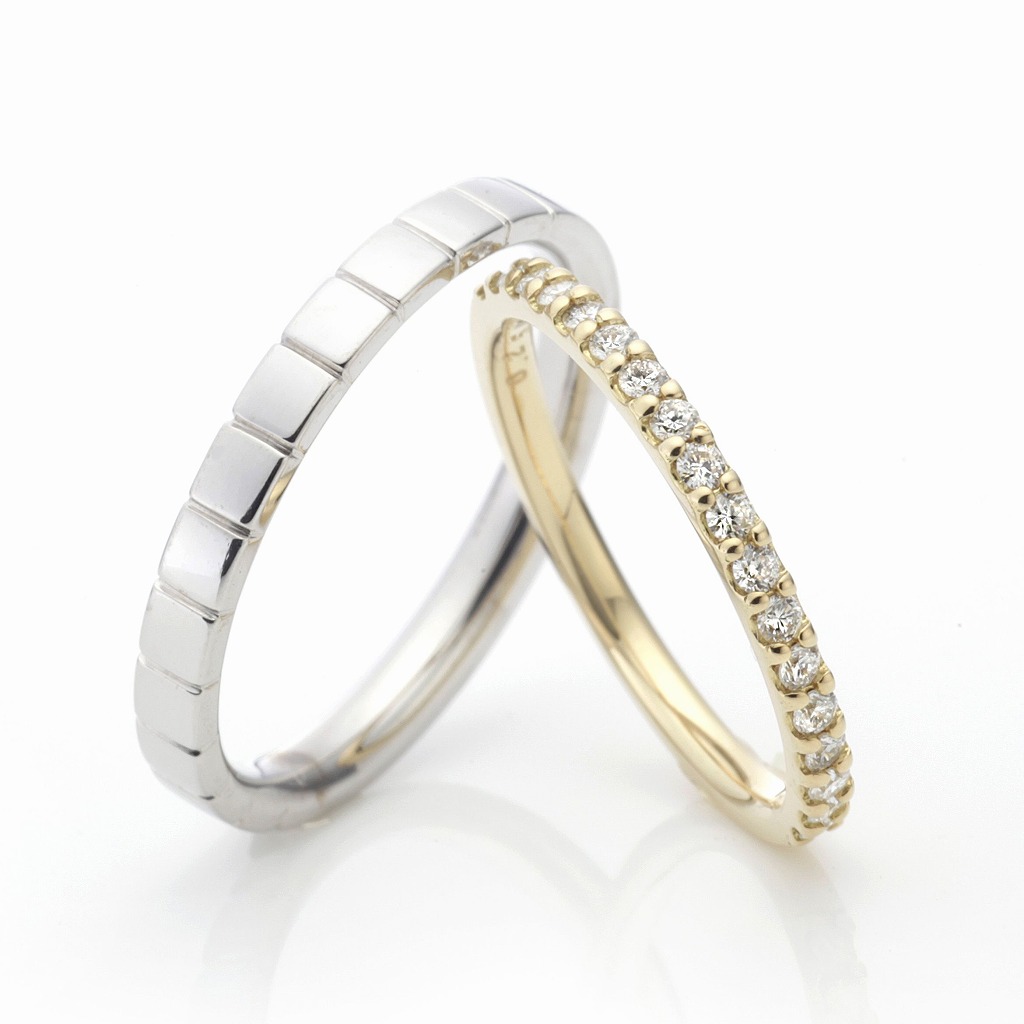 VIVAGE series wedding band and engagement ring comes will set jewelry. the set of the marriage ring able to order make in different materials, such as white gold, Rose Gold, Yellow Gold, Platinum. Simple design with some exquisite details. Wearing this style can better reflect your taste.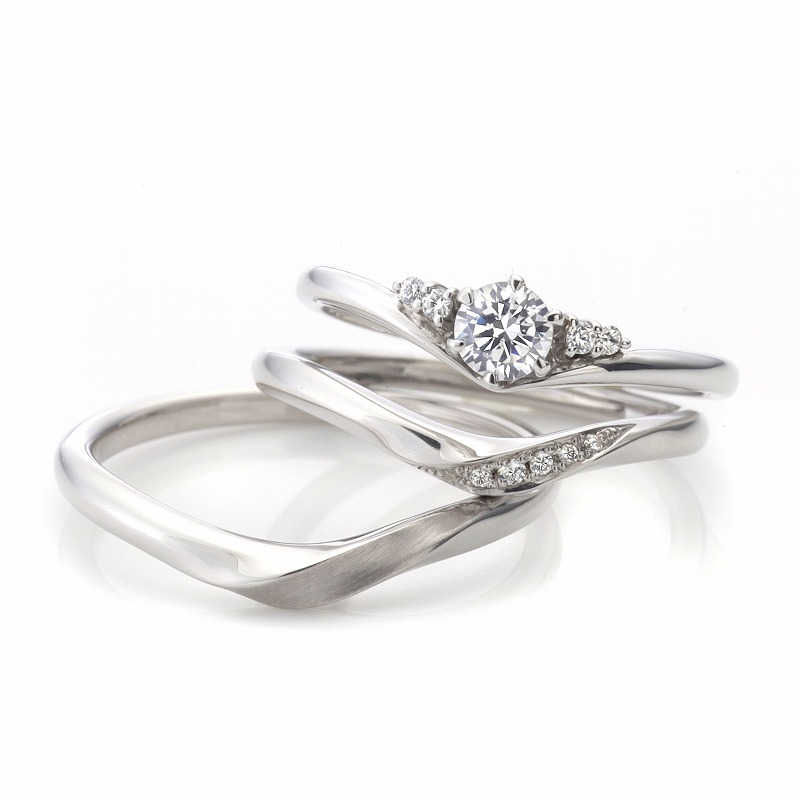 For the convenience of customers, you can find this collection in all VENUS TEARS bridal shop. Wisma, Jem, Tampines 1, Bugis. You can chick the website link to check out this collection at VENUSTEARS website. If there any inquiry welcome to drop us a message by Whatsapp. look forward to seeing you soon ~
VIVAGE
◇◇◇◇◇◇◇◇◇◇◇◇◇◇◇◇◇◇◇◇◇◇◇◇◇◇◇◇◇◇◇◇◇◇◇◇◇◇◇◇◇◇◇◇◇◇◇◇◇◇◇◇◇◇◇◇◇◇◇◇◇◇◇◇◇
VENUS TEARS is a Cosmopolitan Bridal Jewelry Brand from Japan. We have a variety of engagement rings and wedding bands. Also we can offer GIA certified/high quality diamonds at overwhelming affordable prices. For making a reservation, please click "RESERVE" page and select the branch in Singapore, which are JEM, Tampines and Bugis. Please feel free to contact us. We are looking forward to see you!