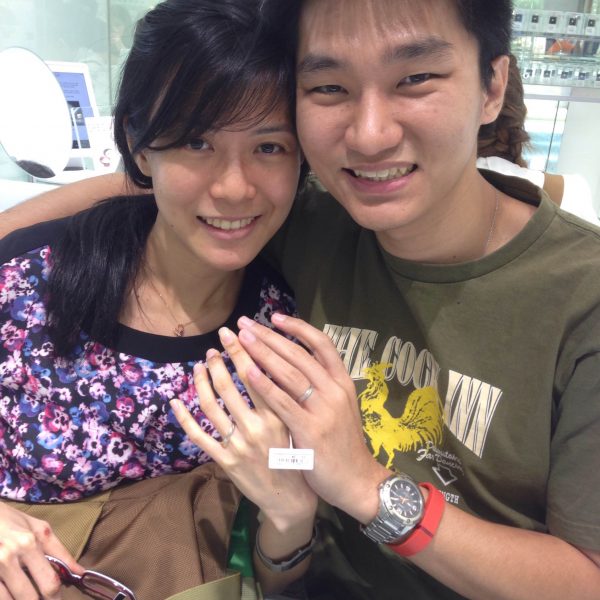 Friendly & patient , good service !
Sebastian & Andrea
Purchased branch:Bugis Junction Purchased brand:Something Blue & nocur
Honeey was very pleasant and patient when we were choosing our bands. We were especially impressed when she first served us at the Tampiness outlet, there were many customers but she still kept her look and a ready smile. We made decision to return to the new Bugis store when we were ready to buy our bands and look for her. Thank you Honeey.
Comments from staff in charge