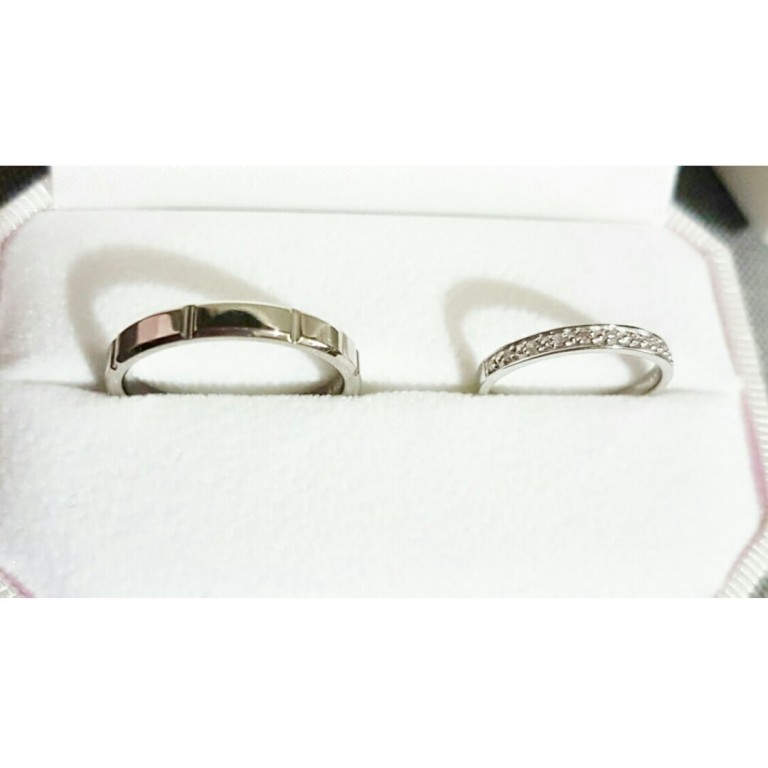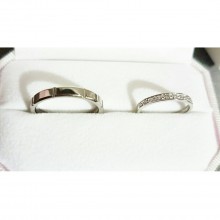 Wedding Ring made in Japan!
Elyna & Ethan
Purchased branch:Jem Purchased brand:Honey Bride & With Thee
We are spoiled with the wide range of ring designs to choose from in Venus Tears which are all reasonably priced. Fortunately, one of their staff, well knowledged Chiin, have really helped us to filter out the most suitable design & material according to our likings & budget. The processing period is reasonably quick since the rings are made and flown in from Japan! In fact, there is a free life time cleaning service for the rings when we purchase from them, so don't need to worry on getting it dirty.
Comments from staff in charge