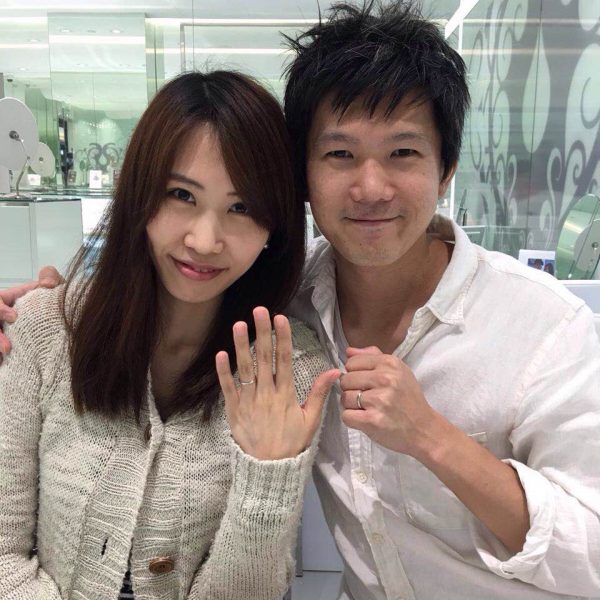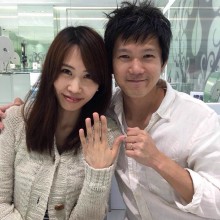 We are from Japan, good service and friendly staff.
Tom & Kumi
Purchased branch:Bugis Junction Purchased brand:Grand Jour & Amour Amulet
Thank you very much for helping us choose our ring! After seeing the ring one year ago in Tokyo , we were so happy to find it here in Singapore. Thank you so much for your great service!!
Comments from staff in charge