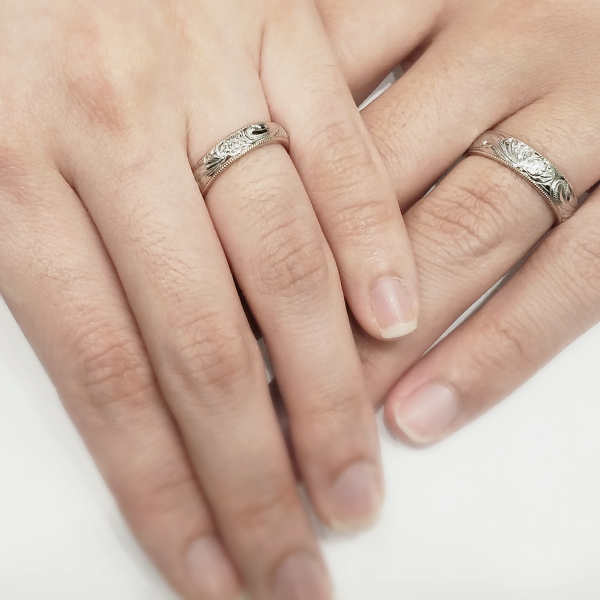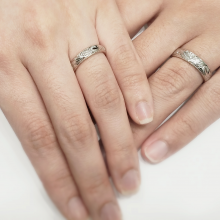 Good Service Provided!
Adrian and Hui Ling
Purchased branch:TAMPINES 1 Purchased brand:MAILE
Lindis is extremely friendly. She went through our wedding bands in details, despite us staying till late, she patiently introduced the products one by one. Such a responsible, commitment person! I will strongly recommend her to my friends.
Comments from staff in charge